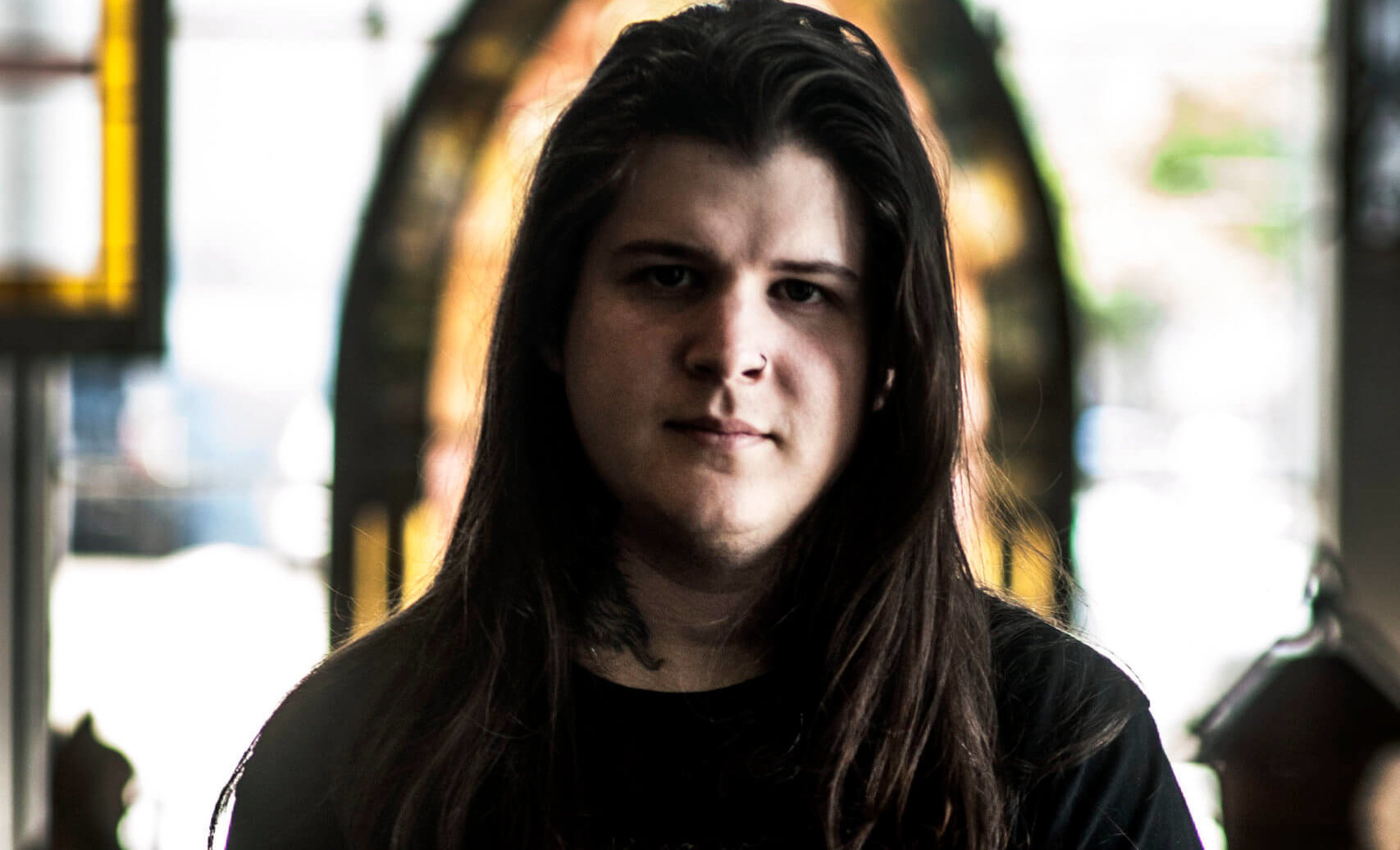 "When designing my tattoos I dedicate a ton of prep time to create something next level that exceeds all expectations."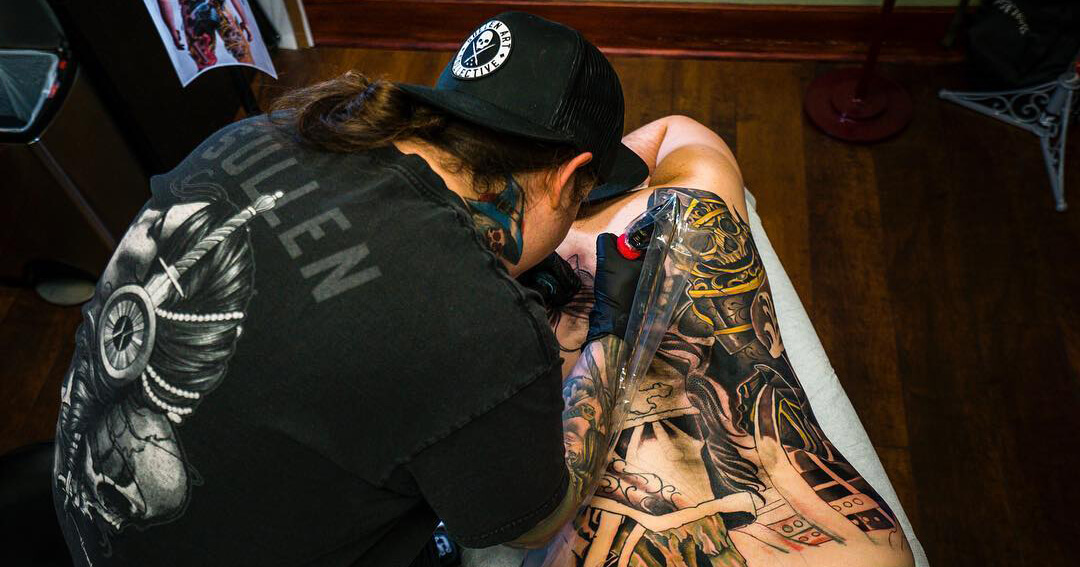 I focus on Illustrative color tattoos. I love neo-traditional, Japanese, and fantasy/video game artwork. I am open to doing small and large designs in many styles.
Medieval Fantasy art, Frank Frazetta, Metal, video game illustrations
$200/hour - limited availability doing 2-3 guest spots a year
Resident Guest Artist
I'm a San Diego native but live in Oklahoma. I travel in a few times a year to work with everyone at Bearcat Tattoo Gallery.
I create illustrated color tattoos—especially anything fantasy or video game related. Witches, wizards, skeletons, suits of armor, weapons, you name it. Basically, anything that is mysterious and interesting. I also like drawing women's faces, animals, and beautiful floral designs.
My style leans towards Neo-Traditional but I love Japanese and other styles as well. When I create I dedicate a ton of time to my drawings so I can create something next level that exceeds your expectations.
When you book a consult we will set up an in-person or FaceTime meeting where we can talk about subject matter, size, shape, details and more. We will also book your appointment dates. I usually do my drawings during the week of the appointment and I may reach out during that time to make sure all details are ironed out.
I can only take a limited amount of projects for my San Diego guest spots.  I look forward to meeting you and doing your next piece! You can email me directly at: mattheinztattoo@gmail.com