"My passion for fine art shines through in each tattoo"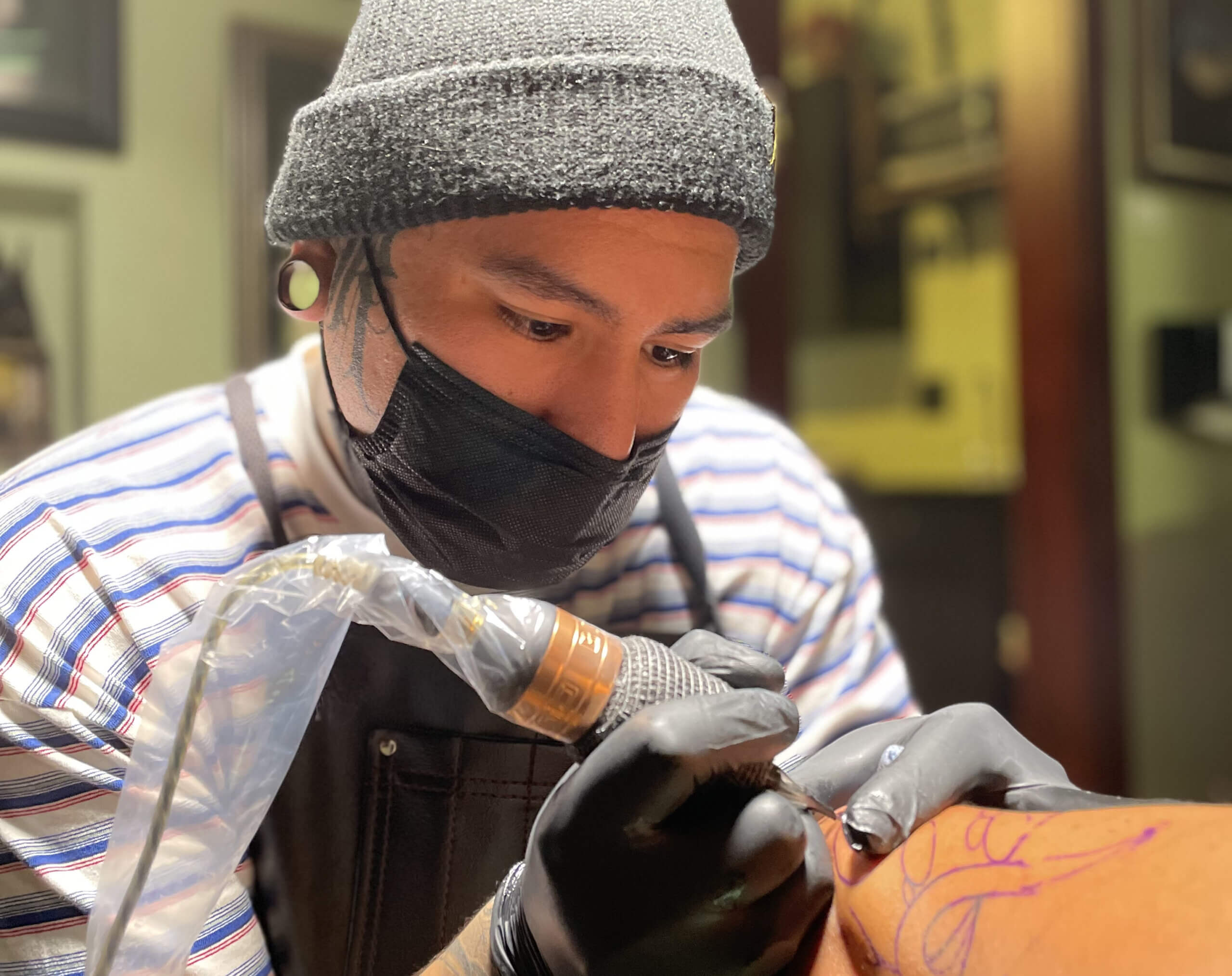 Anime,video game art, color realism, neo traditional, dotwork/whip shade and soft black and grey work
The beauty from earth to space
$250 per hour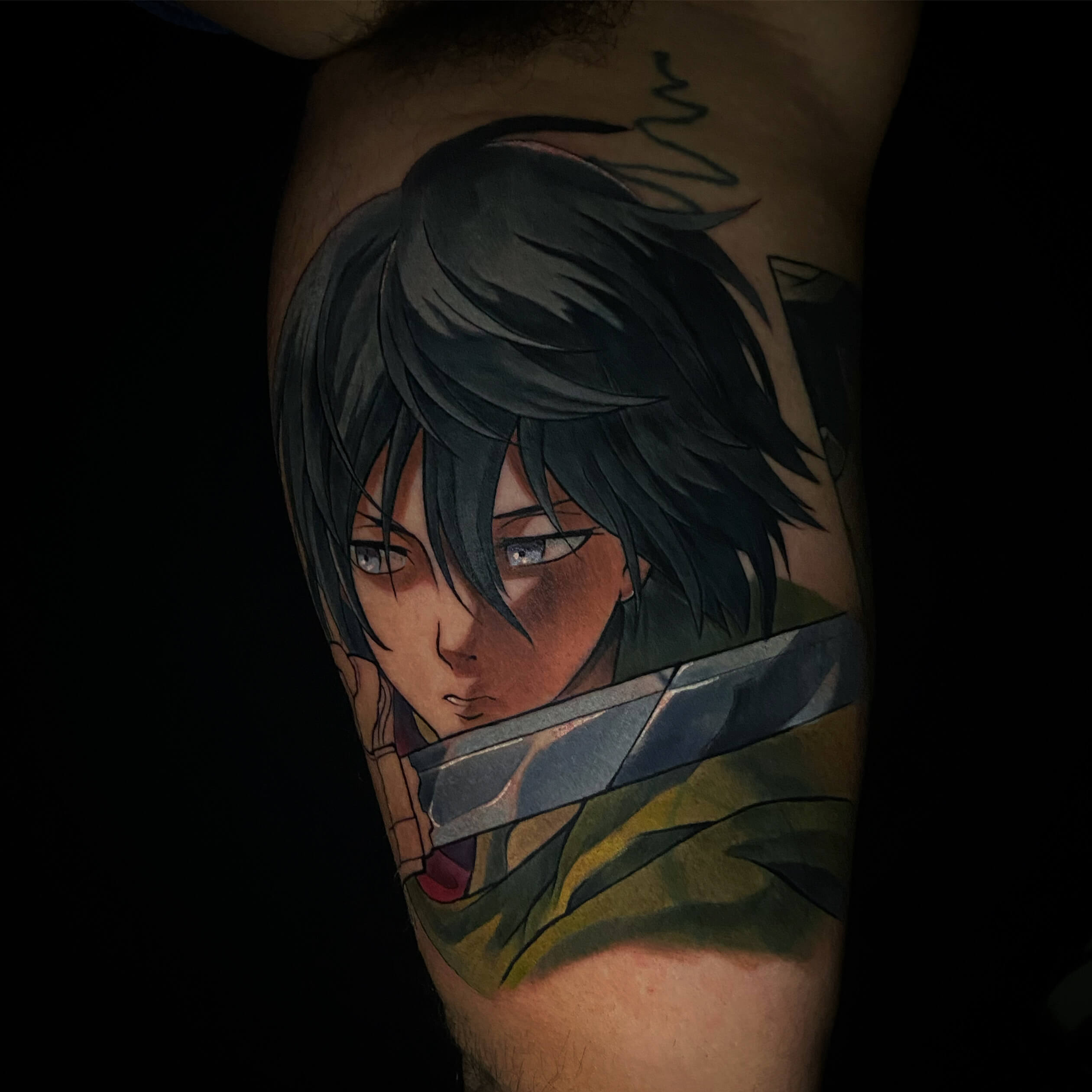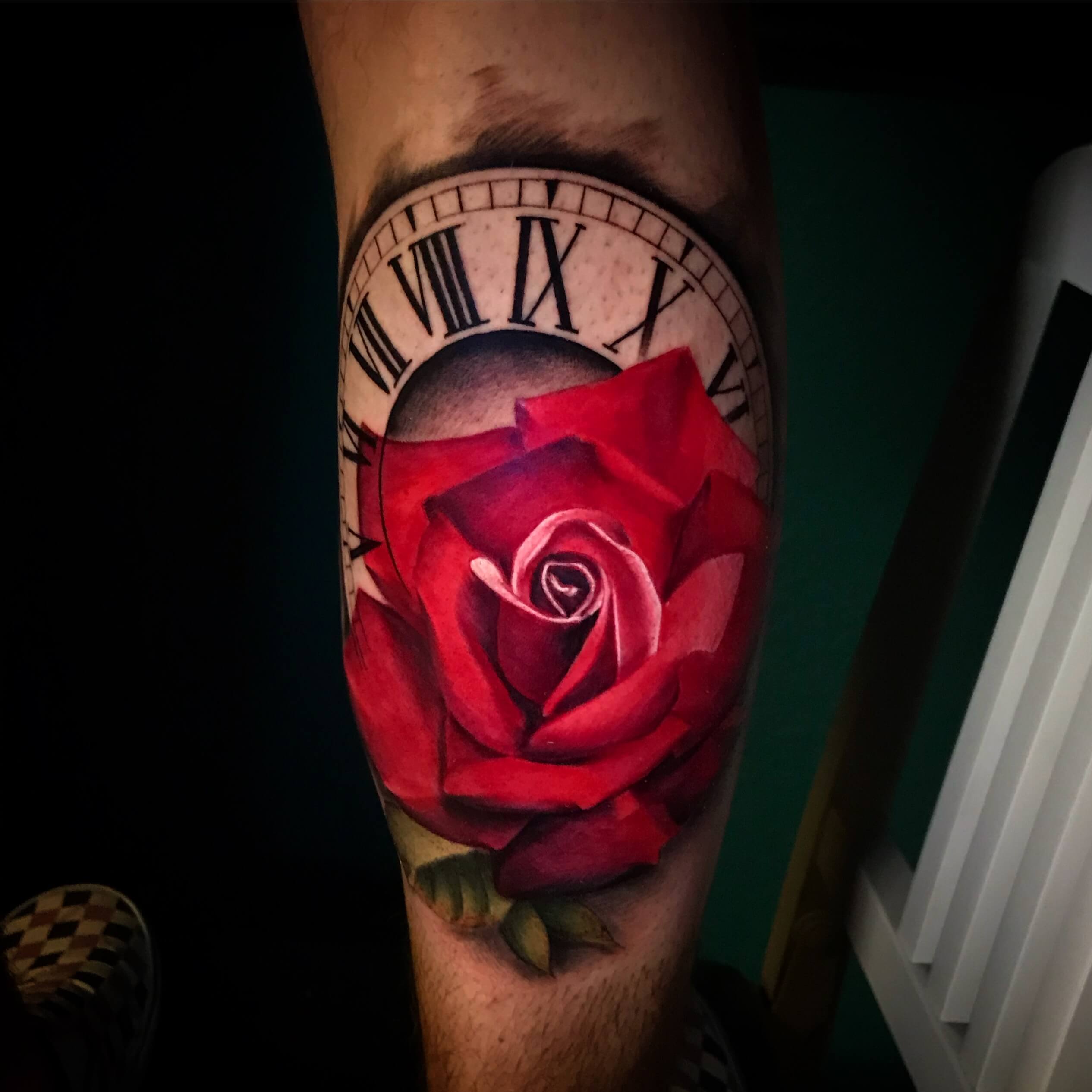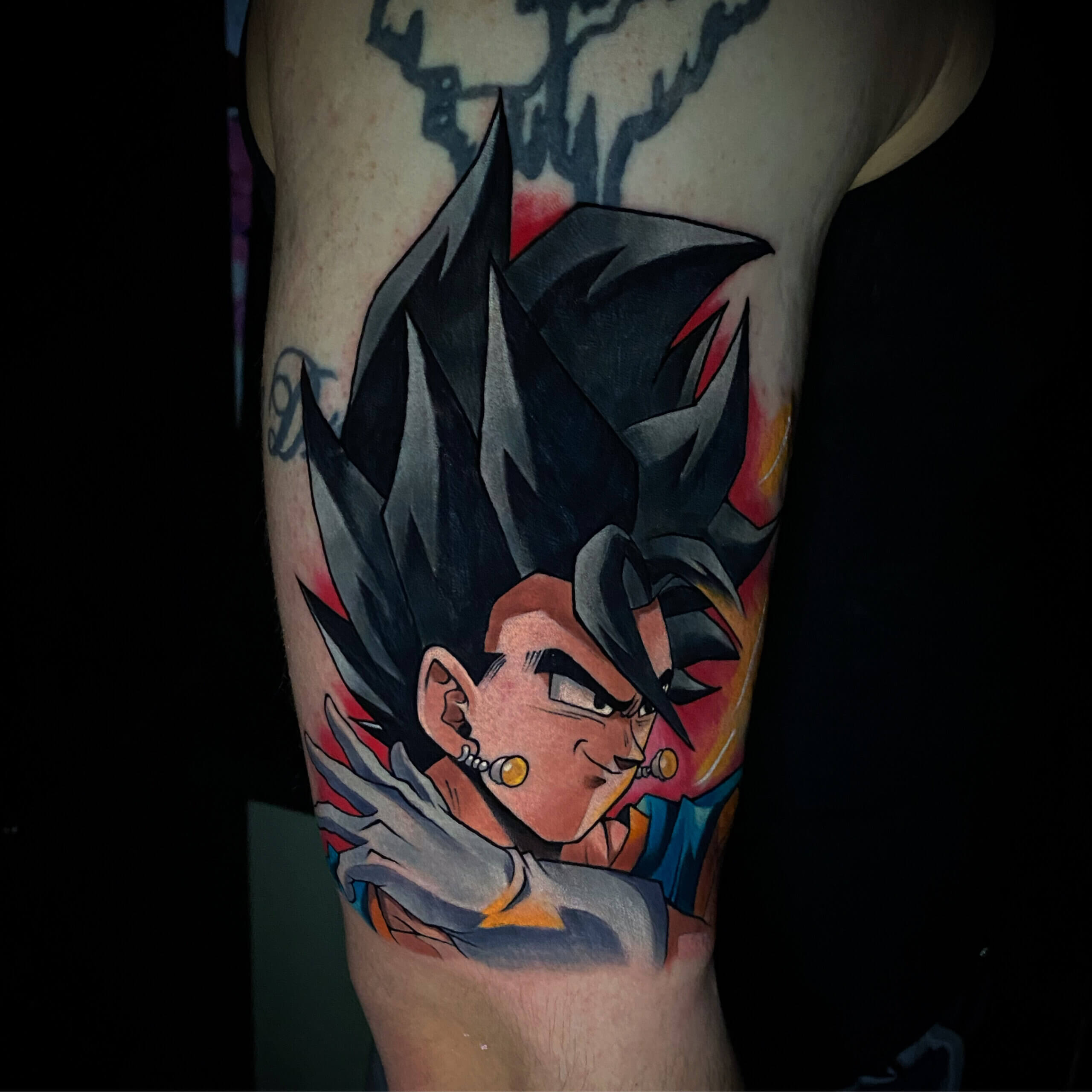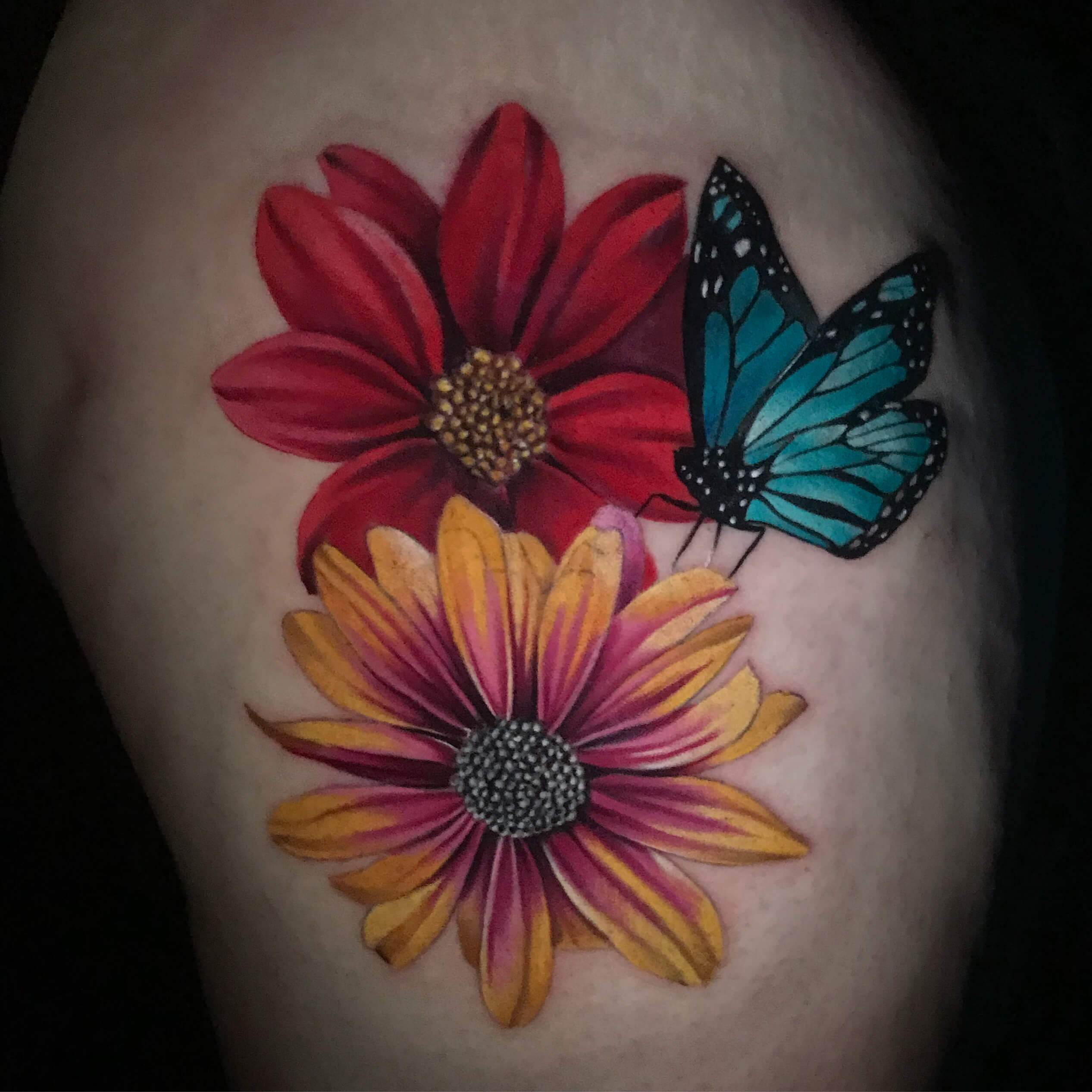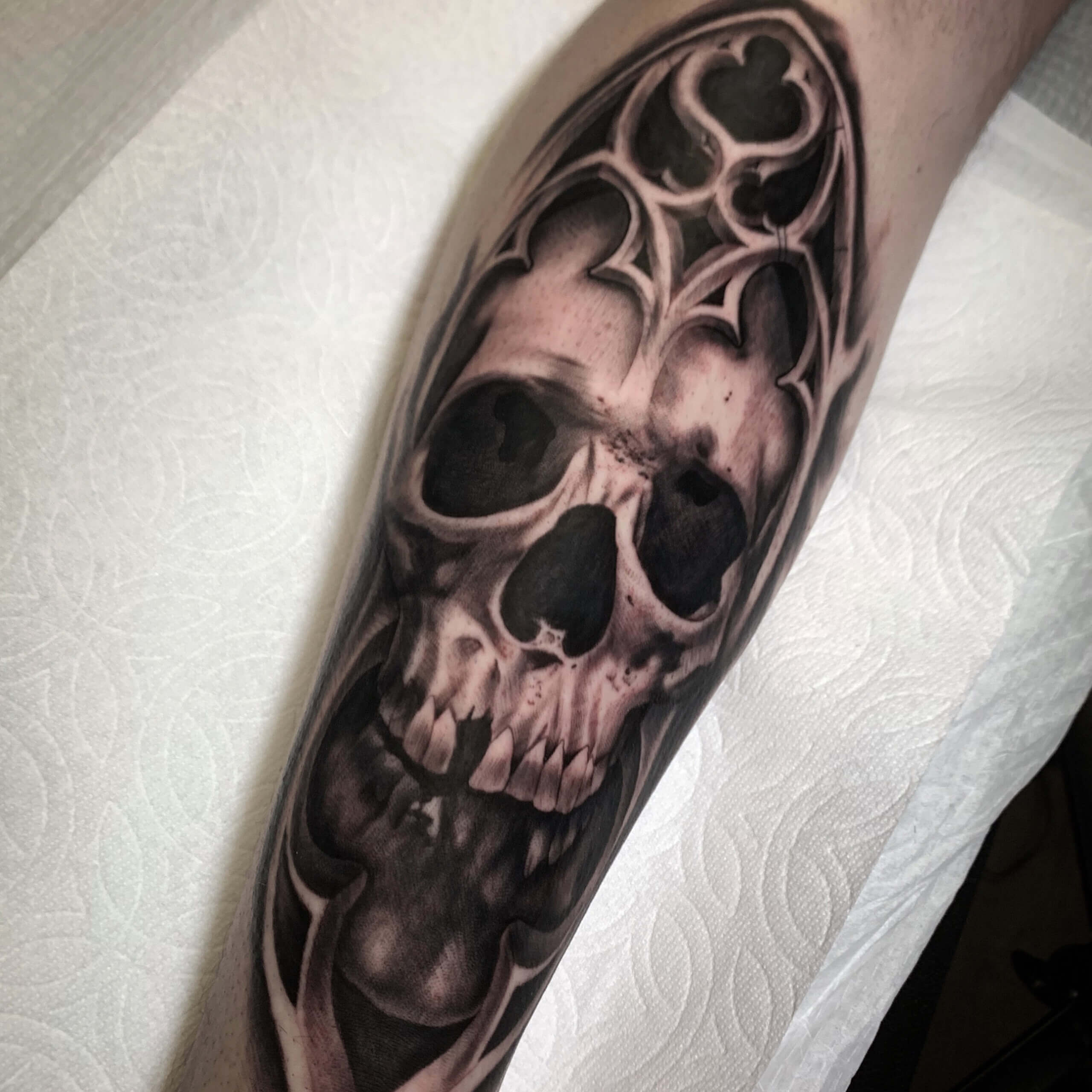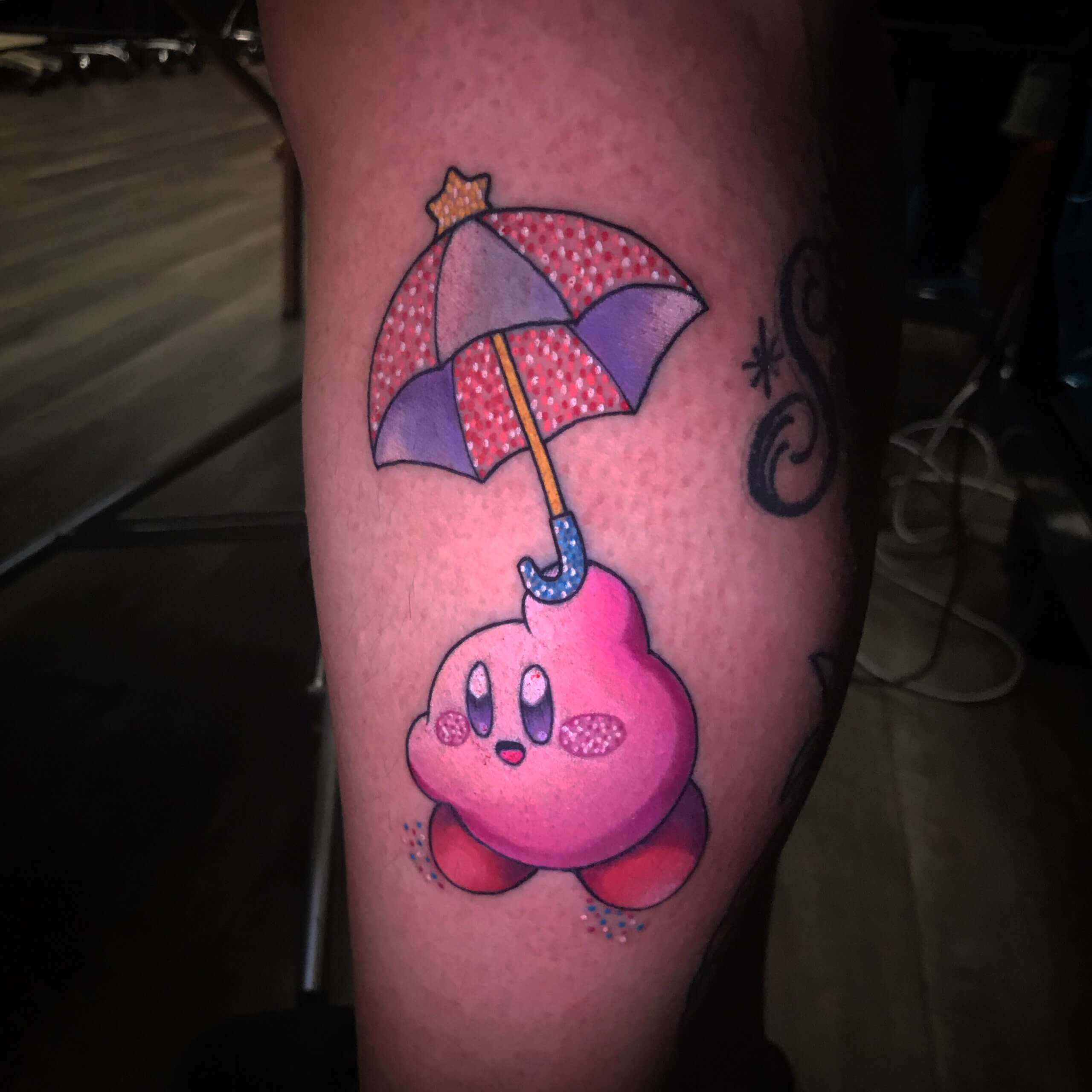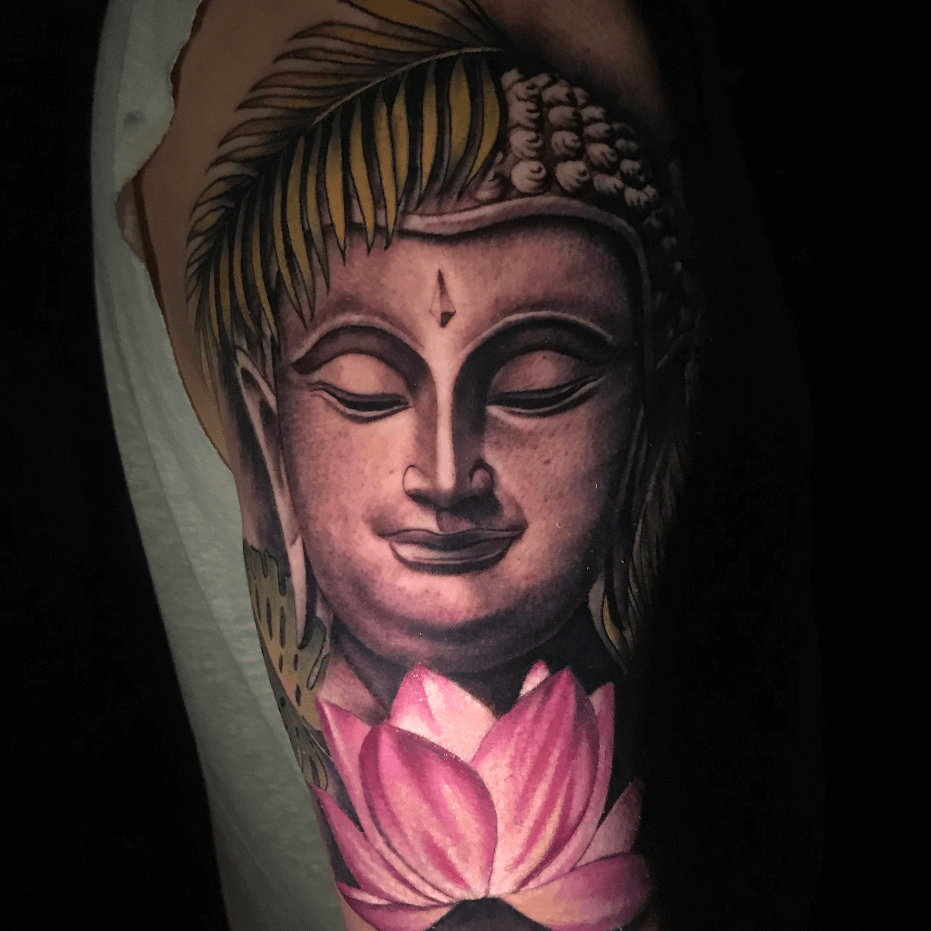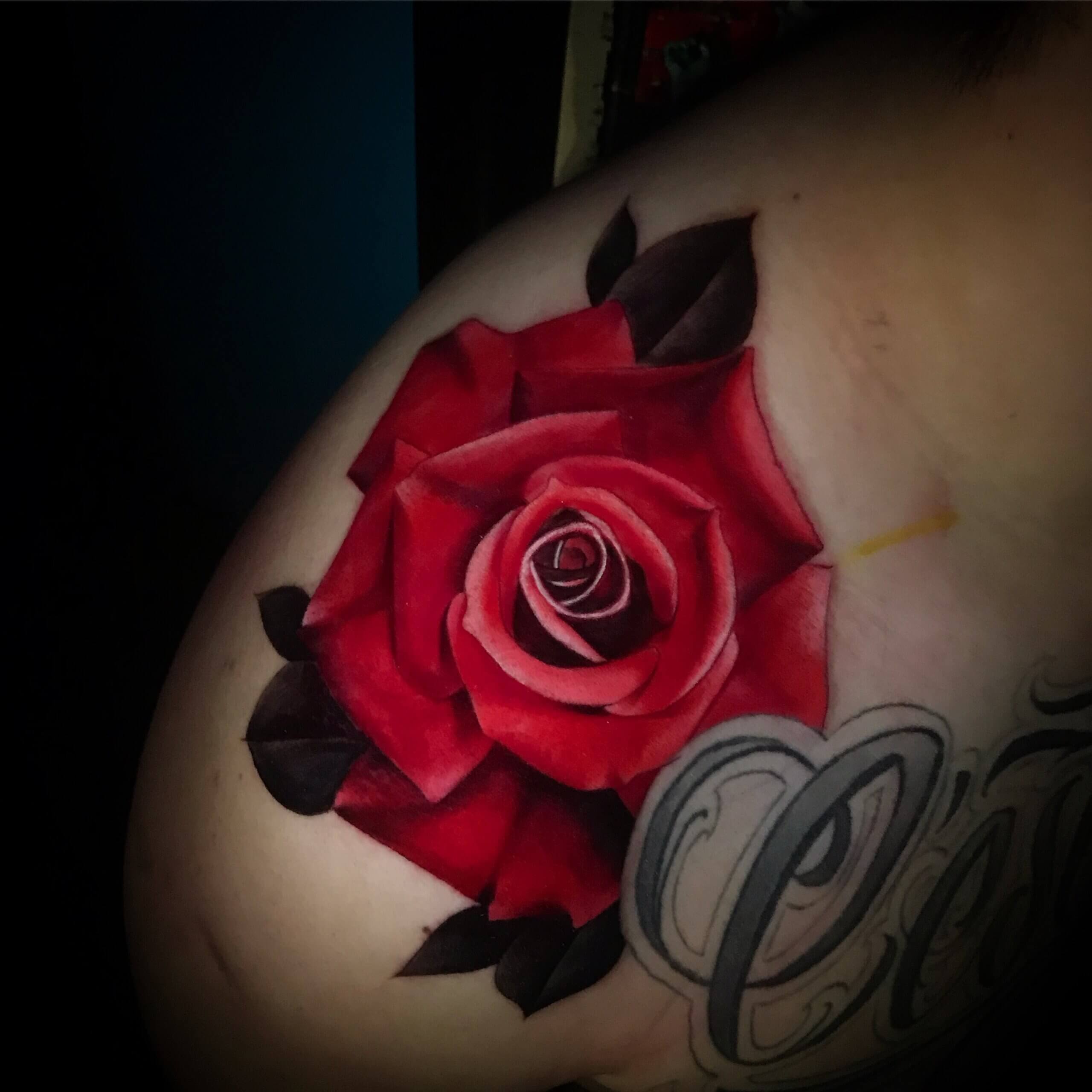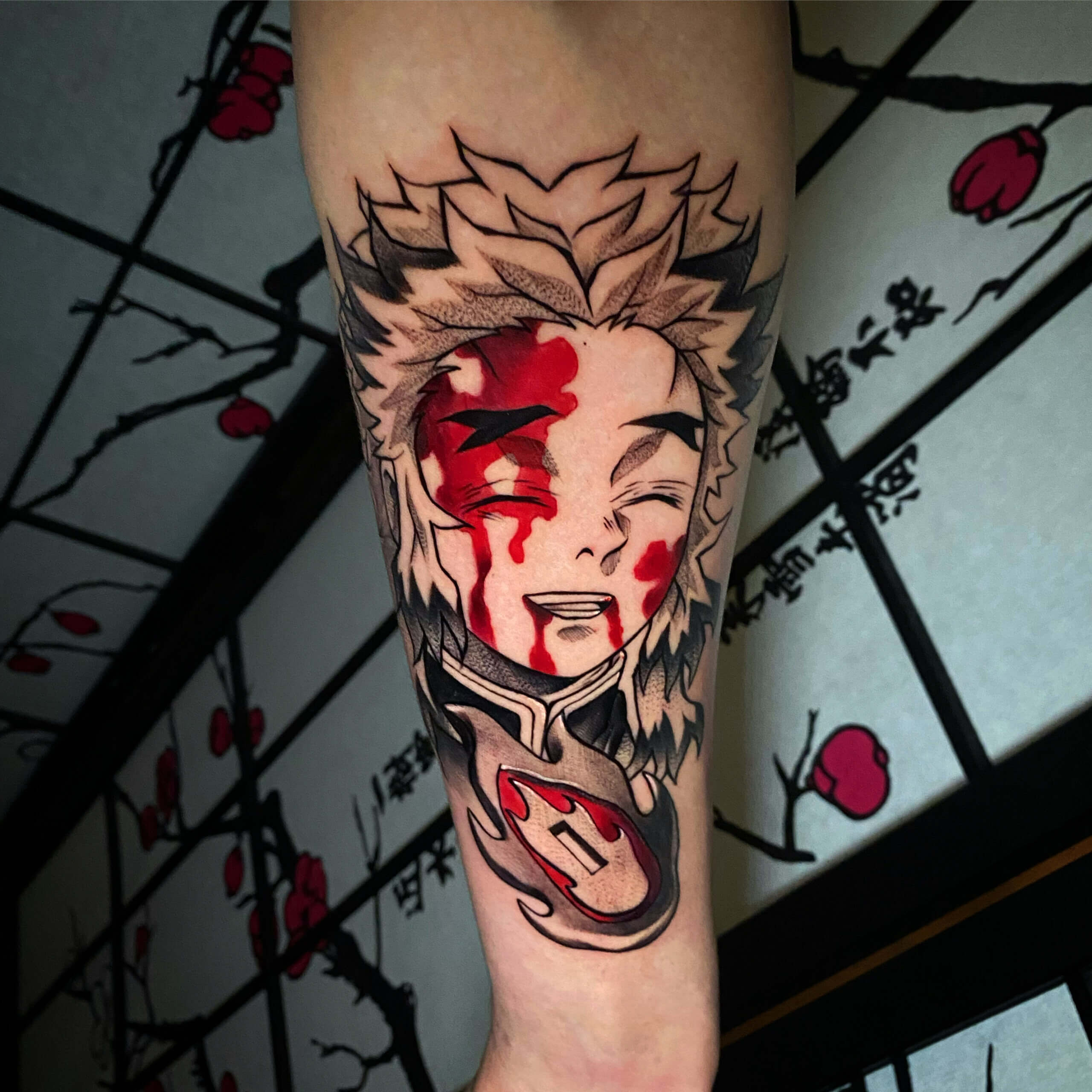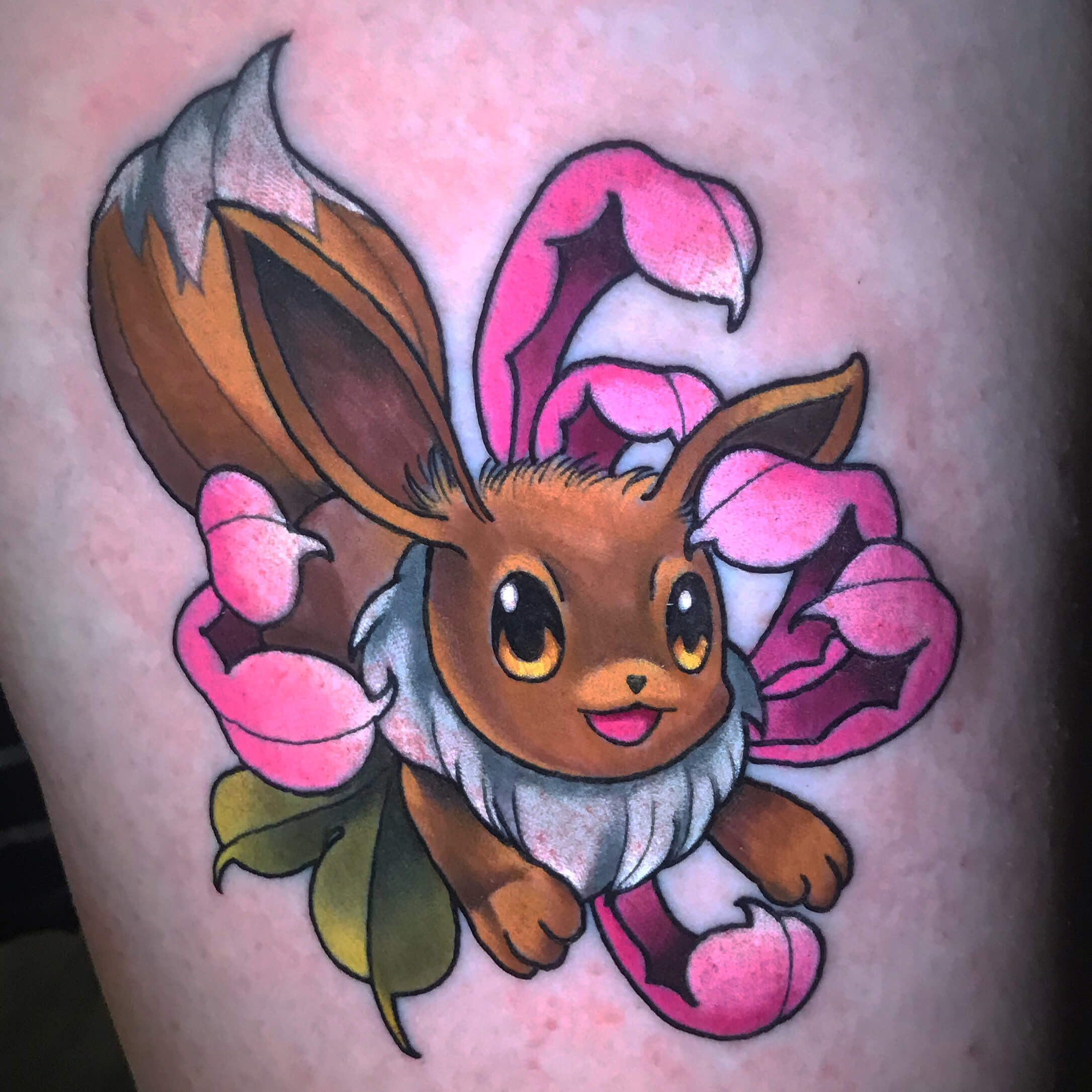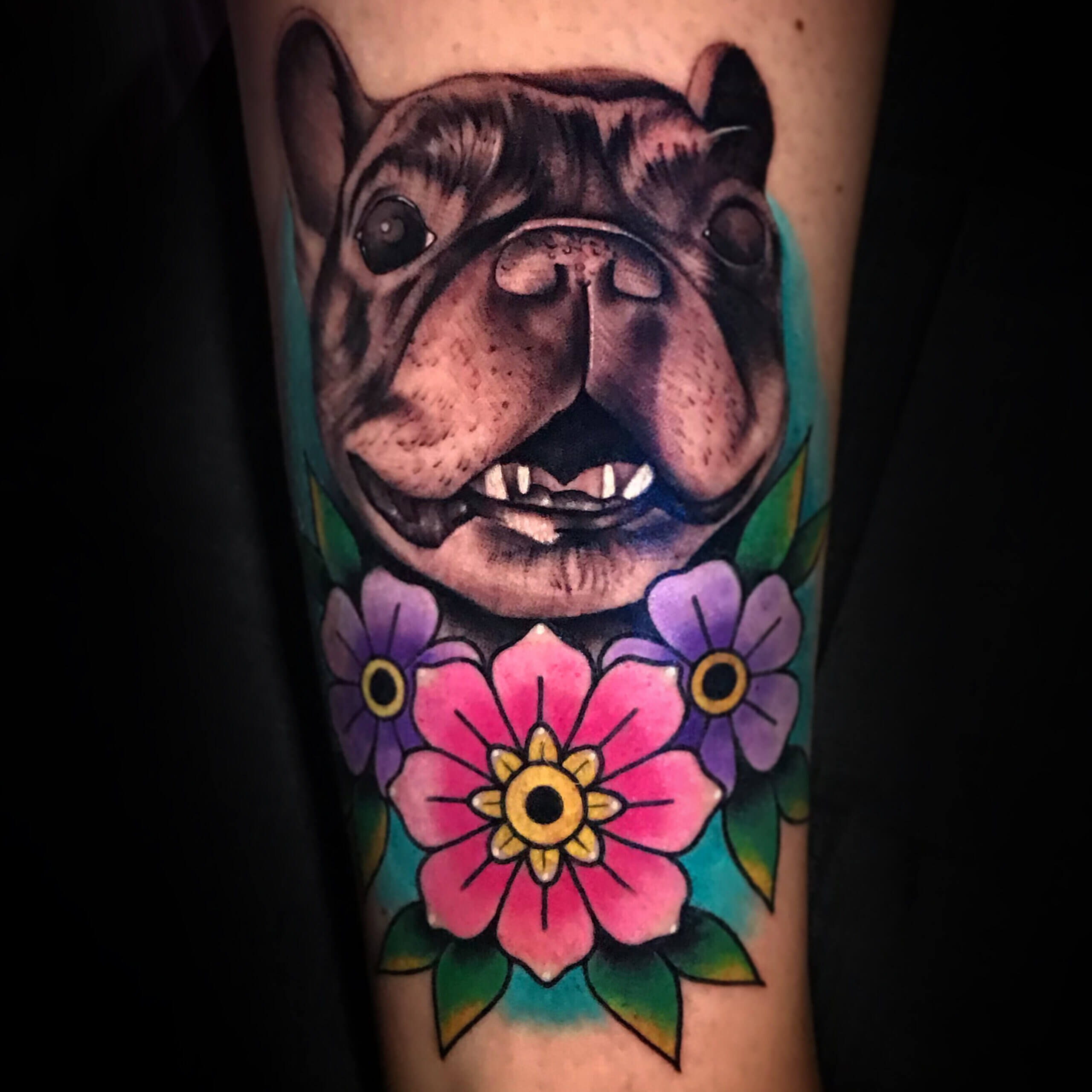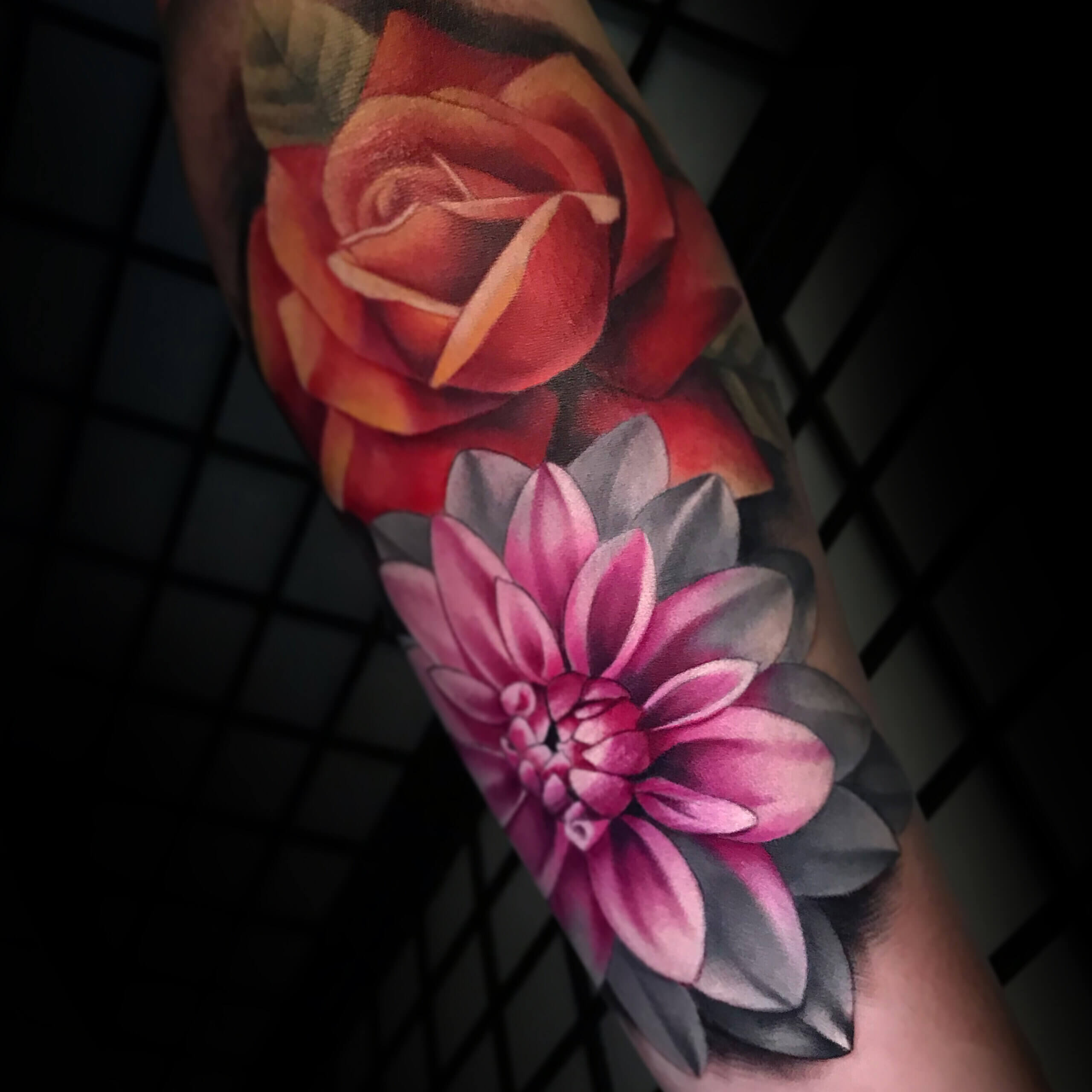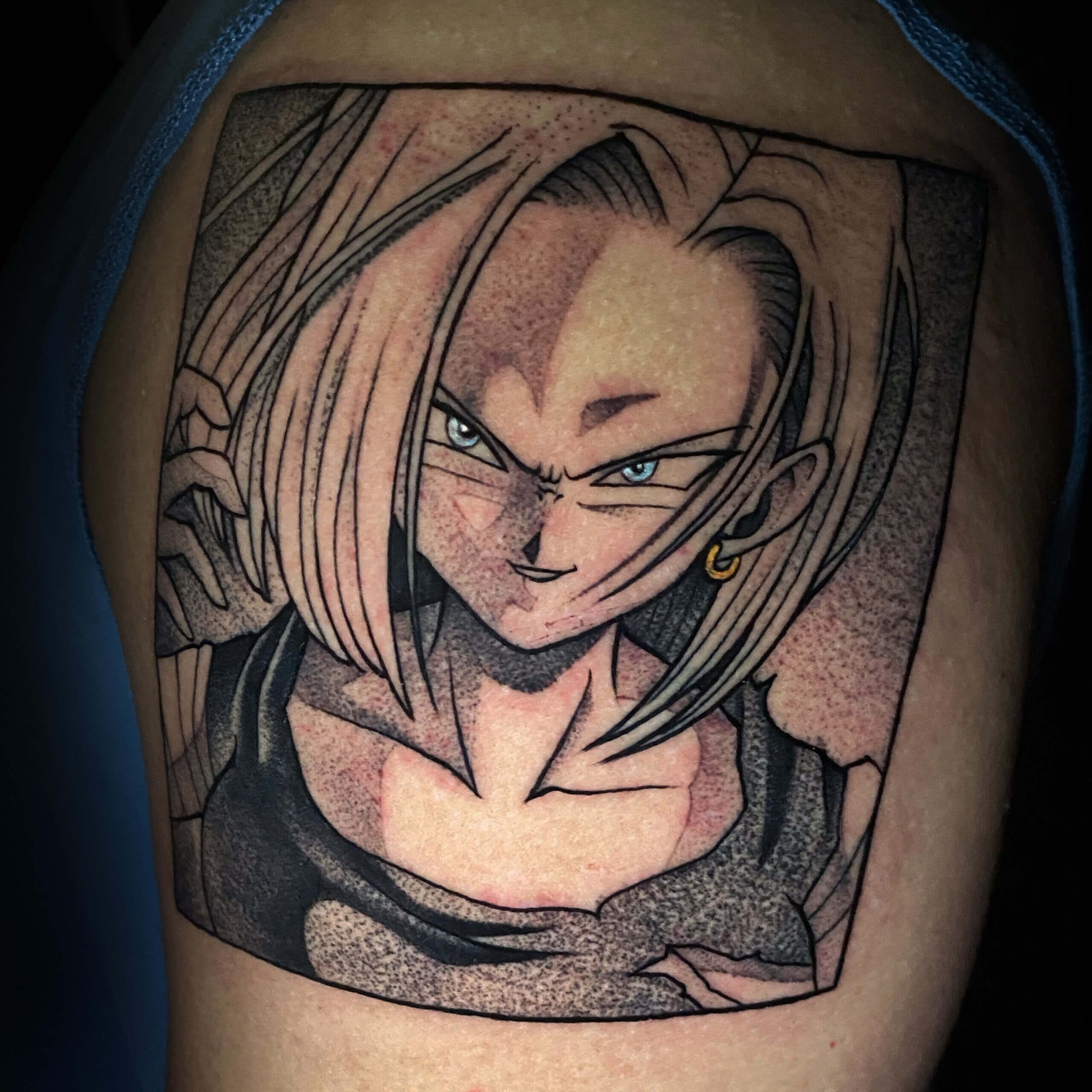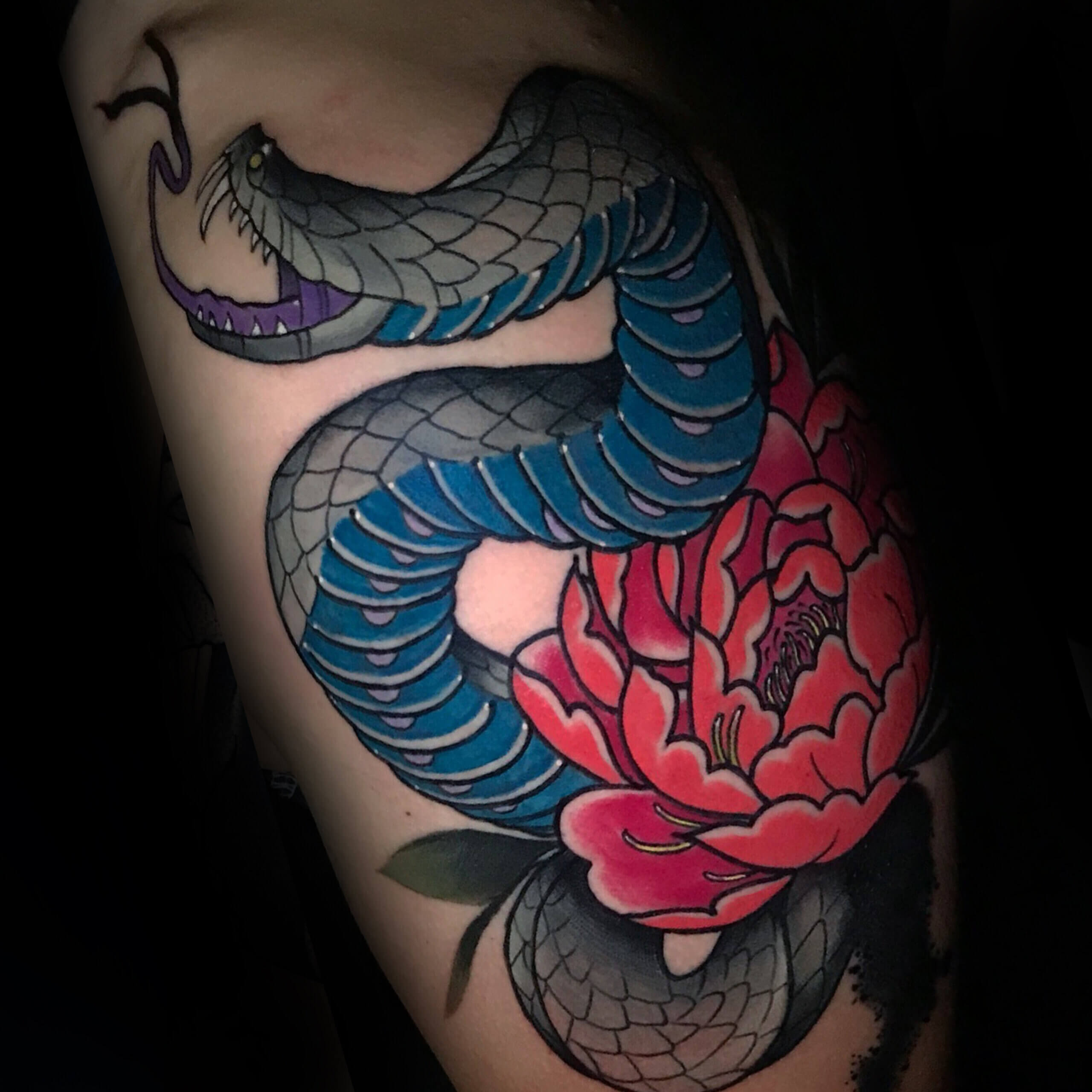 I grew up in Southern California being inspired by the ocean and beautiful weather. Tattooing is my passion as well as being a proud dad of my daughter Kora.
My main focus is anime art and designs. Hit me up with any anime or video game images you would like to get tattooed. Having studied anime for years I always love to get into a new project in this genre.
Floral imagery, color realism, dot work, neo traditional and black and grey work are all exciting styles for me.
I'm looking forward to designing some exciting new pieces and exploring some fun tattoo concepts.