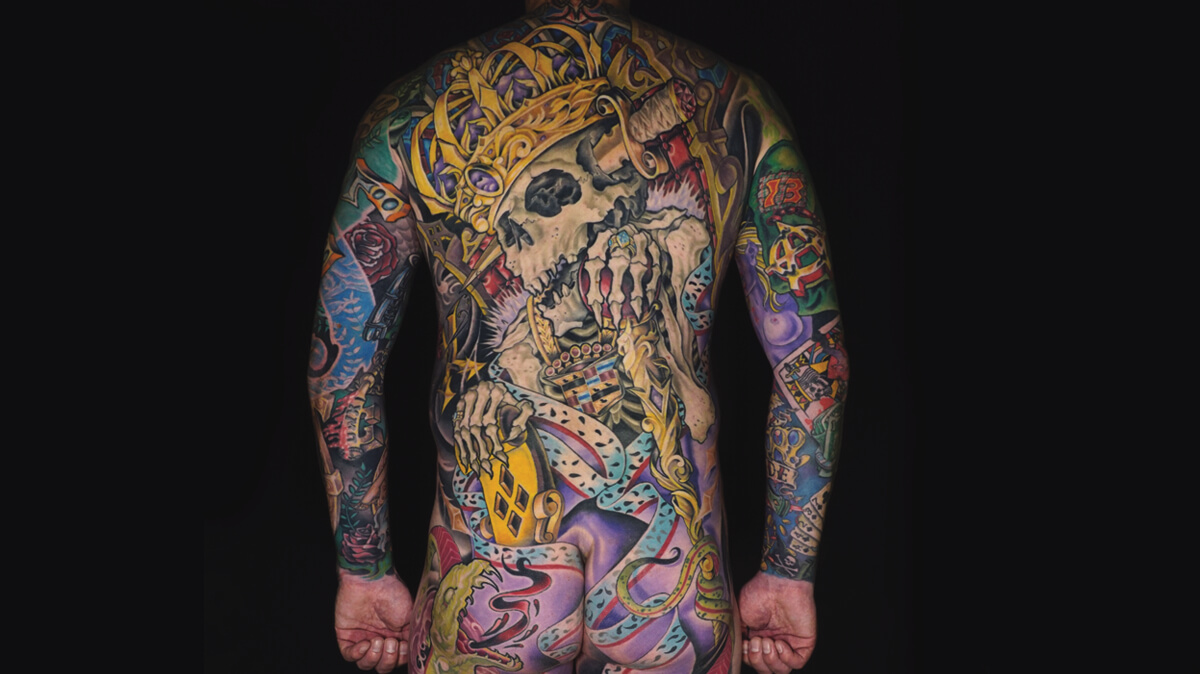 Sierra's tattoo focus is on bold and ornately detailed designs. He is inspired by Both Japanese imagery and flow as well as Viking and Norse art. The tattoo concepts created by Sierra have rich colors and an incredible depth in design.
Availability: Currently doing consultations and selecting new projects to start in about 8-10 months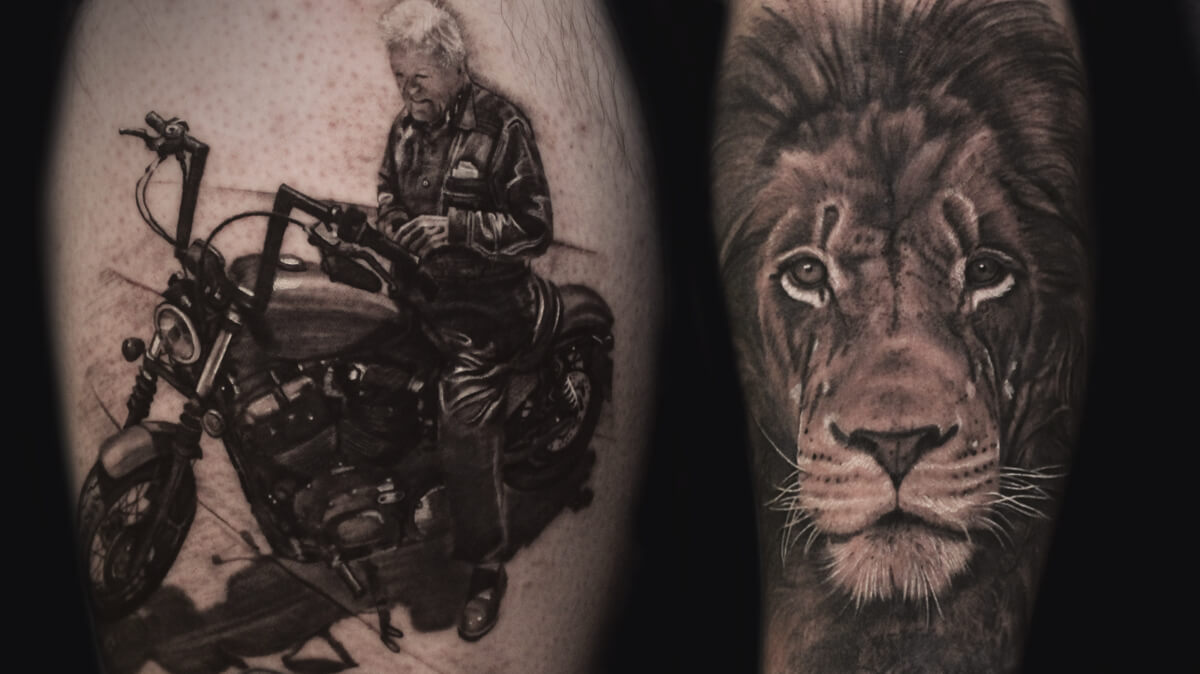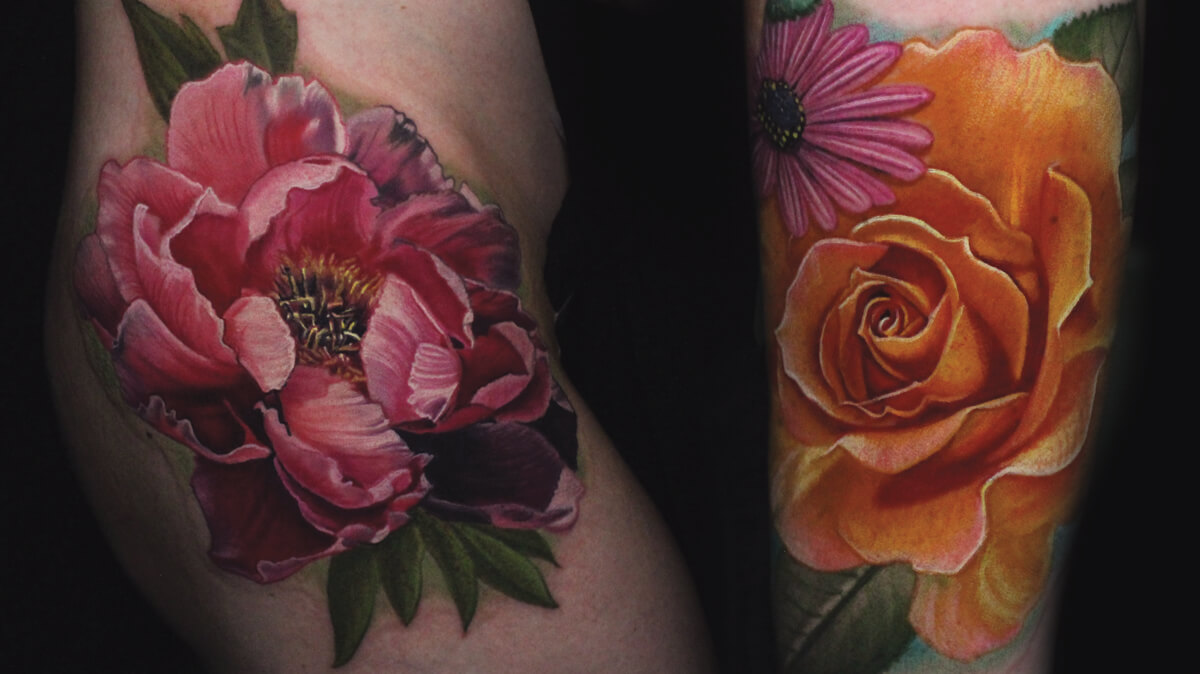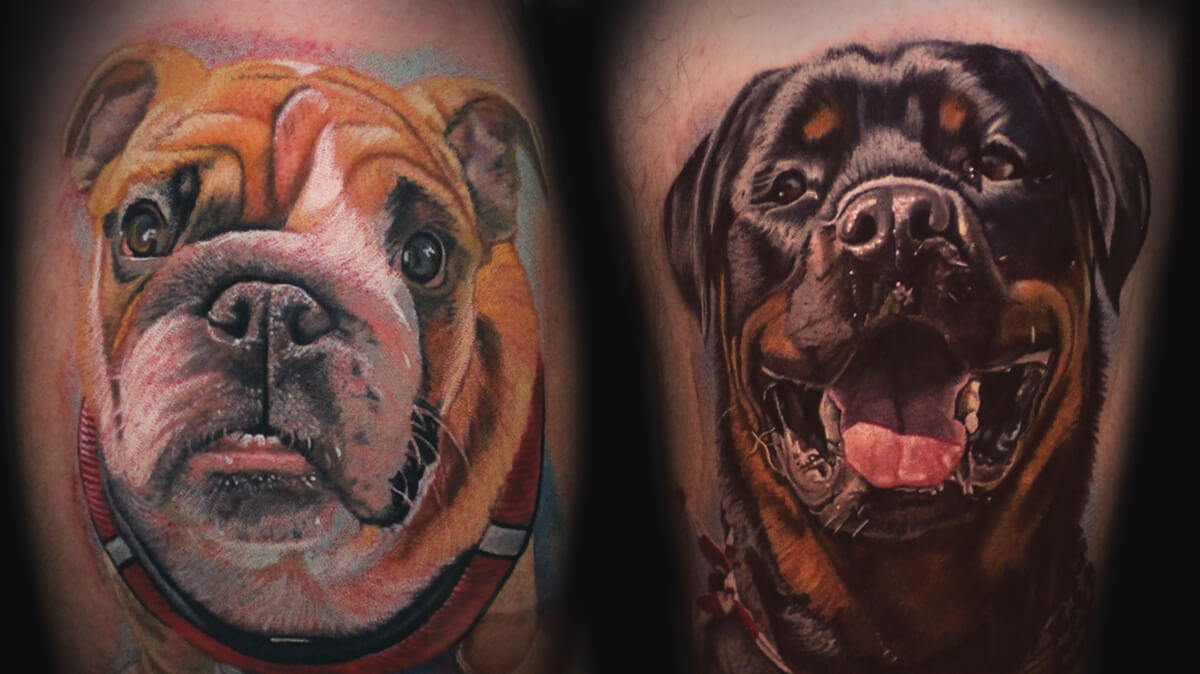 Nathan has an unforgettable style specializing in photo realistic highly detailed tattoos. His work is a fusion of bright bold colors and soft black and grey designs. Nate has also been known to rock out some incredible Disney tattoos.
Availability: Currently selecting new projects for this year's work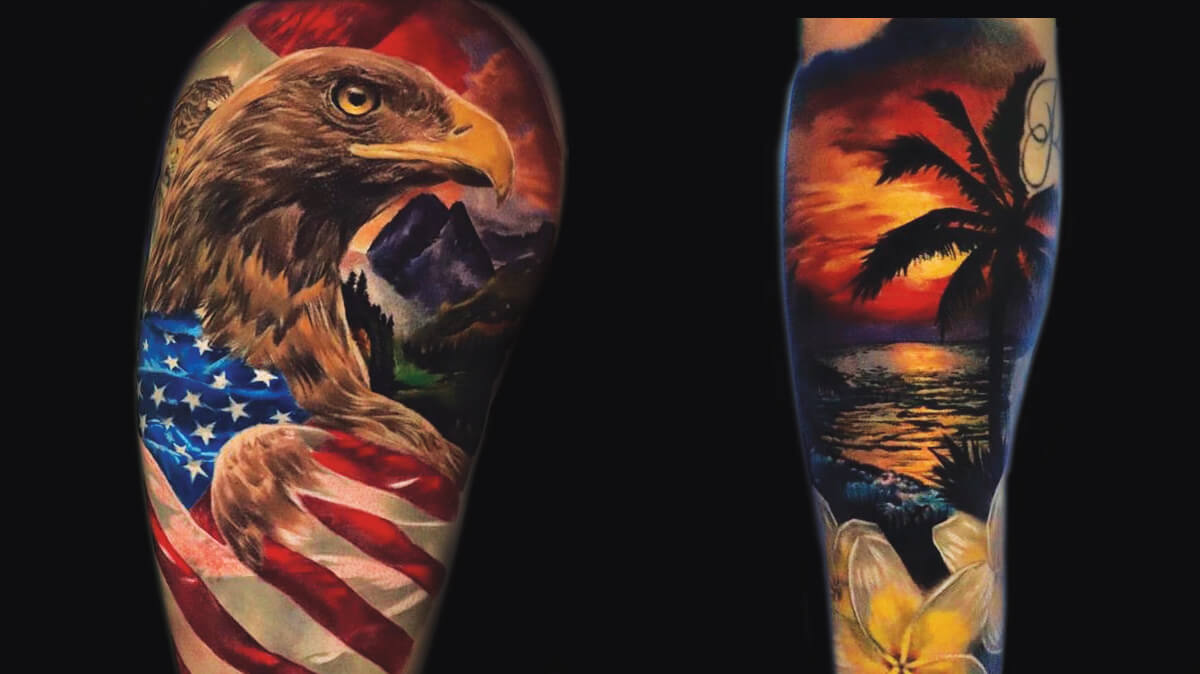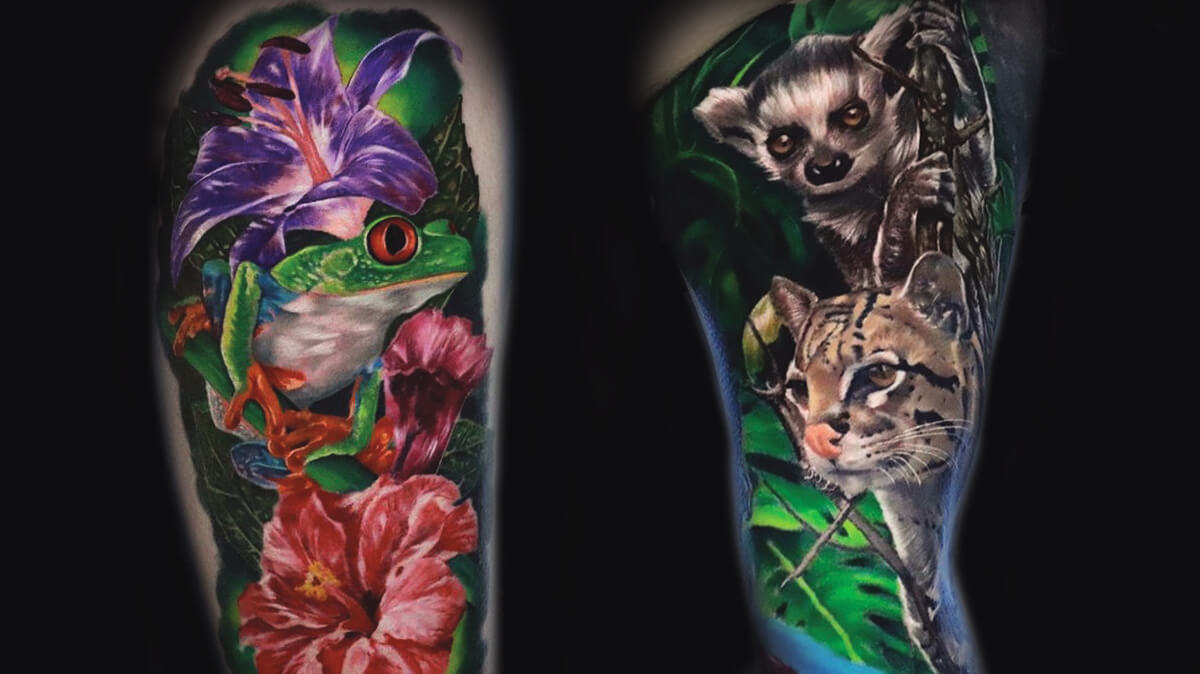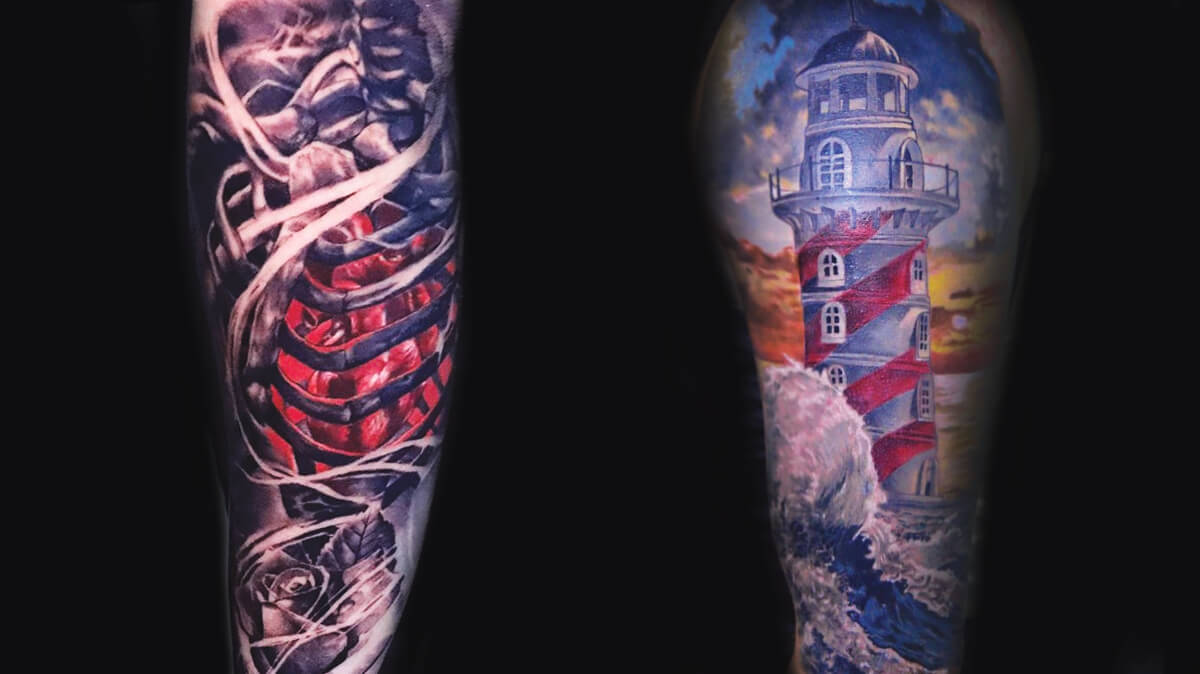 Isaac specializes in an illustrative photo realism style. His color and black and grey work are both incredible. He also takes on some amazing coverup projects. With over 10 years of solid experience Isaac is very well rounded in all styles.
Availability: Currently booking new projects for 2023. about 10 months out.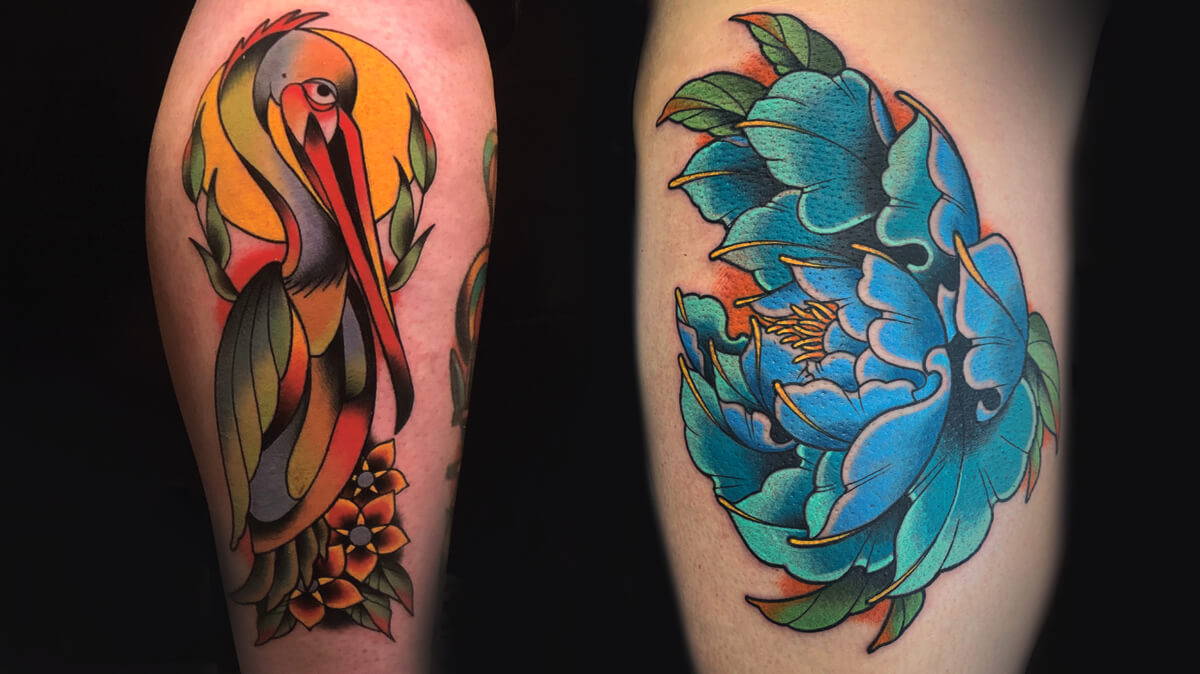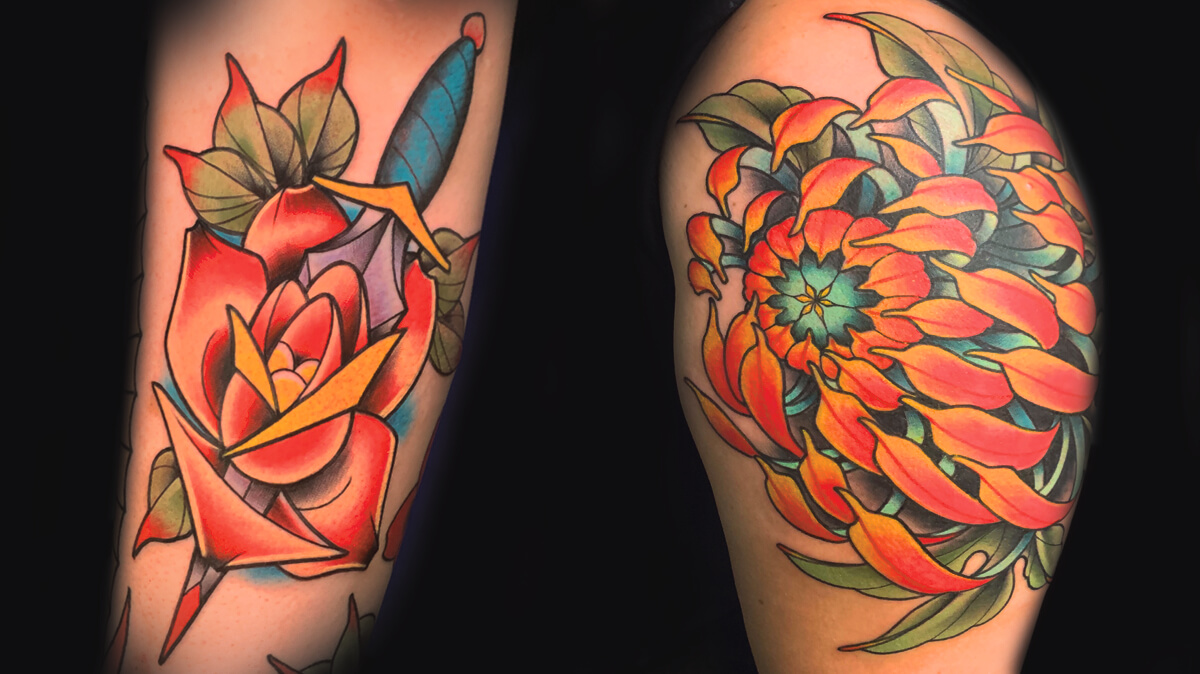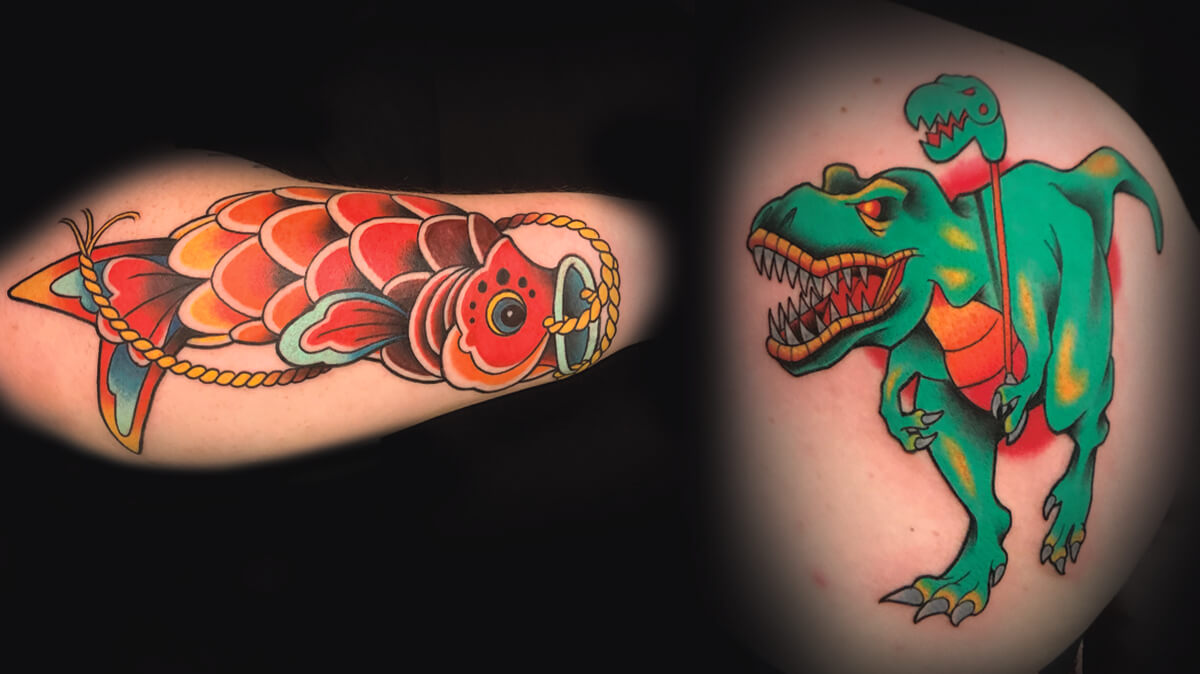 Inspired by Cartoons, pop culture and urban legends. Marty's style is focused on Illustrative Neo-Traditional and American Traditional art. He's also into floral inspired tattoos as well as underground skateboard and band art.
Availability: Currently booking new projects with a 1-2 month book out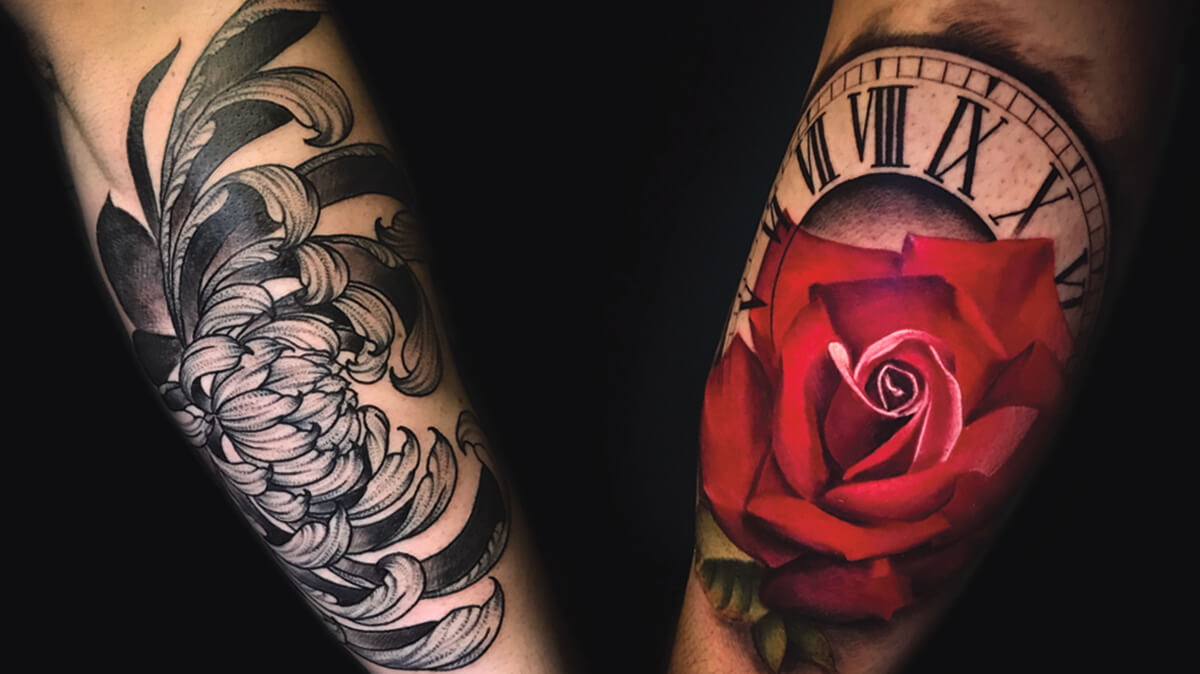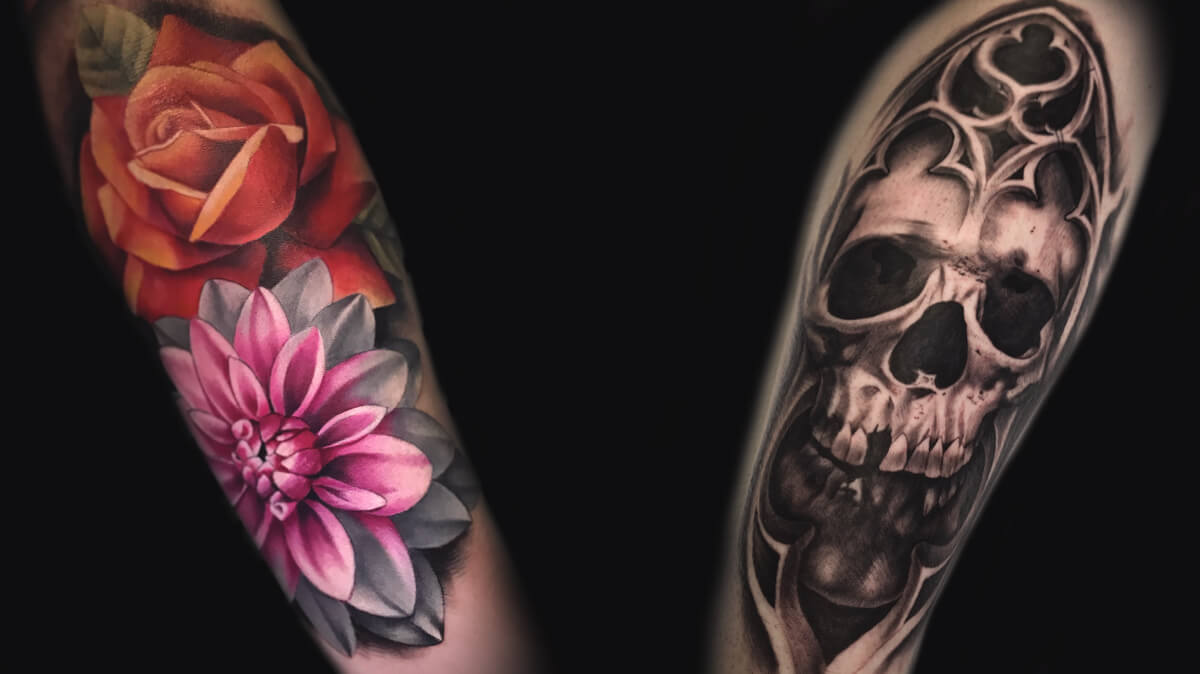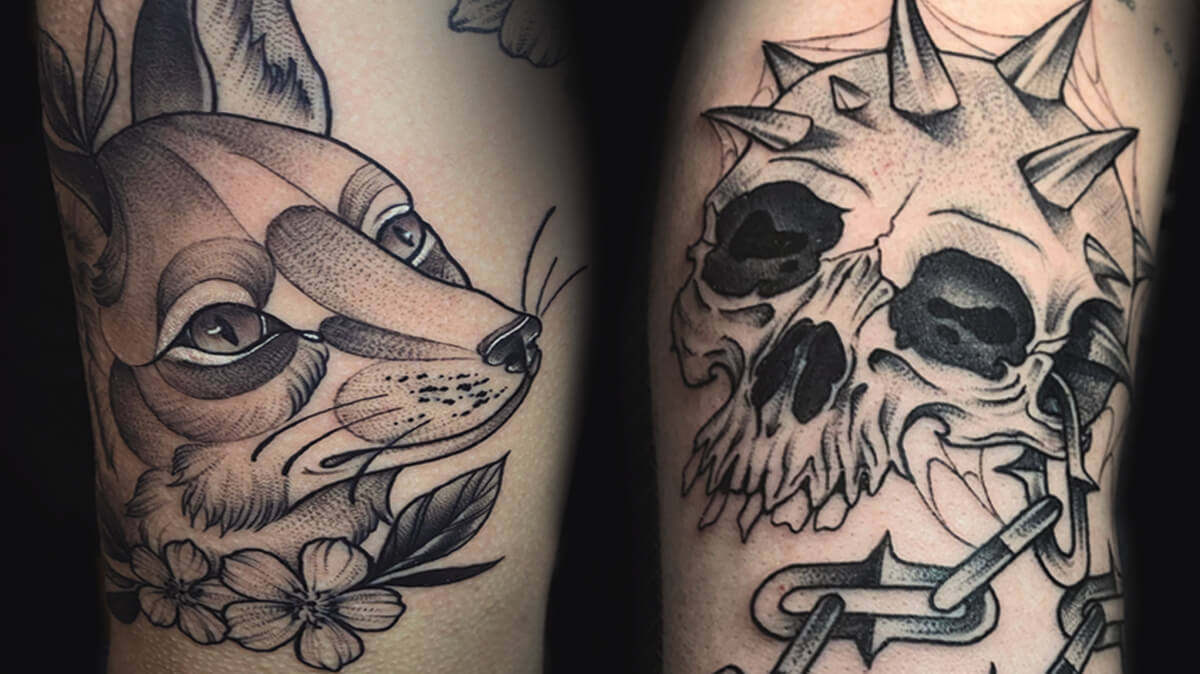 Bruce focuses on Anime and video game tattoos. He is also an amazingly well rounded tattoo artist. He doese beautiful realistic flowers as well as soft black and grey detailed illustrations.
Availability: Currently taking new projects each week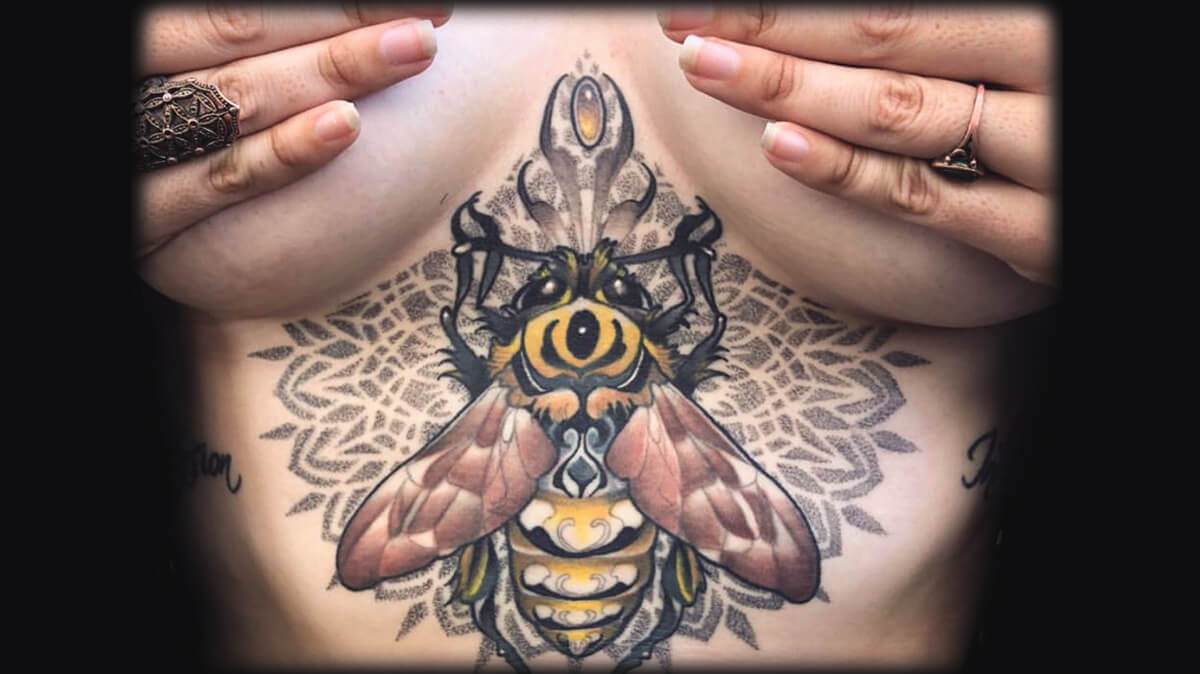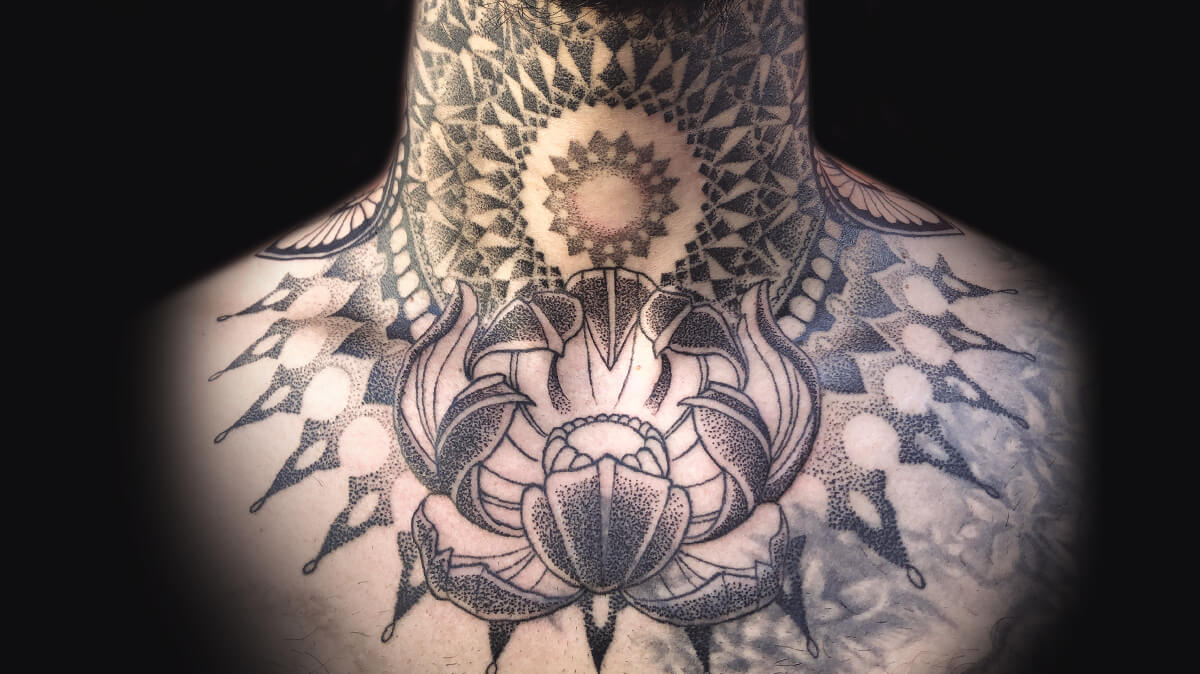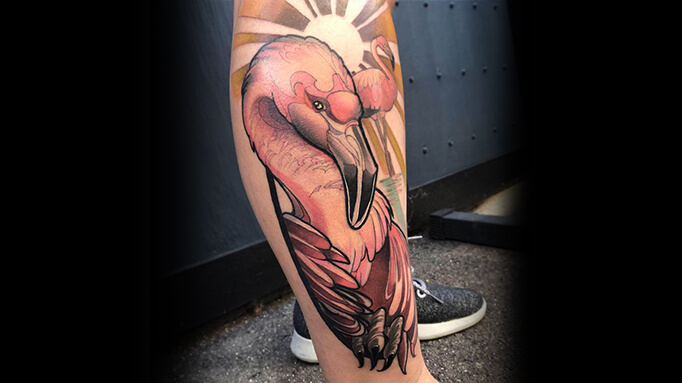 Resident Guest Artist Jeff draws inspiration from visiting national parks and wildlife observations. He's always been attracted to vintage color palettes and the art nouveau era. Jeff's work emphasizes beauty in shape with color and constant fluidity throughout.
Availability: Splitting time between Utah and San Diego and taking select pieces to start in Utah