"My clients can always expect that I'll give them 110% of my energy. I want them to be happy with the artistic interpretation of their tattoo vision."
Photo realism, deep vivid color, micro detail
The Ocean, fine art and my co-workers.
$300 per hour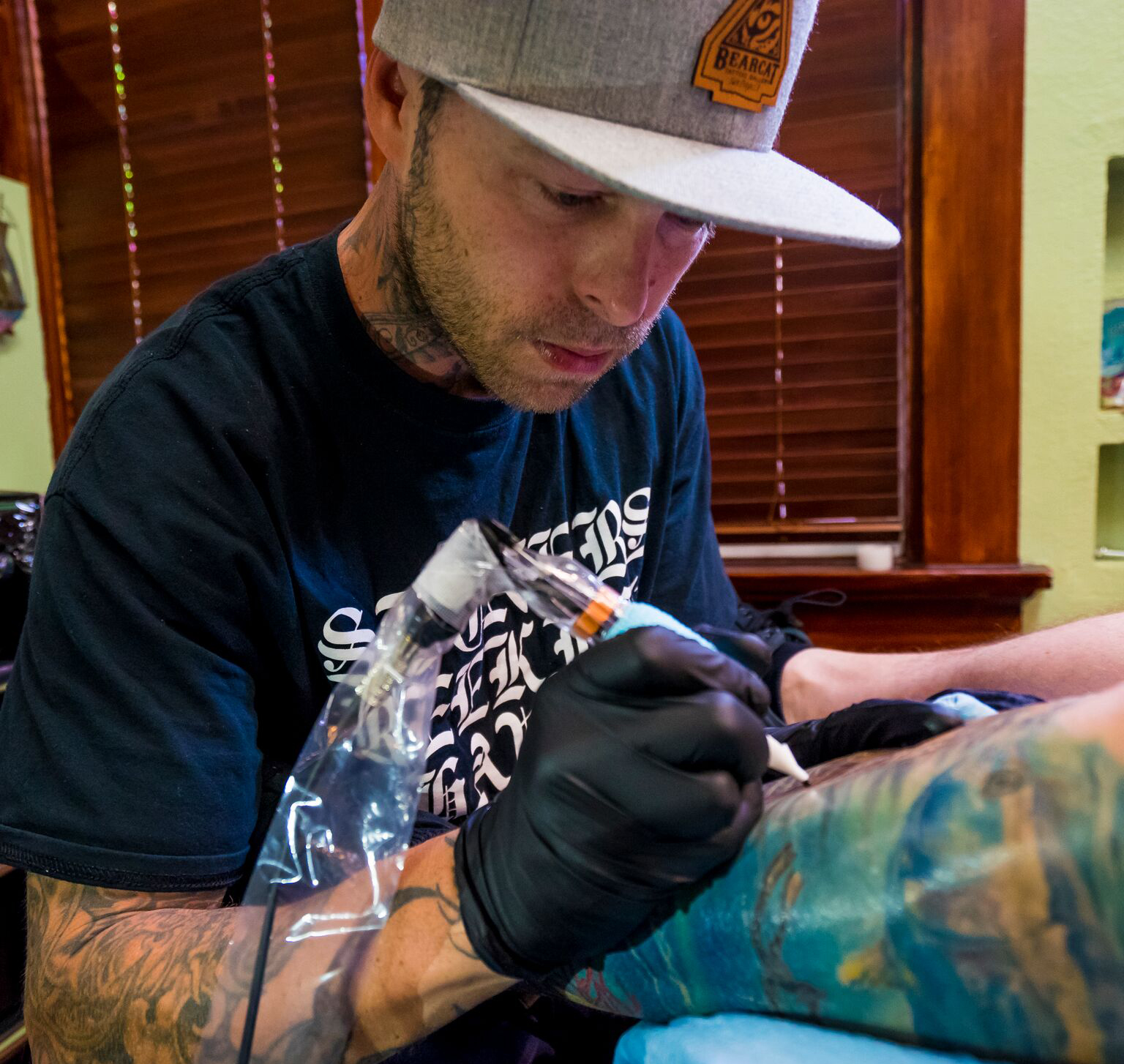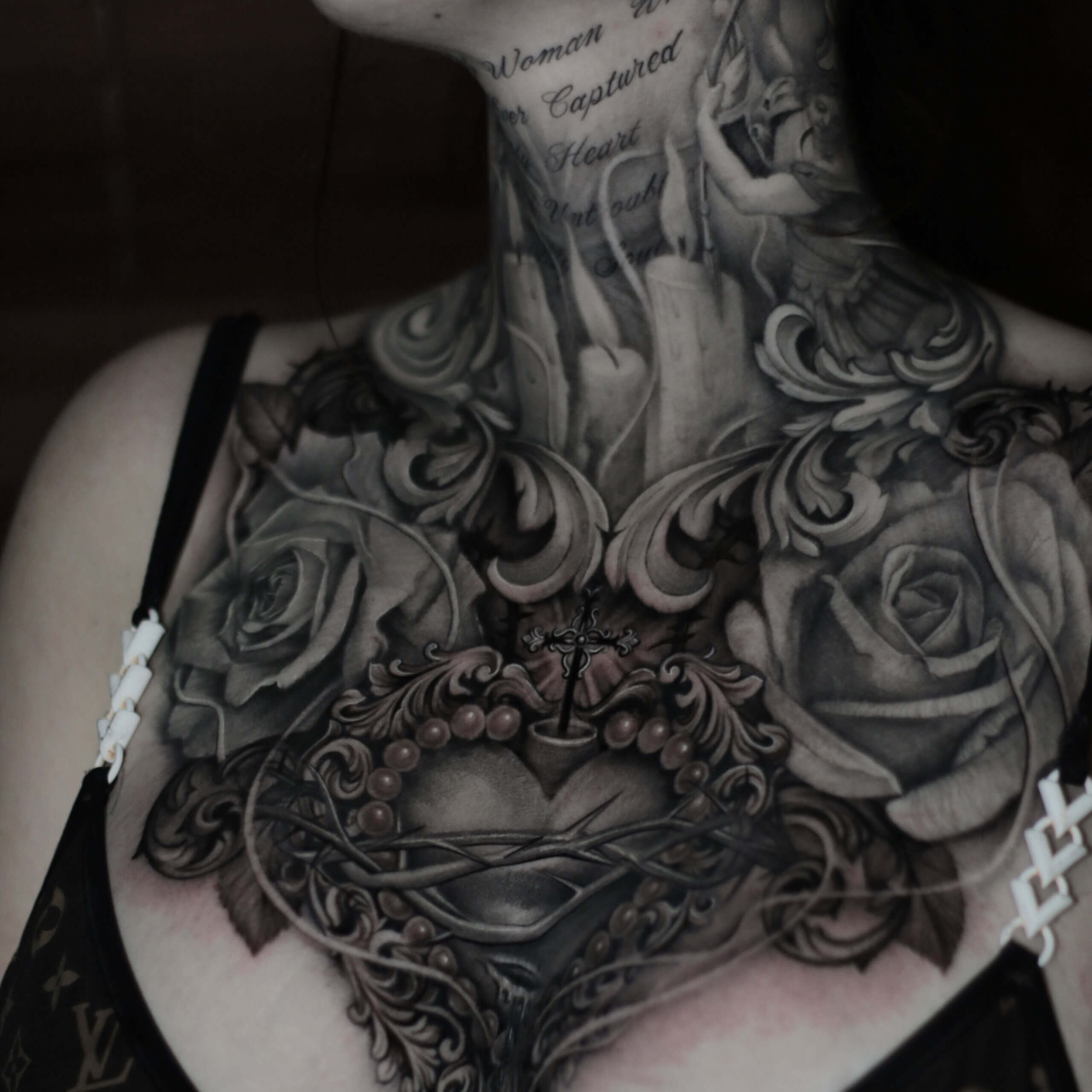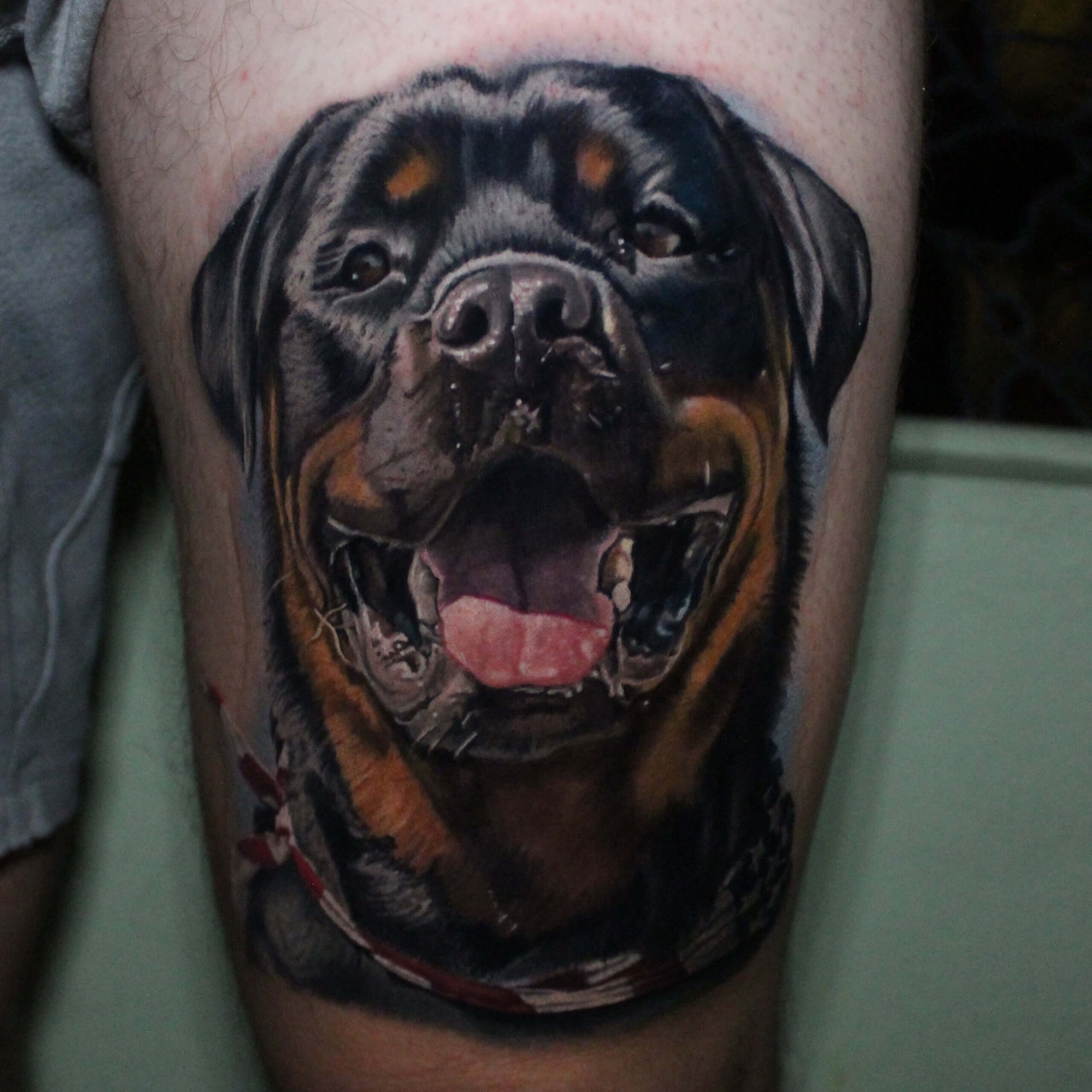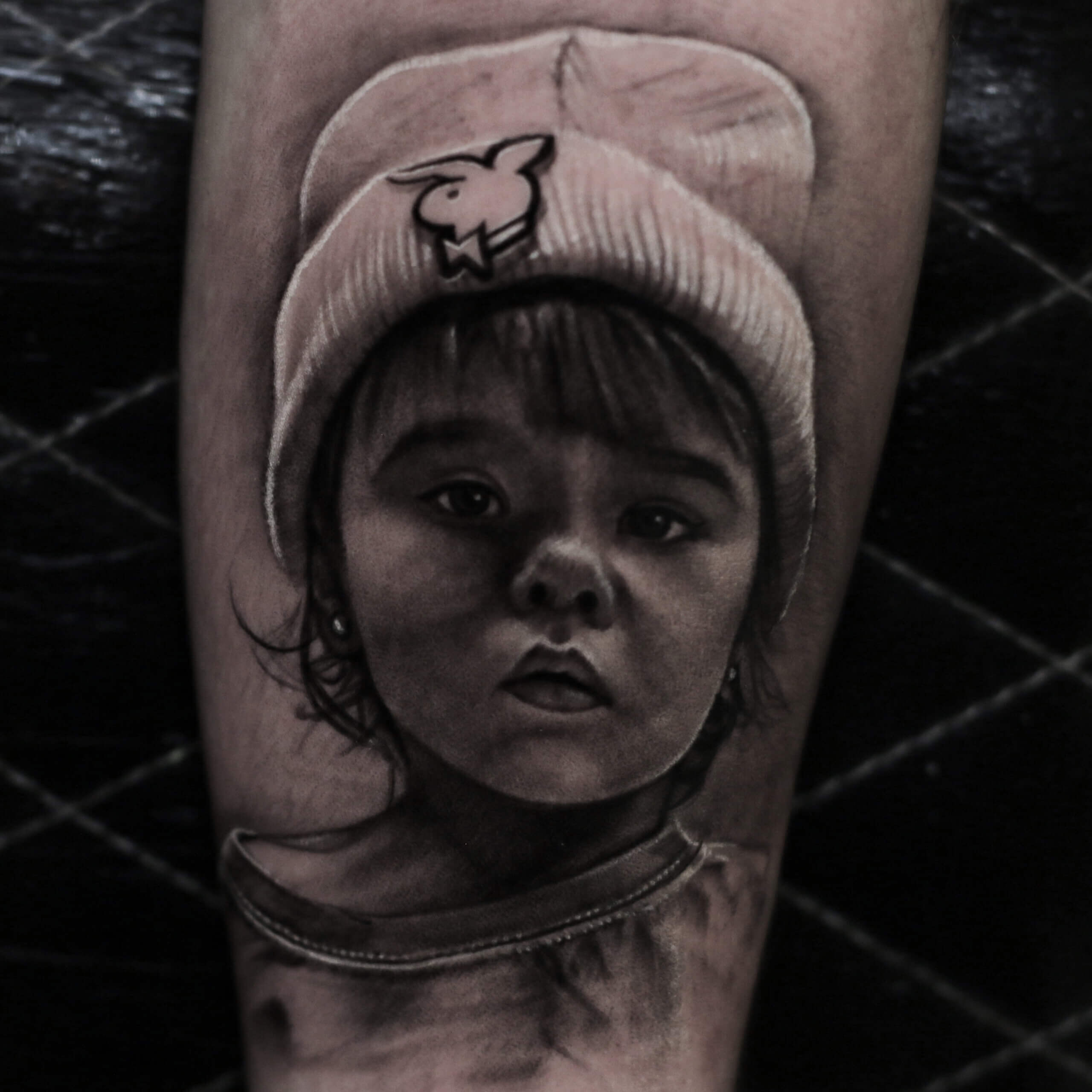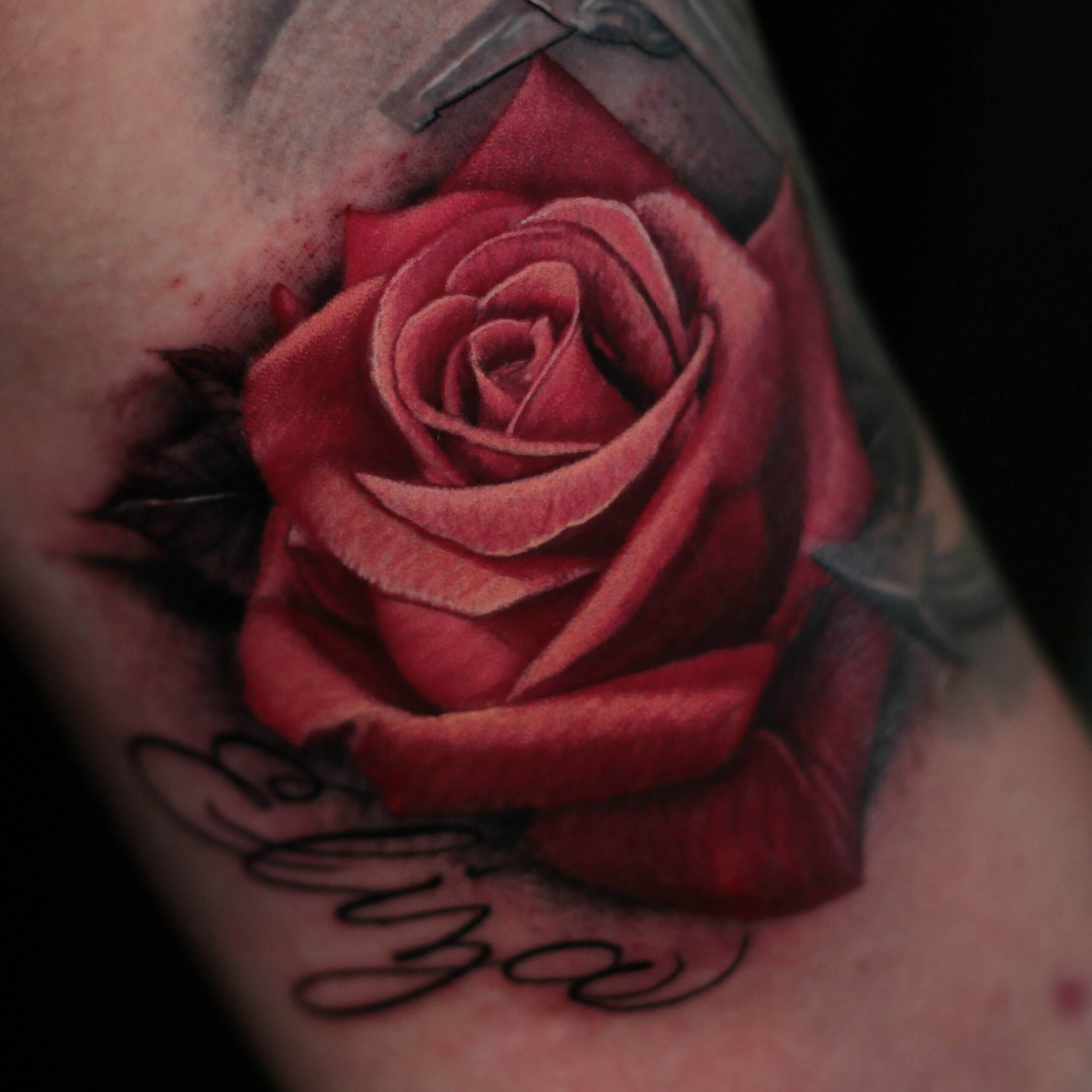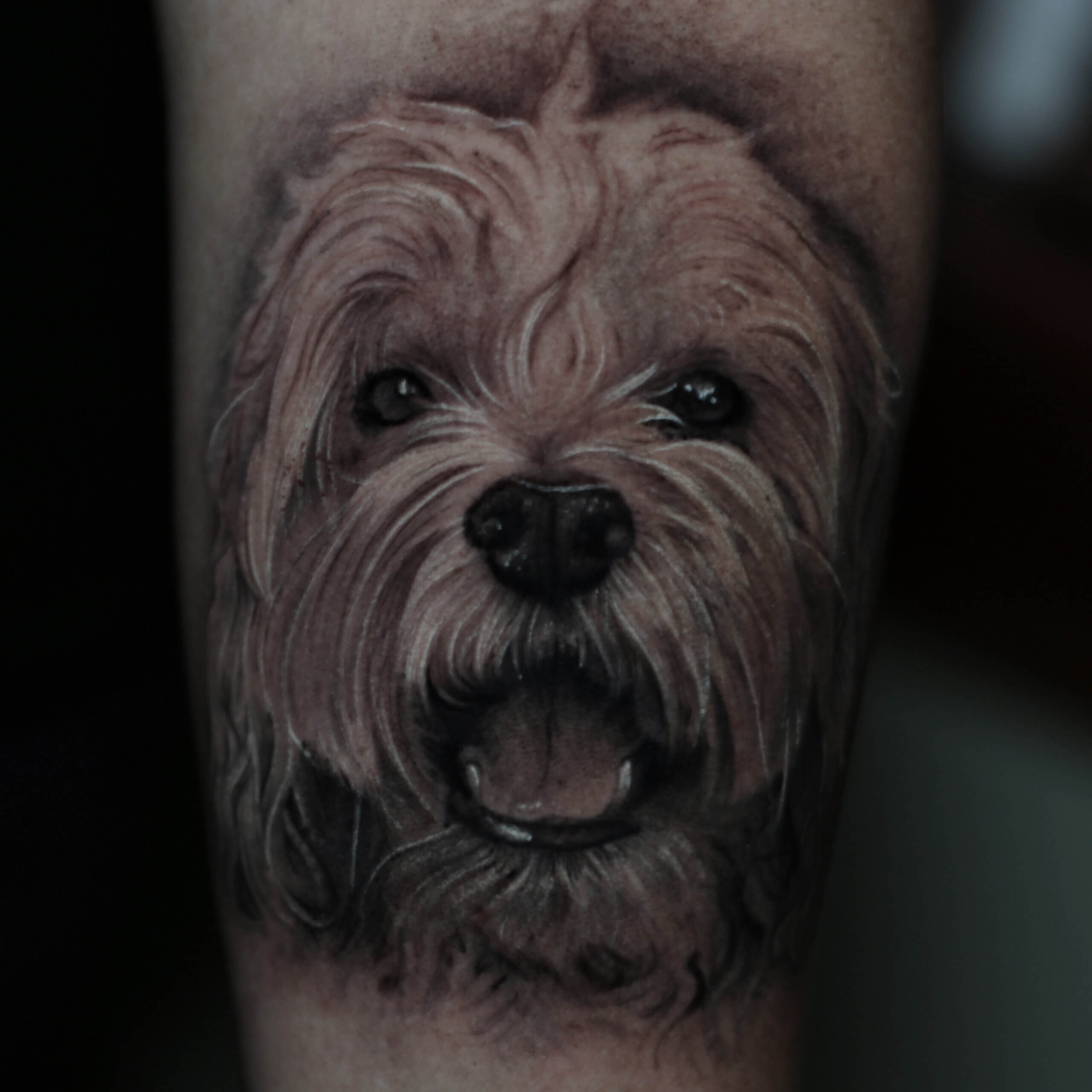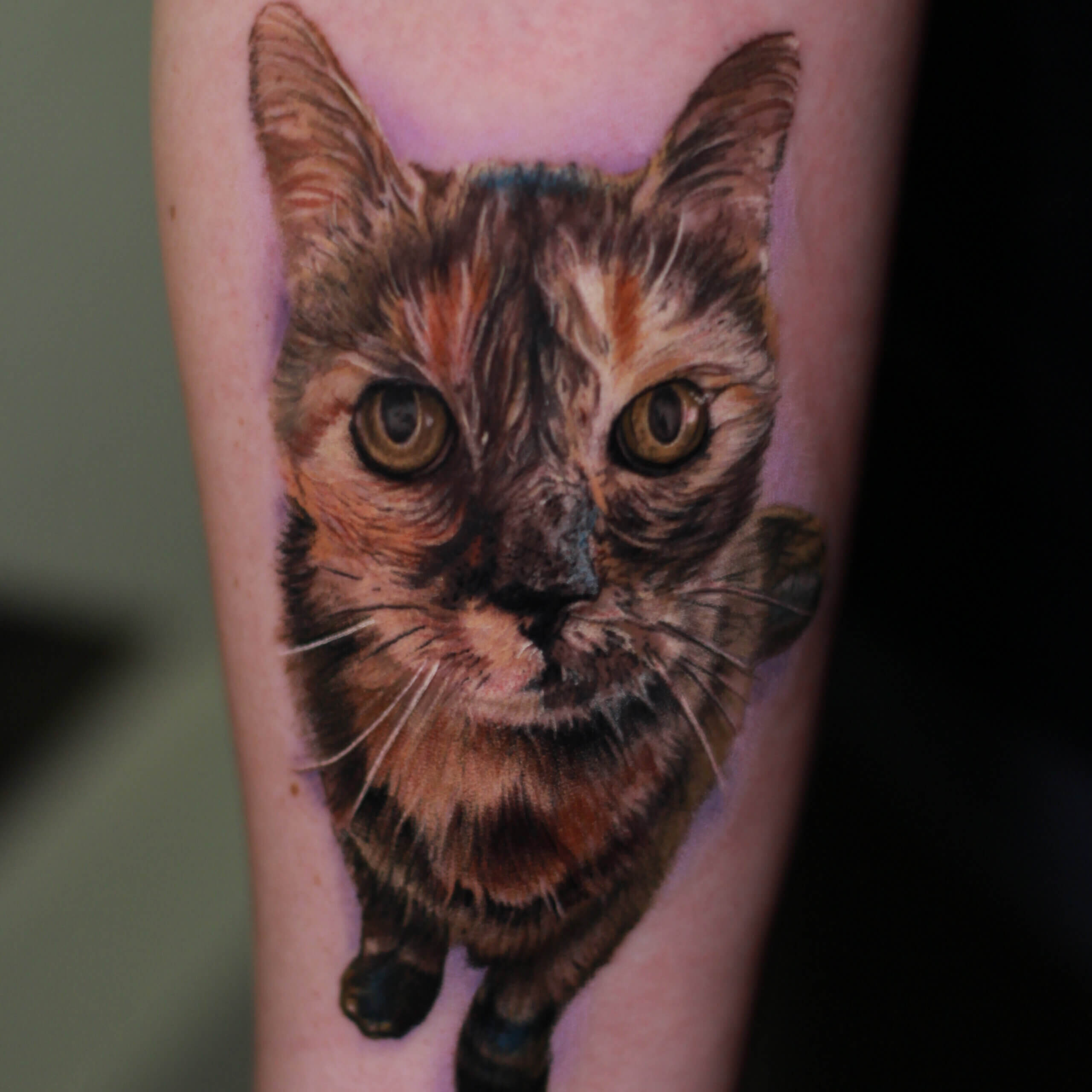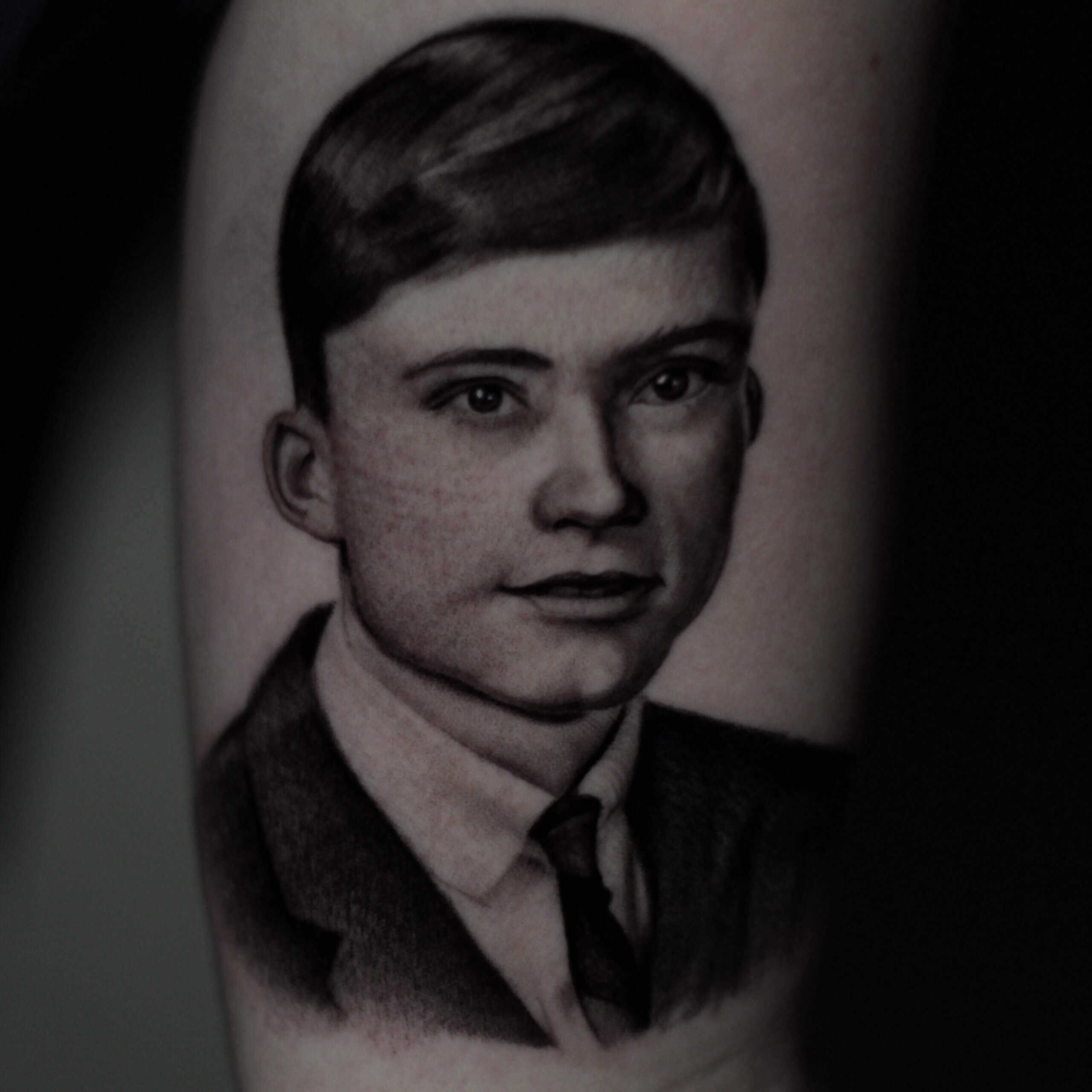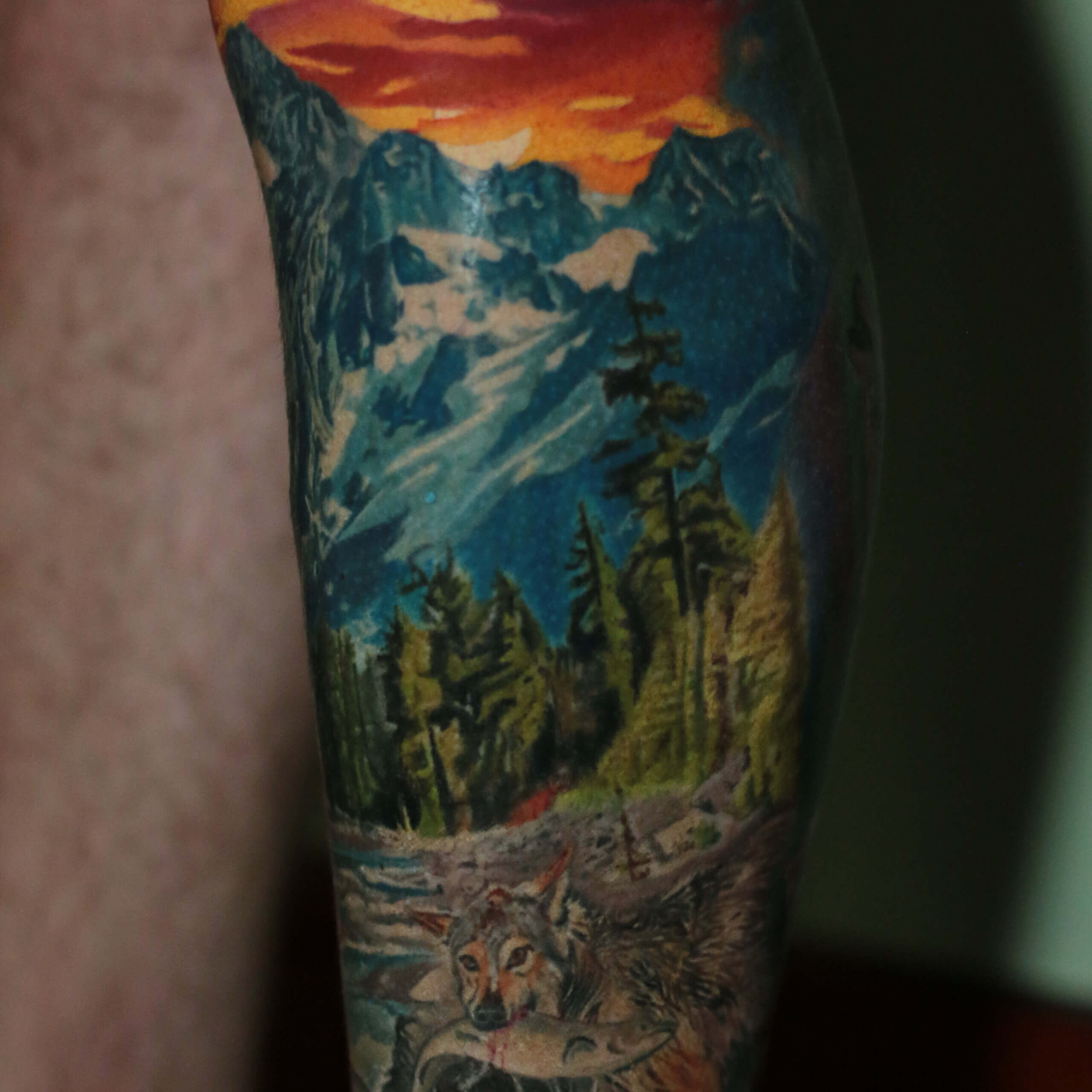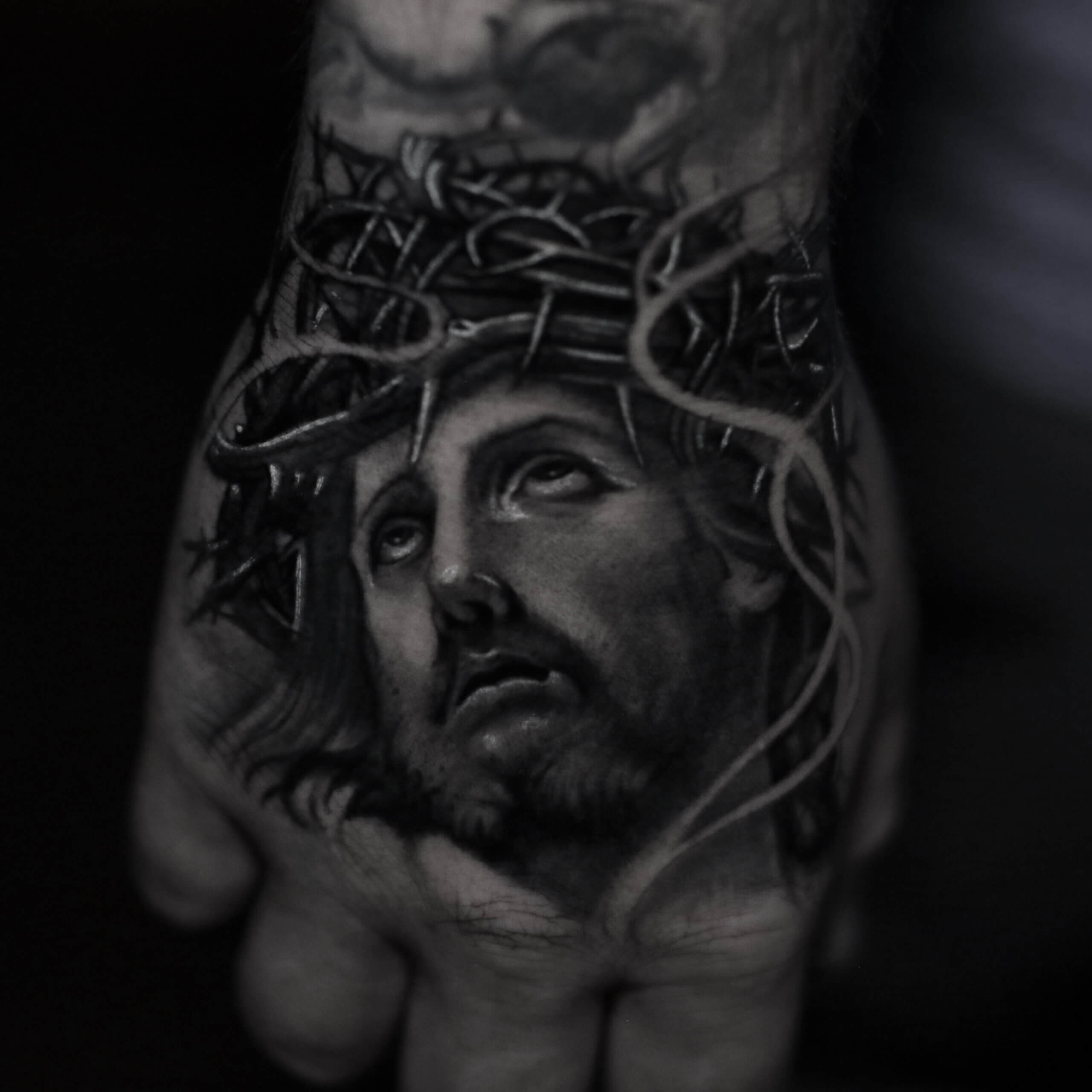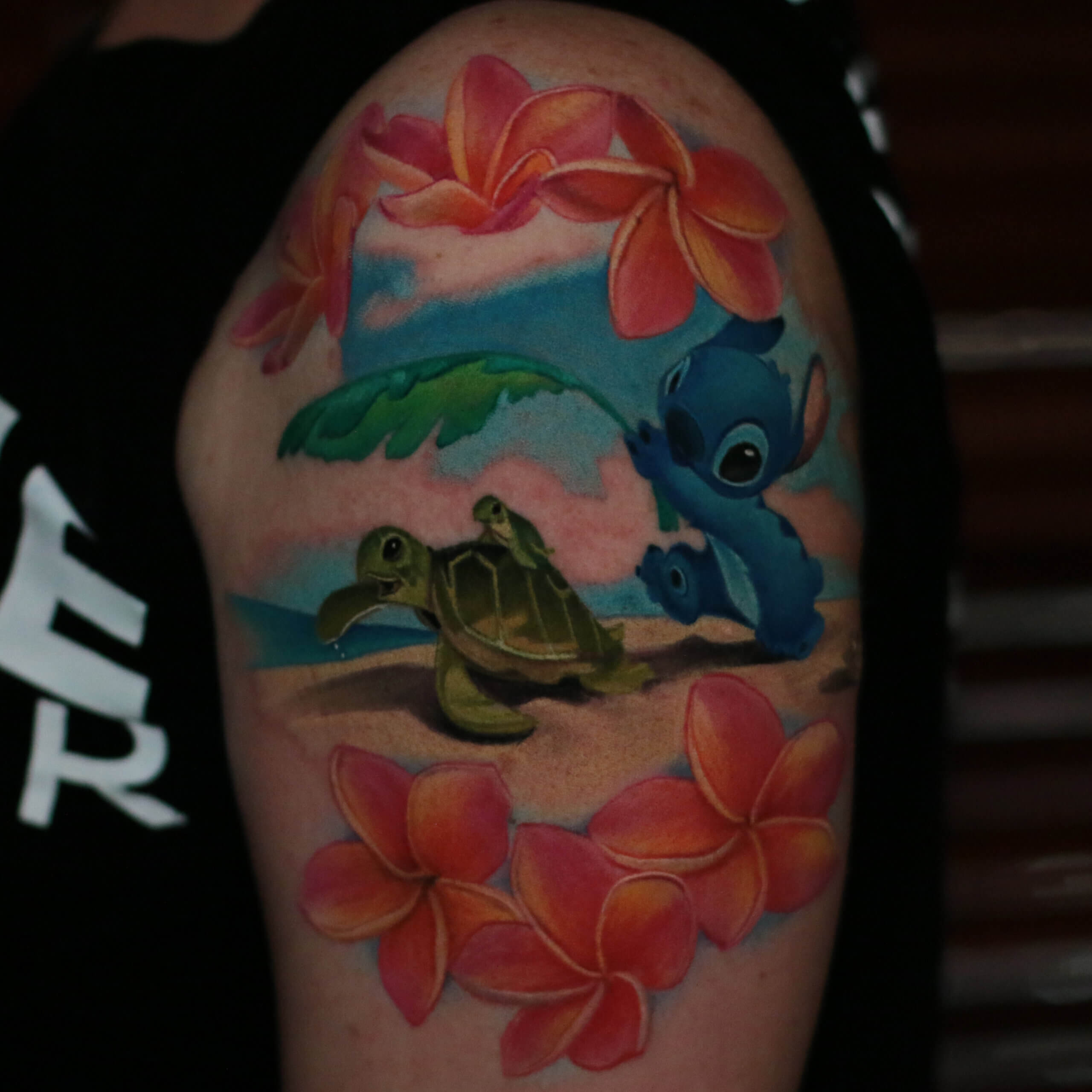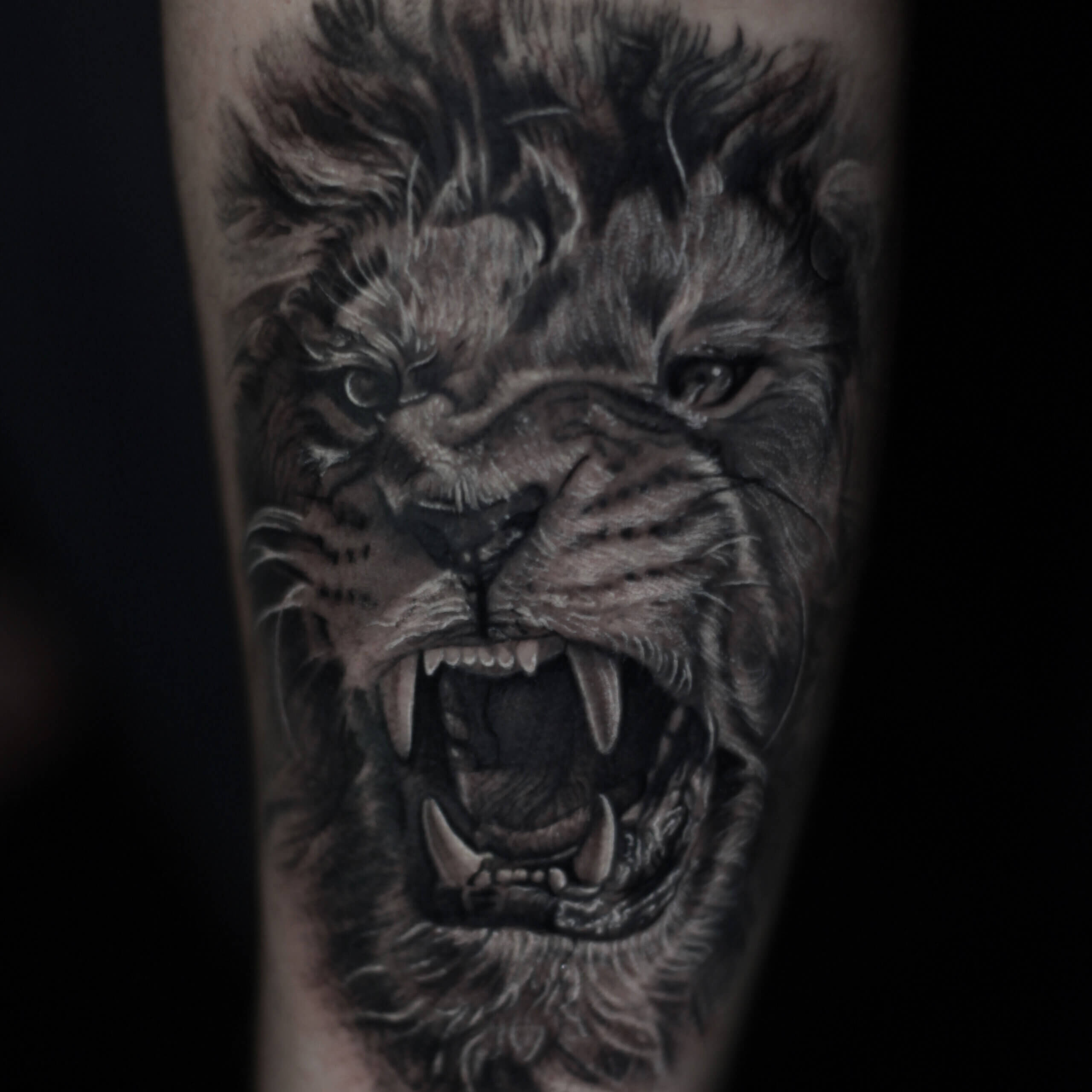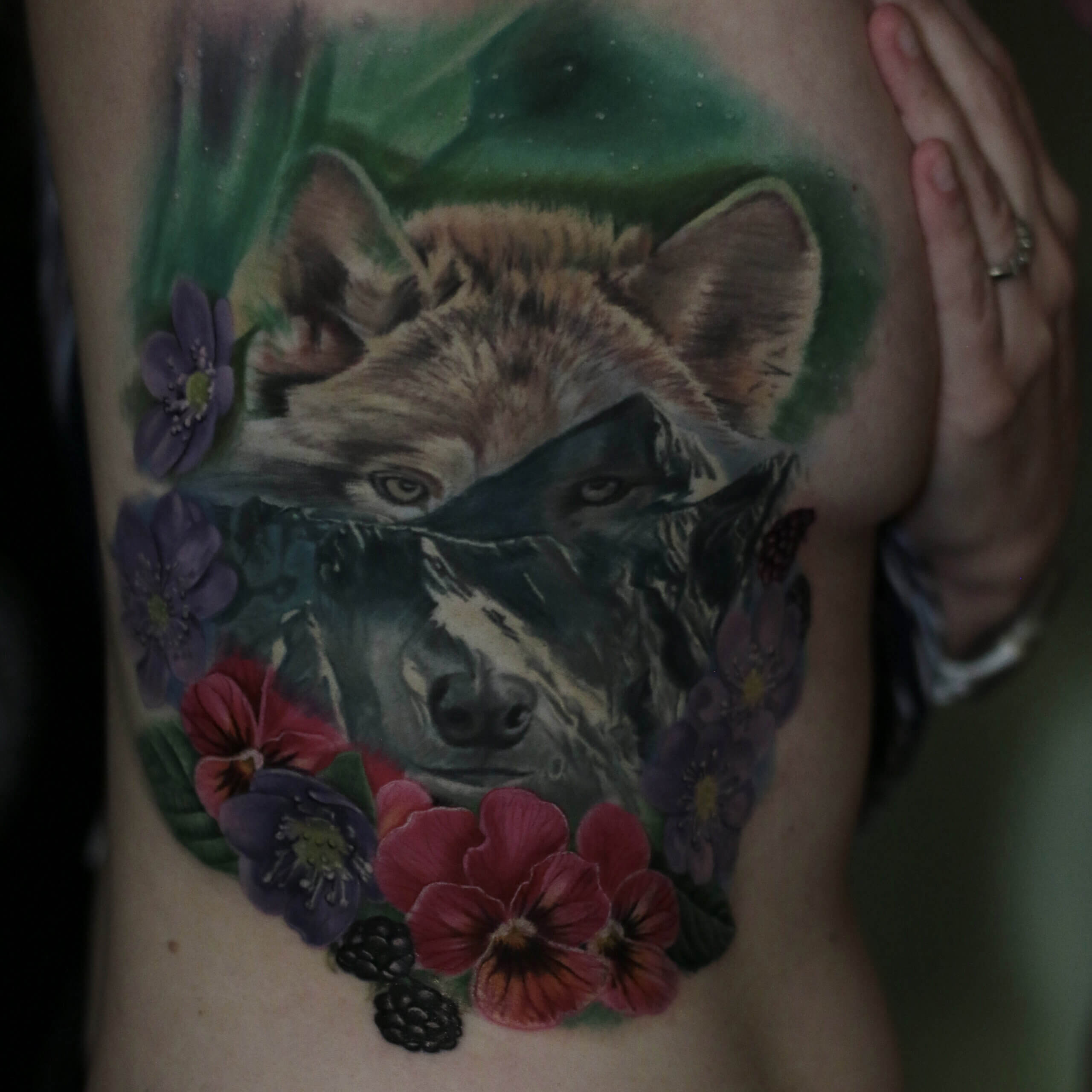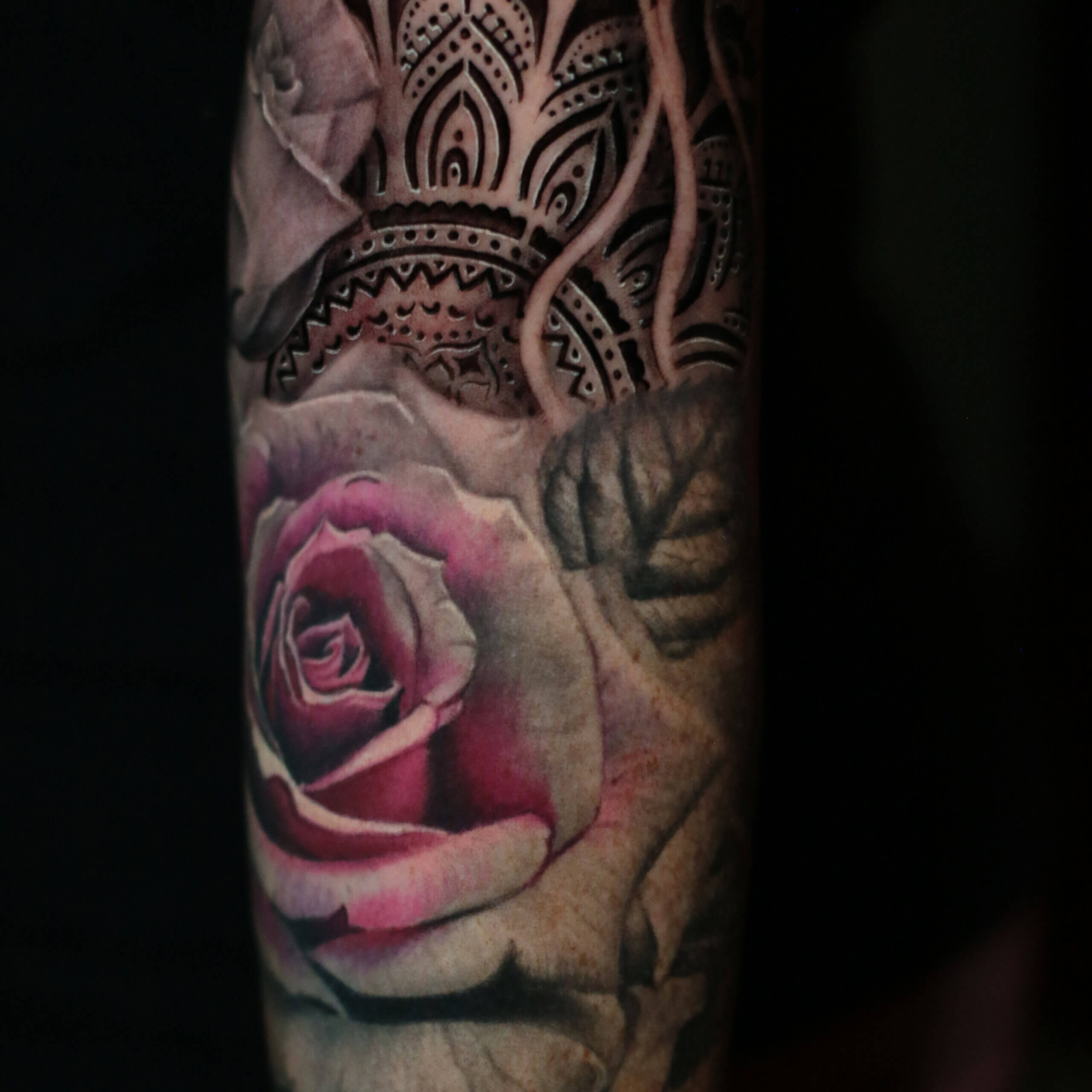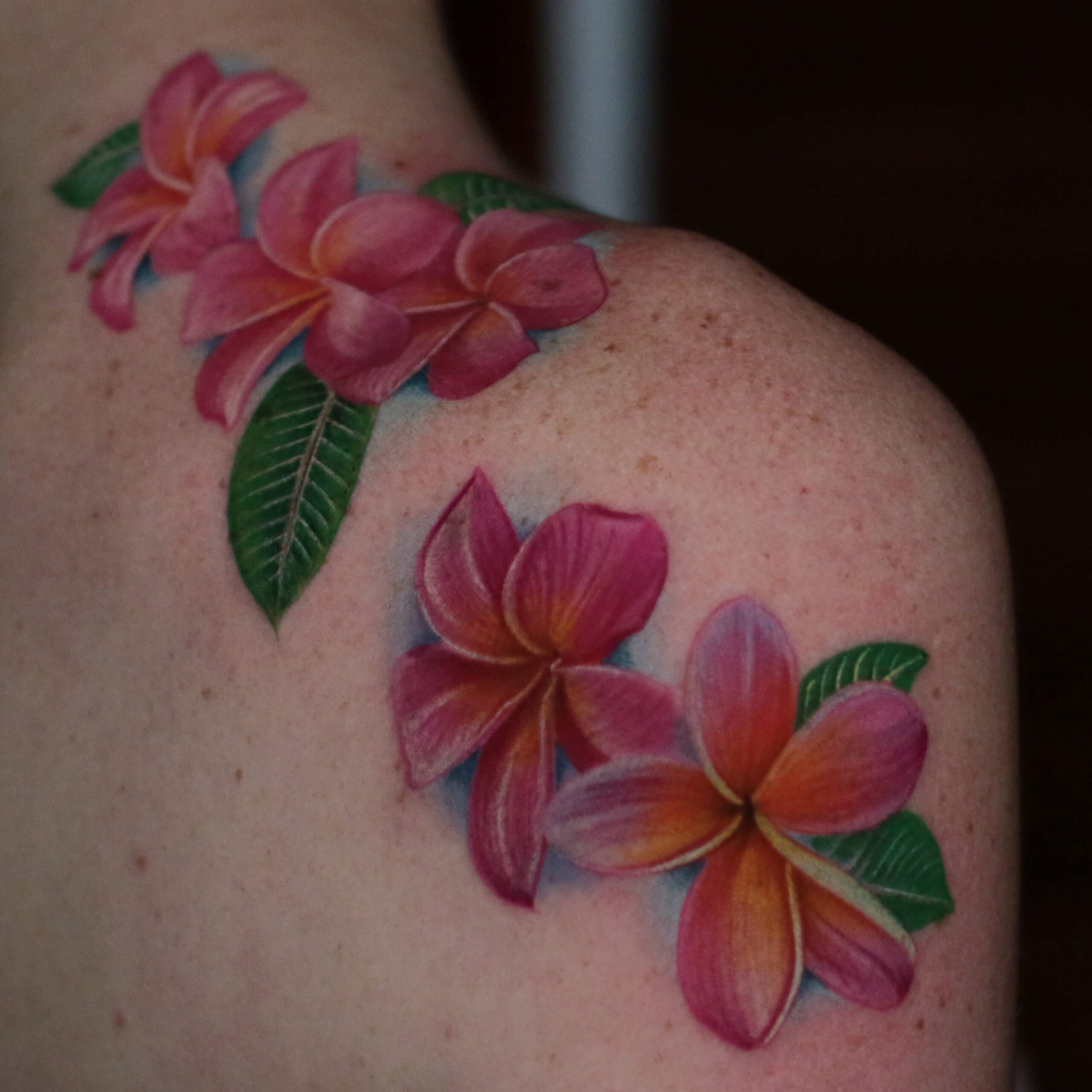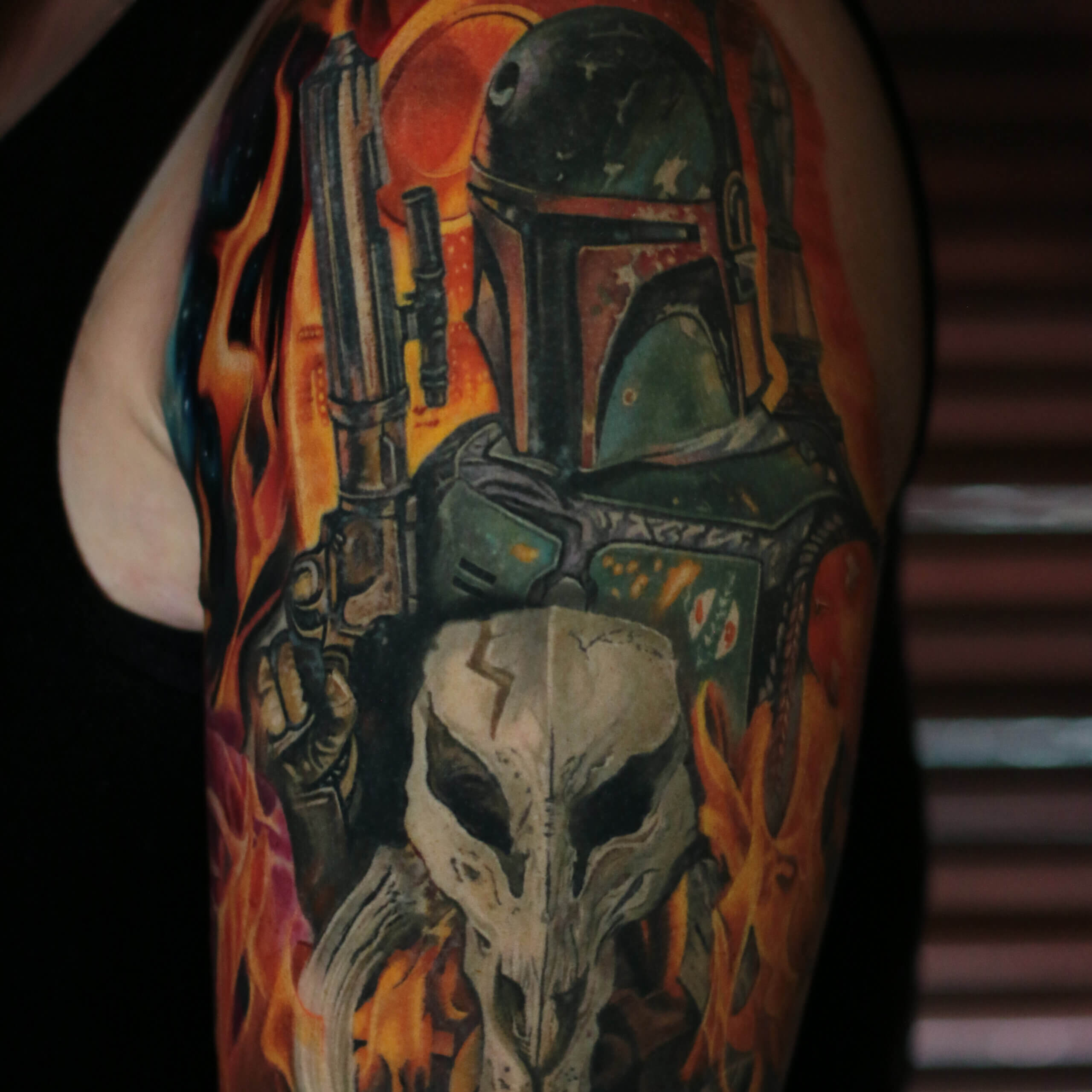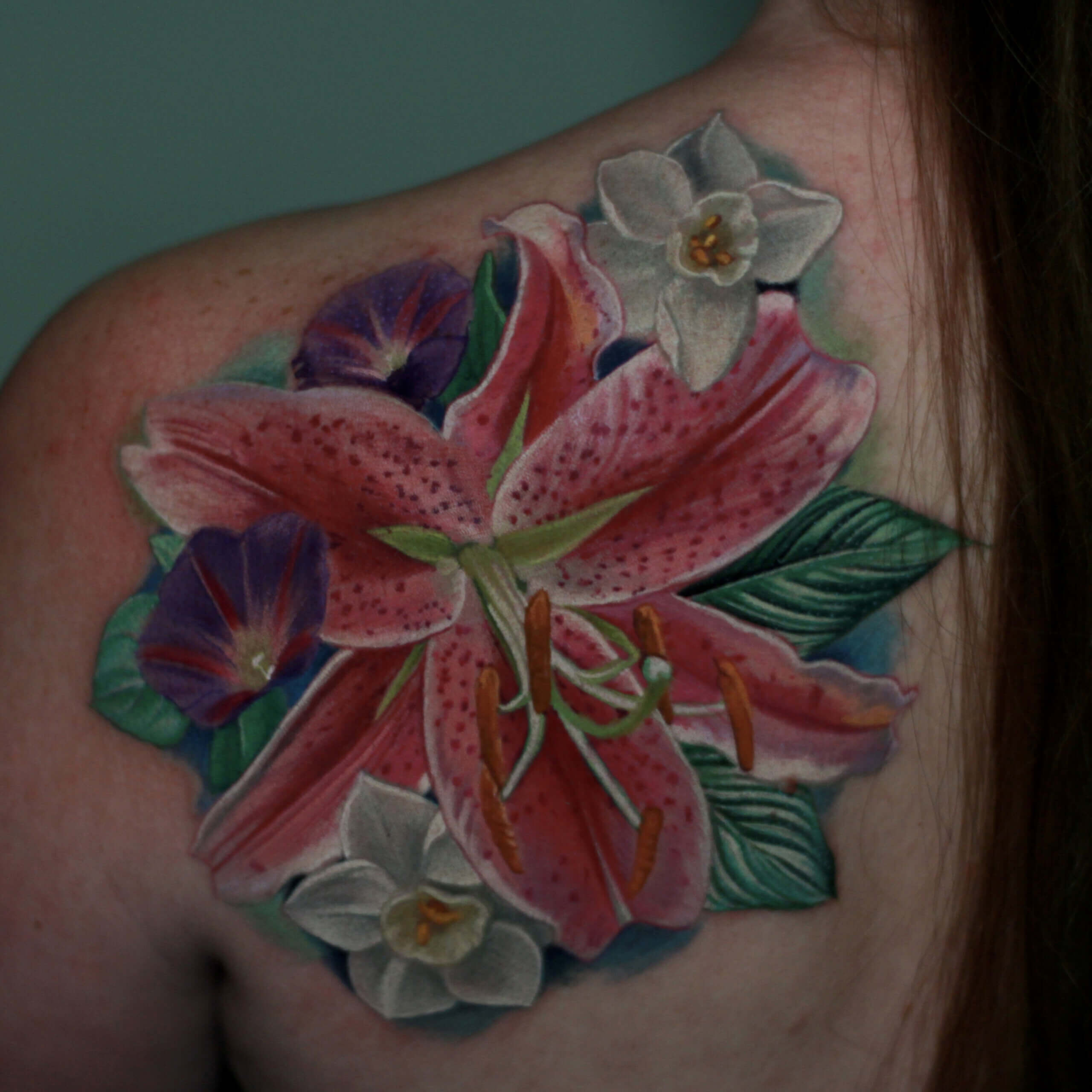 Hi, I'm Nate. I've been tattooing for over 10 years, and I specialize in colorful, photo realistic work. To me, every single tattoo and client is different. That's what I love about what I do.
When we work together, I'll give all my energy to ensure that you'll love your tattoo forever. I always want to be fully transparent with my feedback and opinion because it's the best way to arrive at a great concept. If you have an initial idea but you're open to my artistic interpretation and expertise, it makes the creation process much more successful.
To get started, I like to have an in-person consultation to get to know you a bit better. I'll get a feel for your personality and what you're looking for. Because most of my work is realistic, I usually use Photoshop and other applications to create my original designs. I like each piece to be a collaboration of your ideas and my creativity, making for a unique and original tattoo.
On appointment day please plan for an extra hour of design time. You and I will work together and create your piece before we start tattooing.
I'm generally booked about 6-8 months but I promise it'll be worth the wait. You don't want to rush something or settle for lesser quality when your tattoo will be with you forever. If you want to get in earlier ask me about my custom pieces that I have created and want to tattoo right away.