Thank you very much for your interest in getting tattooed by me.
Due to such a heavy workload I have temporarily closed my books to new appointments. I will still open up certain dates to tattoo original custom designs and take on a few select appointments.
Definitely follow me on Instagram @iusedtosurf I will do a post when I open up my calendar dates and will also post some "up for grab" tattoo concepts that I would like to do right away. Feel free to email me with any questions at nate.bearcat@gmail.com. Please allow a full week for a response.
And if you are looking to get tattooed right away and like photorealistic style work I would suggest checking out the other fellas here at Bearcat.
For Color - Isaac Aguila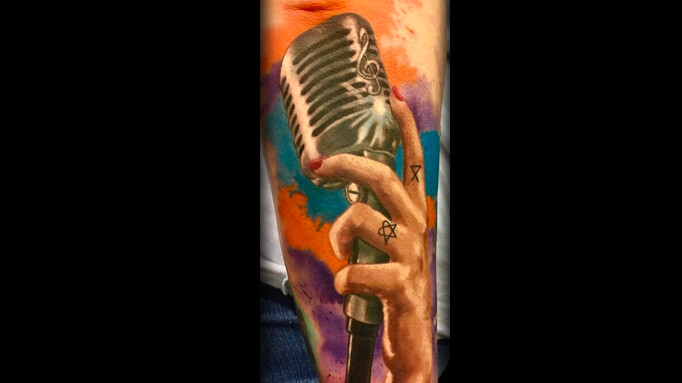 He's a solid color realism artist and definitely will do a great piece for you.
Book Isaac