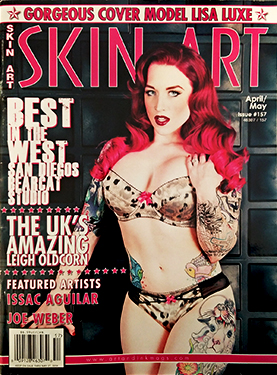 May 2014 – Magazine Spread
After just one year of being open one of the tattoo industries most respected publication, Skin Art Magazine, gave Bearcat Tattoo Gallery a solid write-up and amazing photo review. Skin Art Magazine presents:
Best in the west – San Diego's Bearcat Tattoo Gallery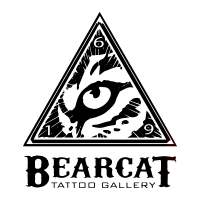 We are a group of tattoo artists all with a passion for fine art. I created a space that is one part tattoo studio and one part art gallery. Our shop is an old house built in 1906. The character and design lend itself to be a unique and interesting environment. We have a relaxing atmosphere perfect for getting a tattoo or checking out art. As well as tattooing daily we also host several art shows throughout the year. Bearcat is located in the Art and Design district of Little Italy. This thriving creative community inspires us daily to push our craft to the next level. our little house has become a wonderful destination tattoo shop where amazing art gets created every day.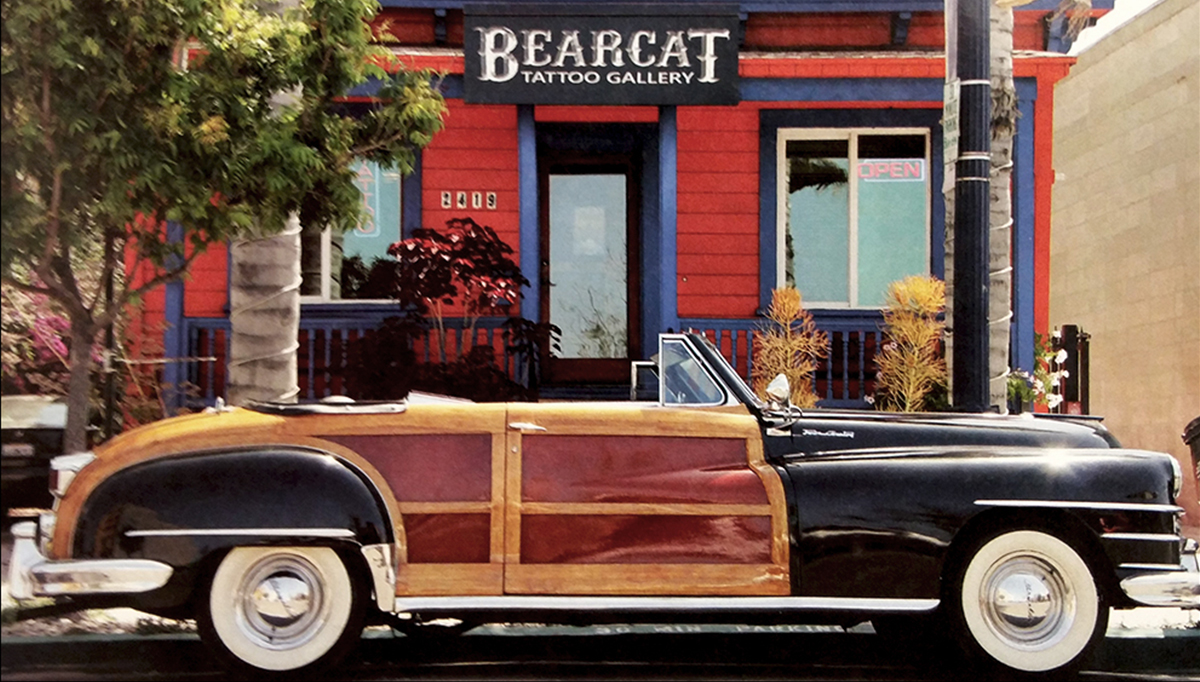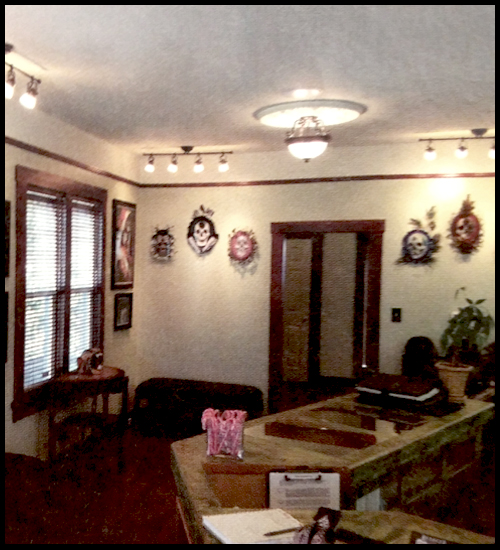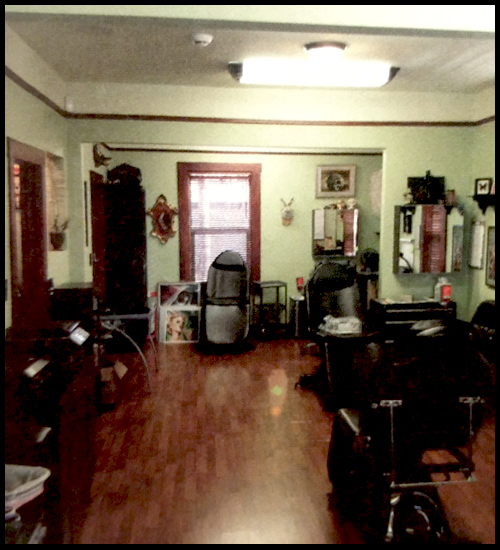 SIERRA COLT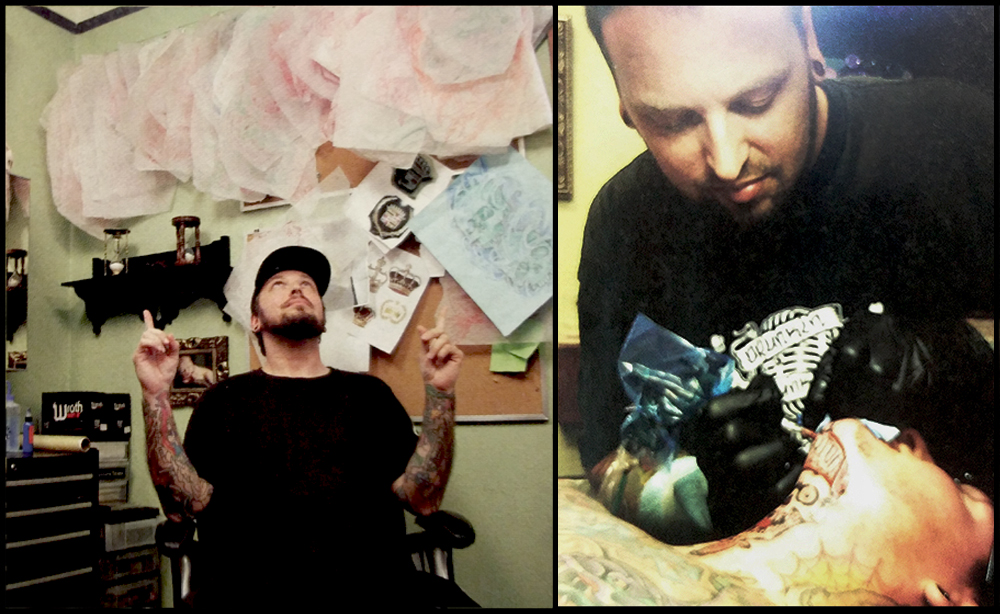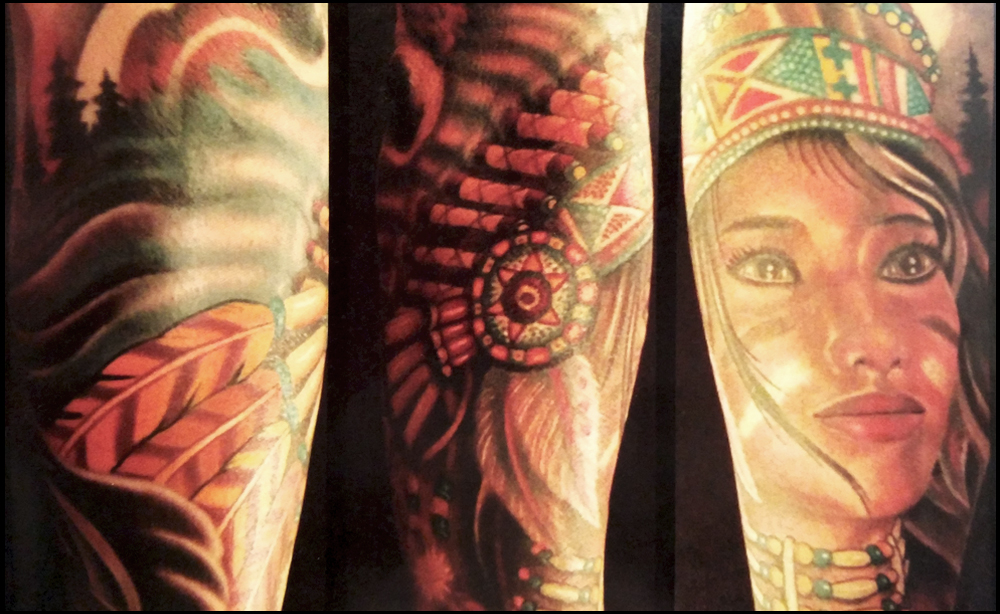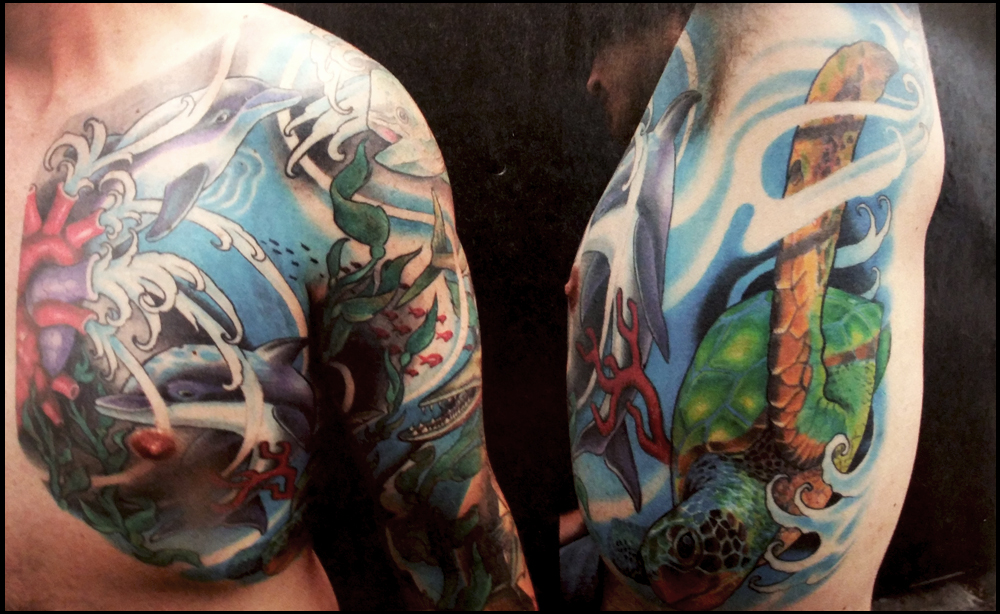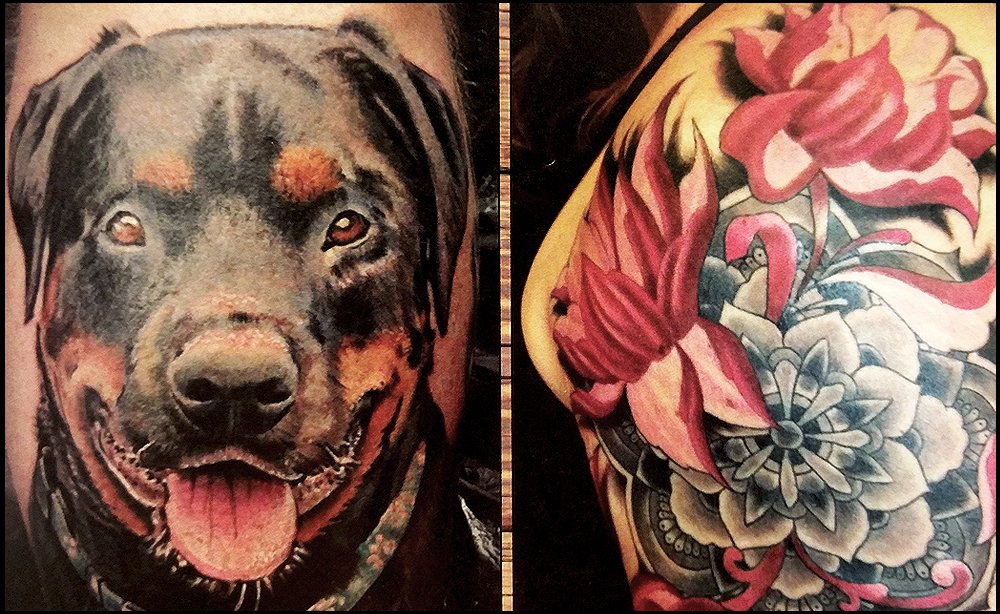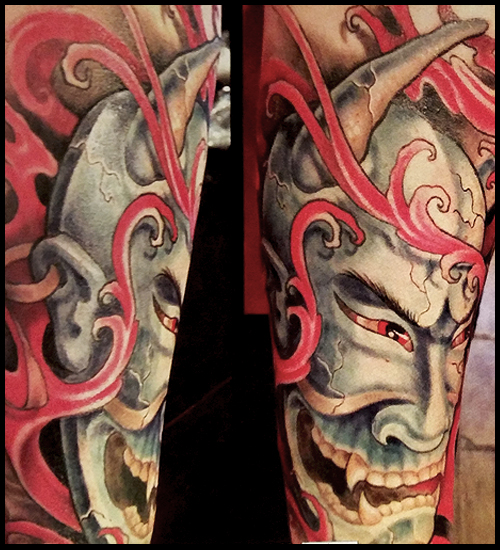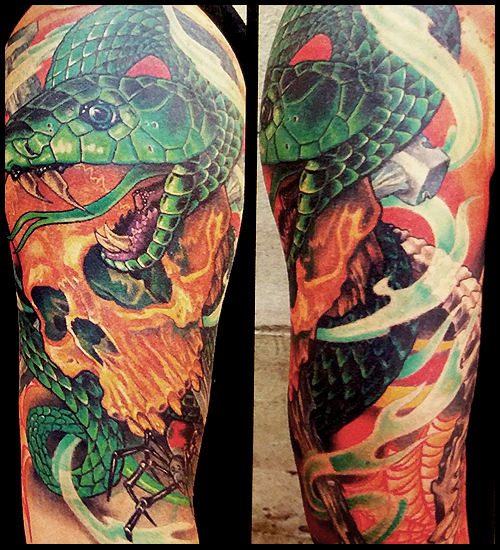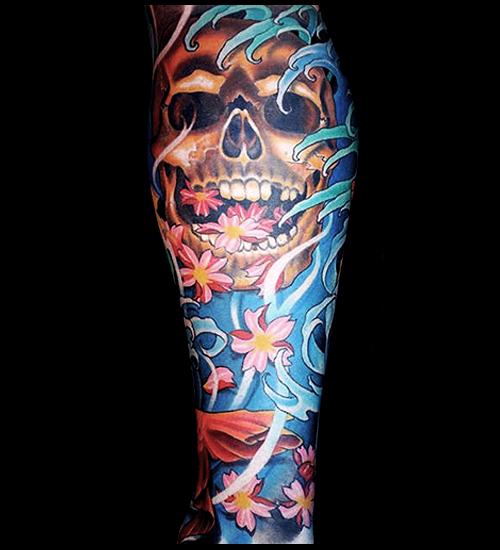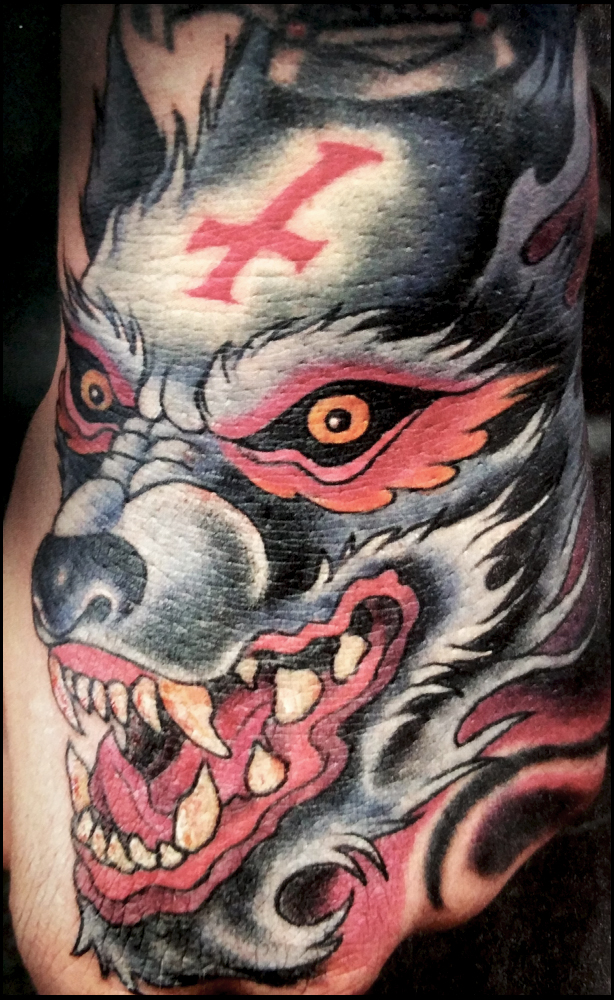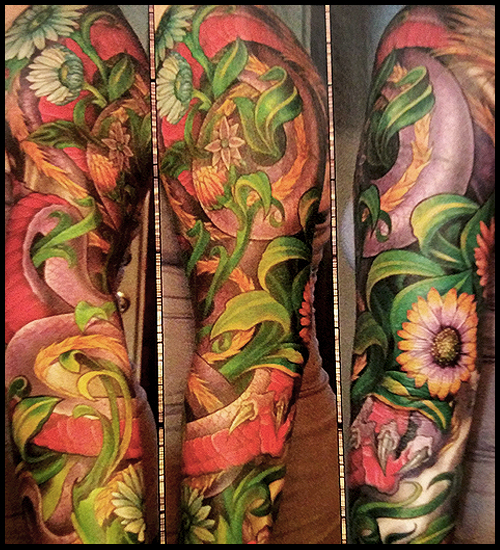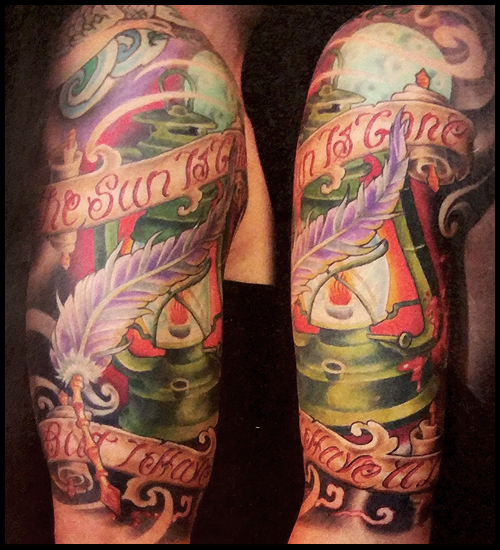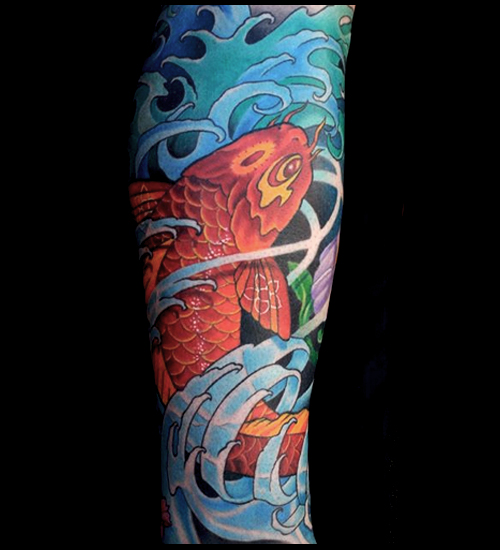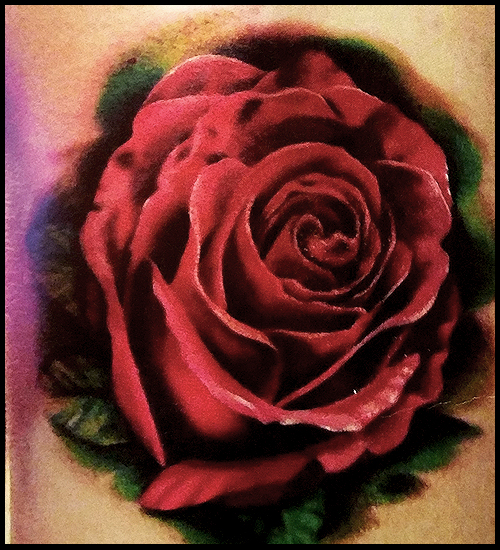 ALONZO VILLA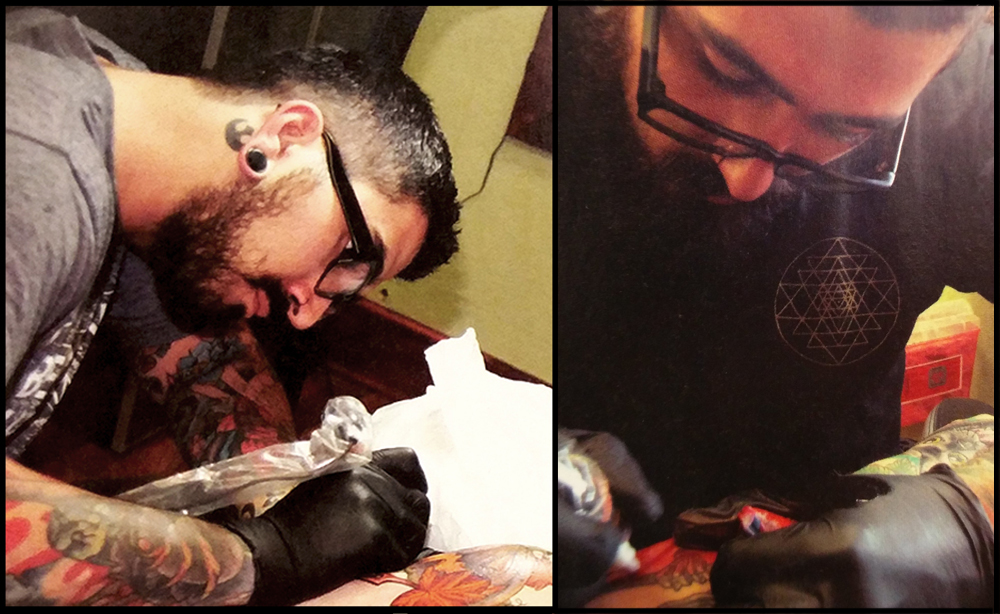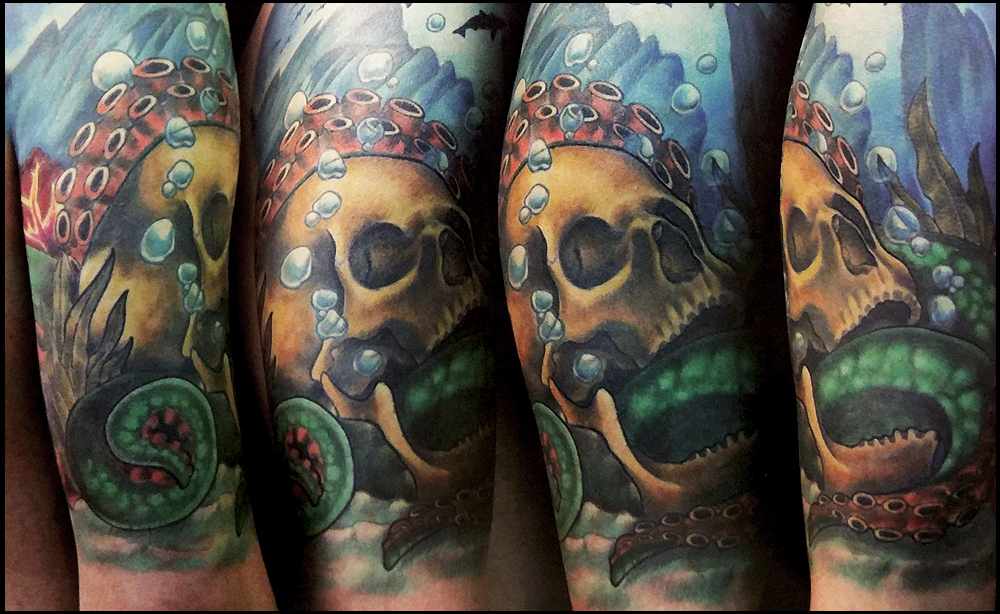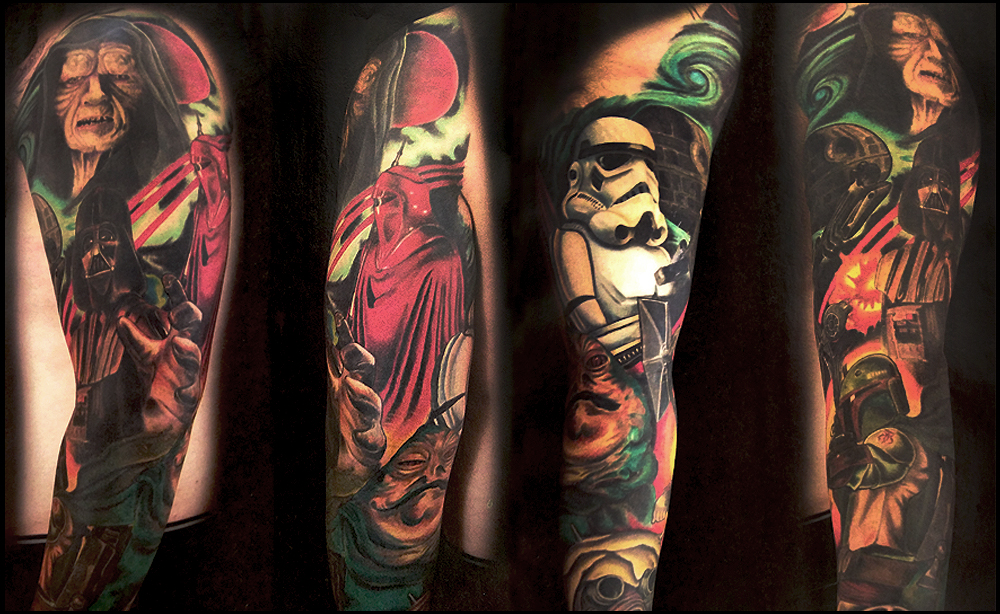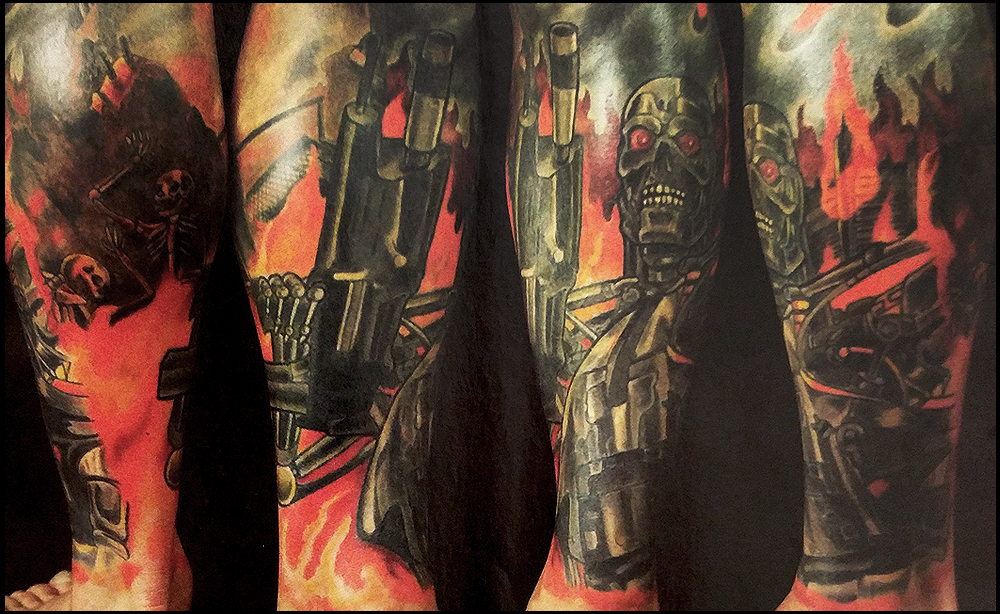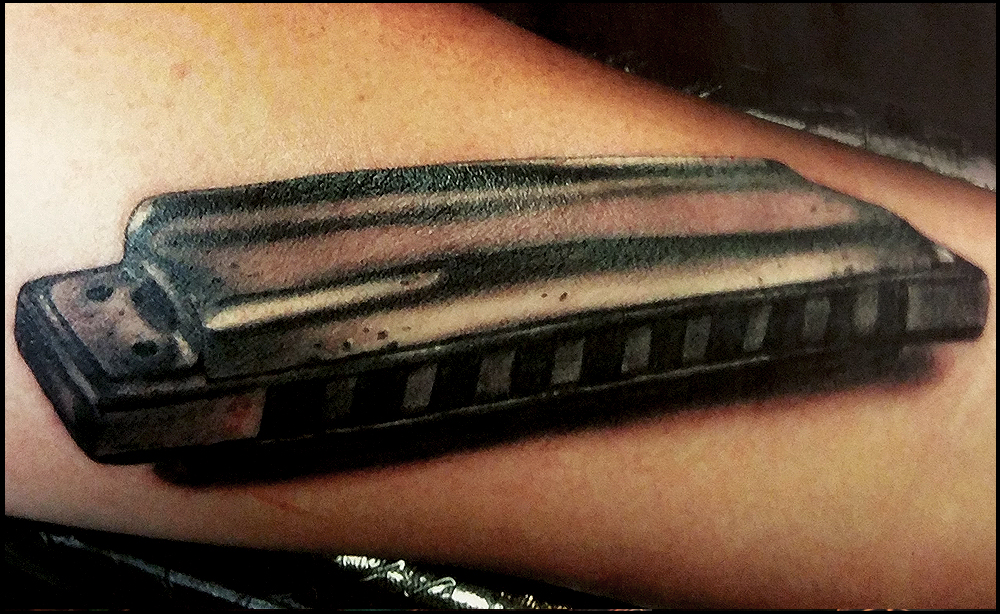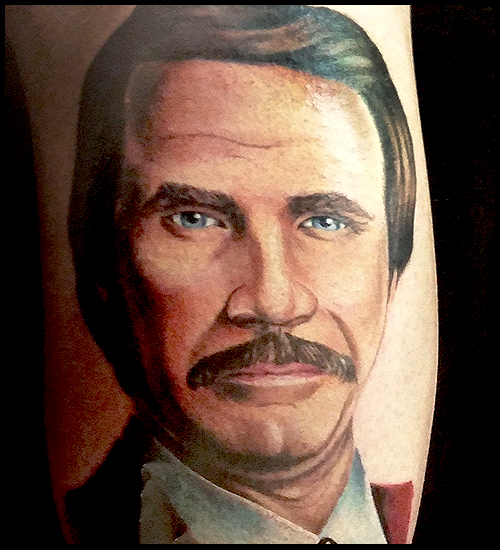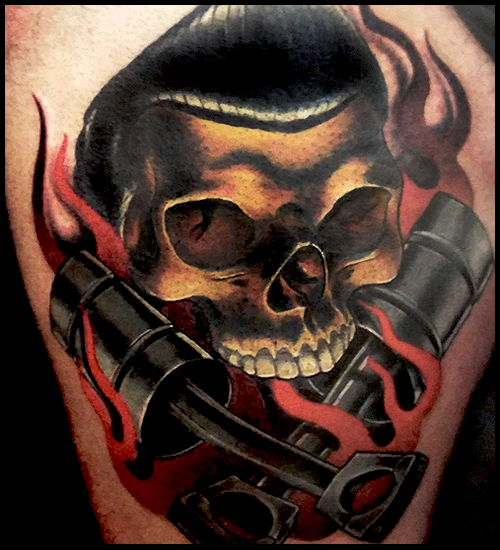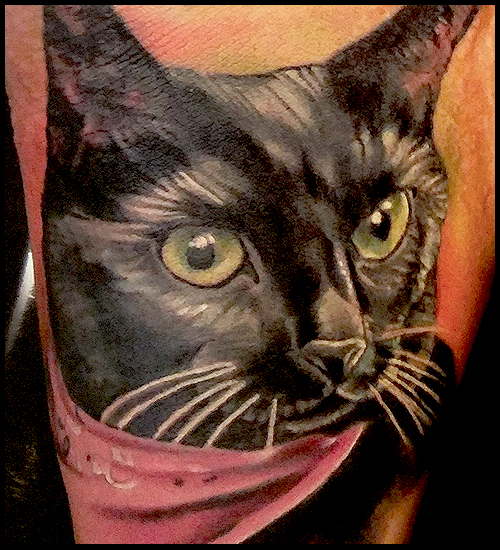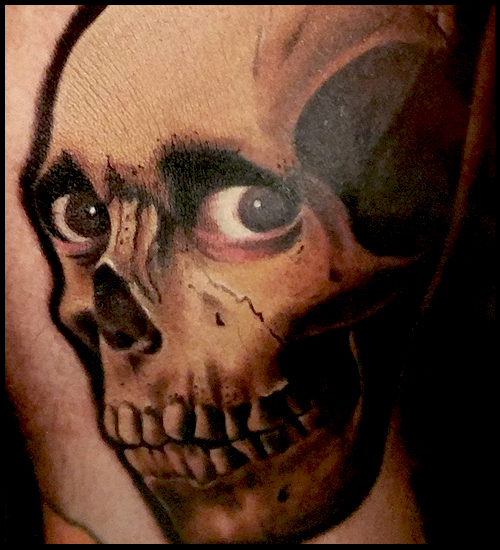 CHAD WHITSON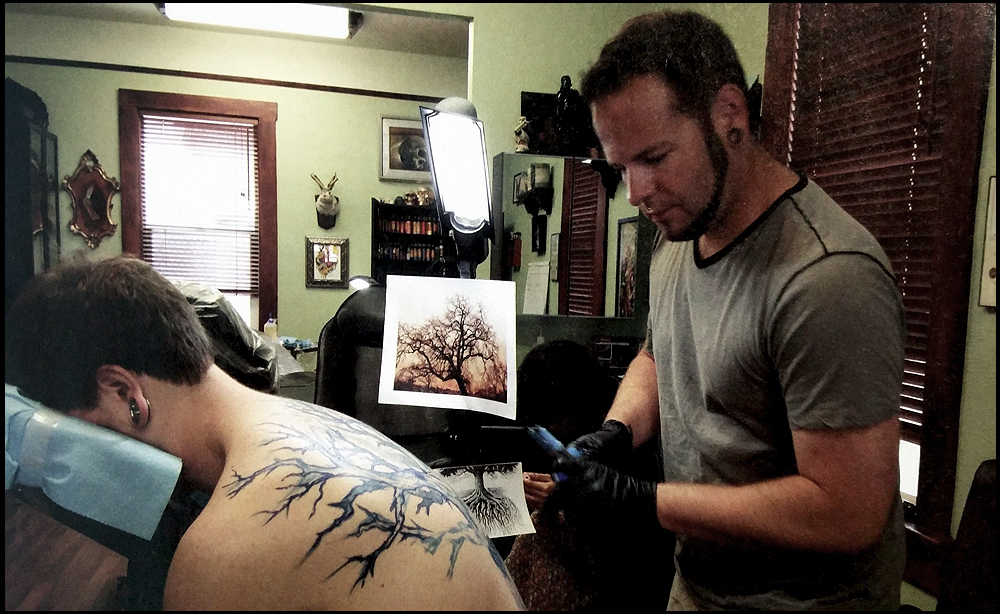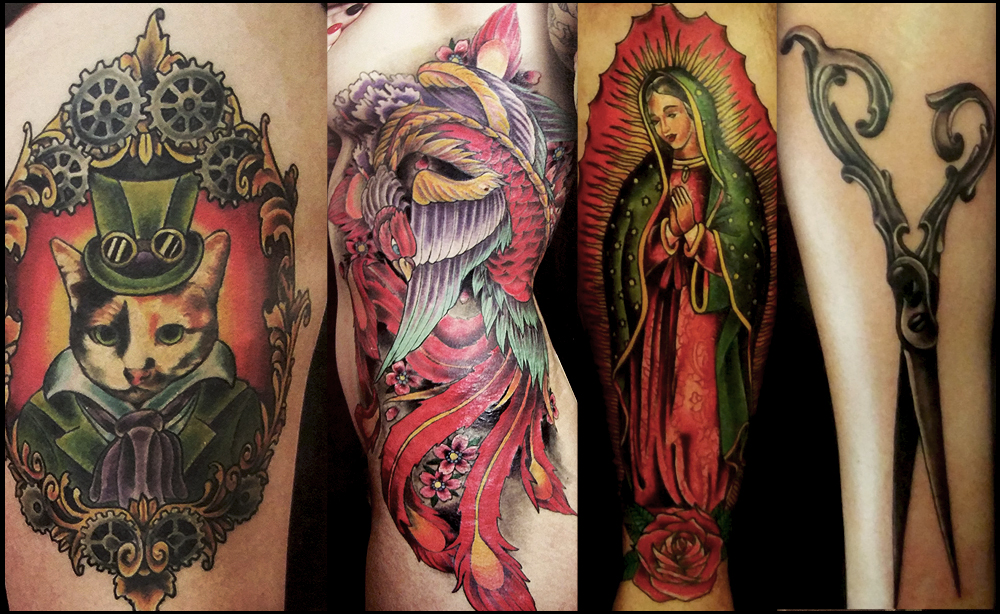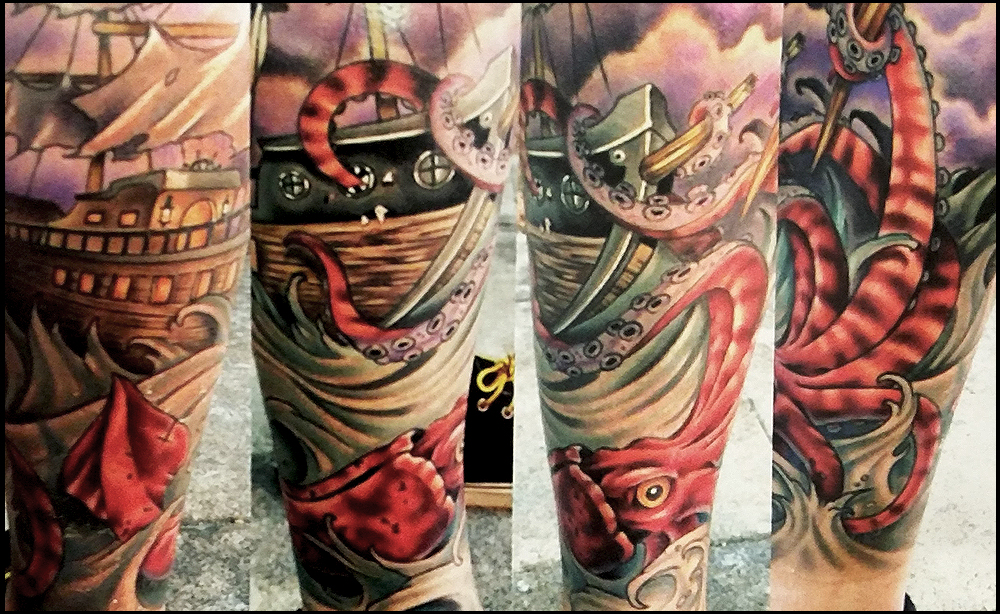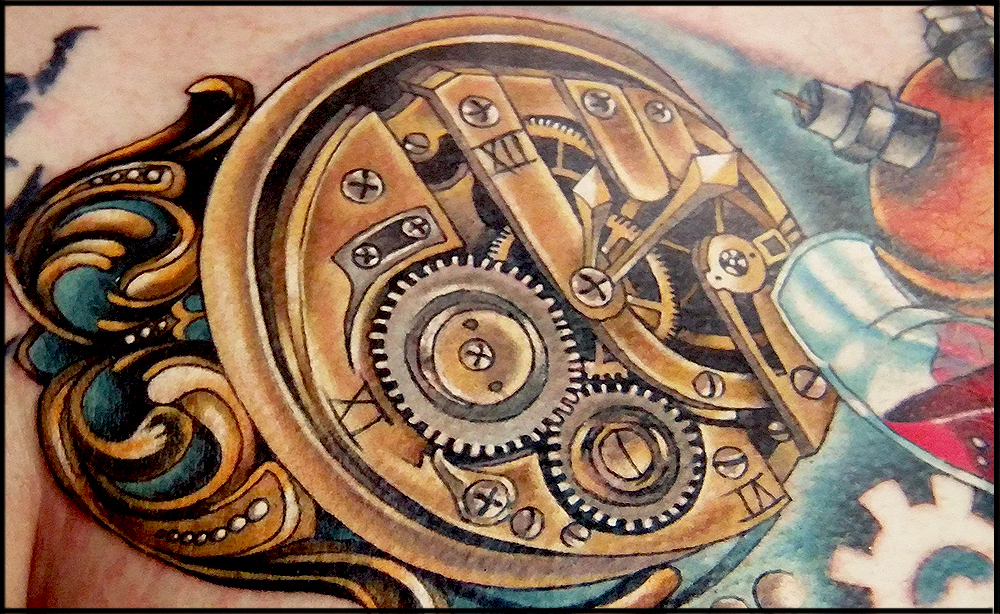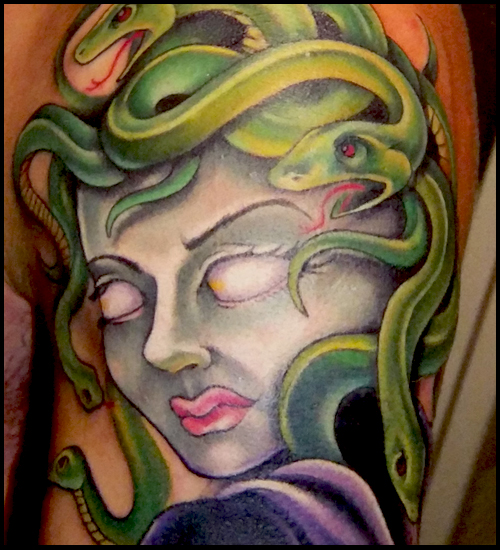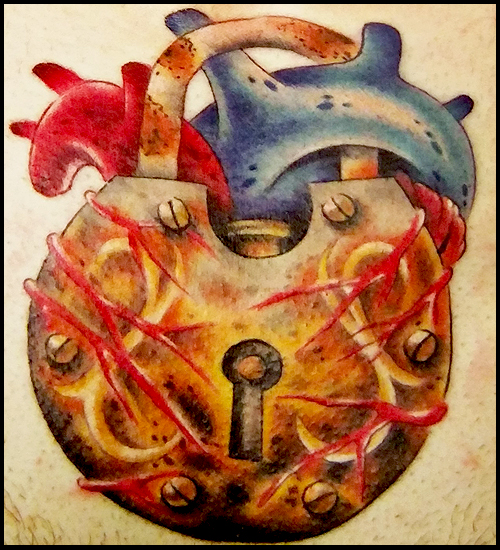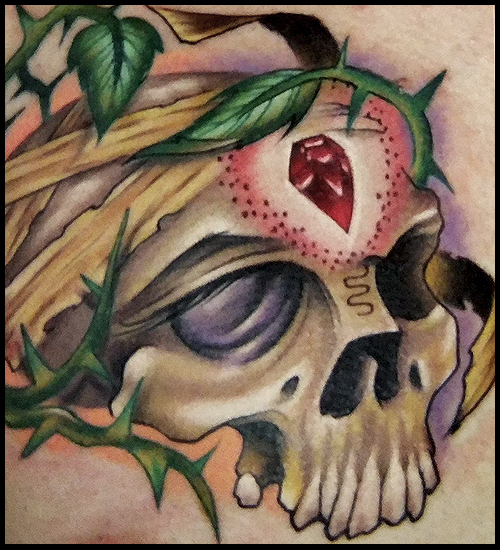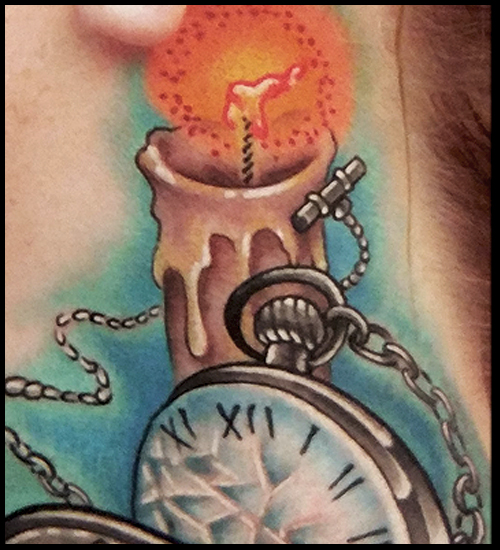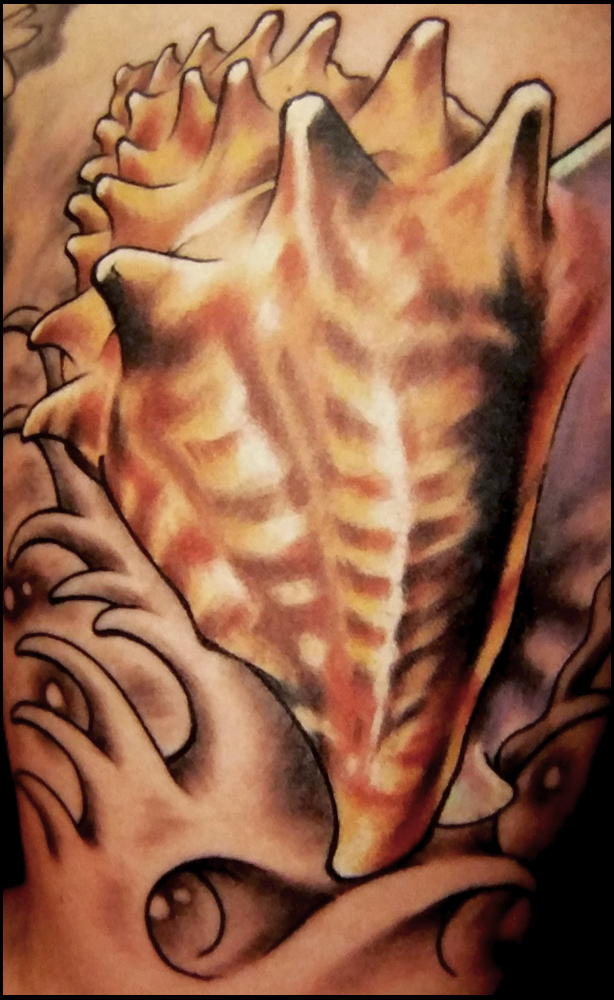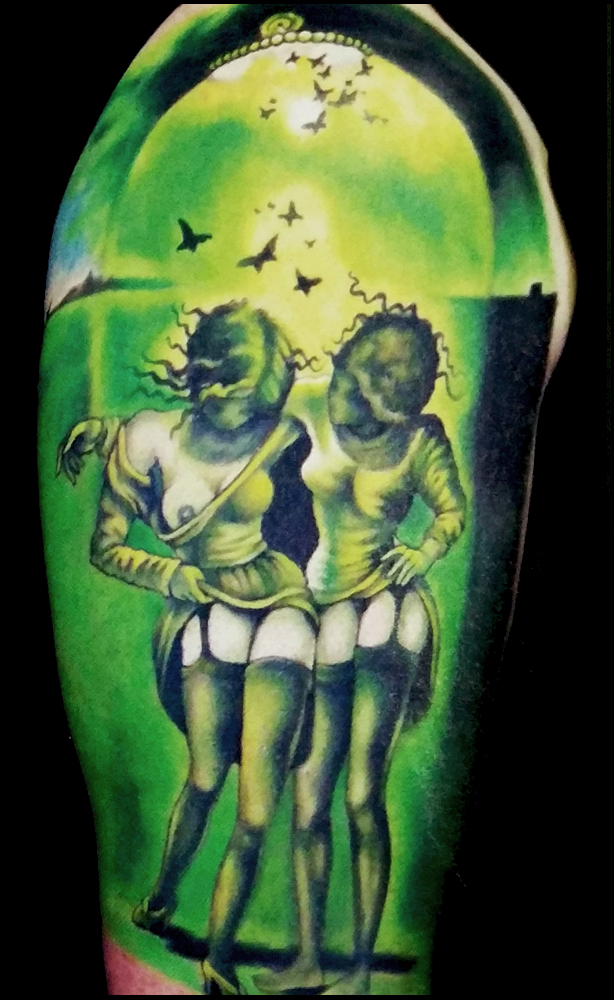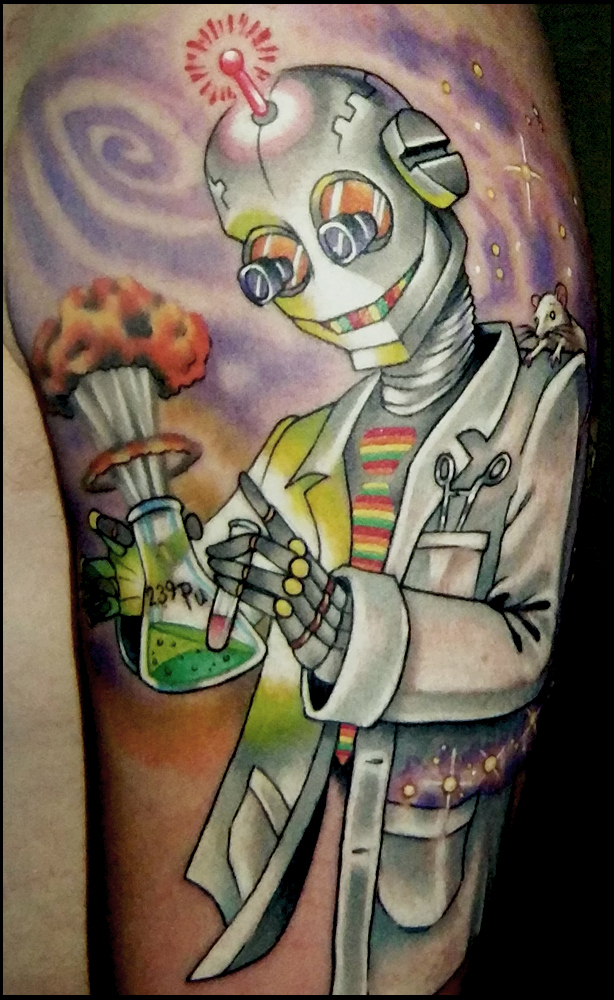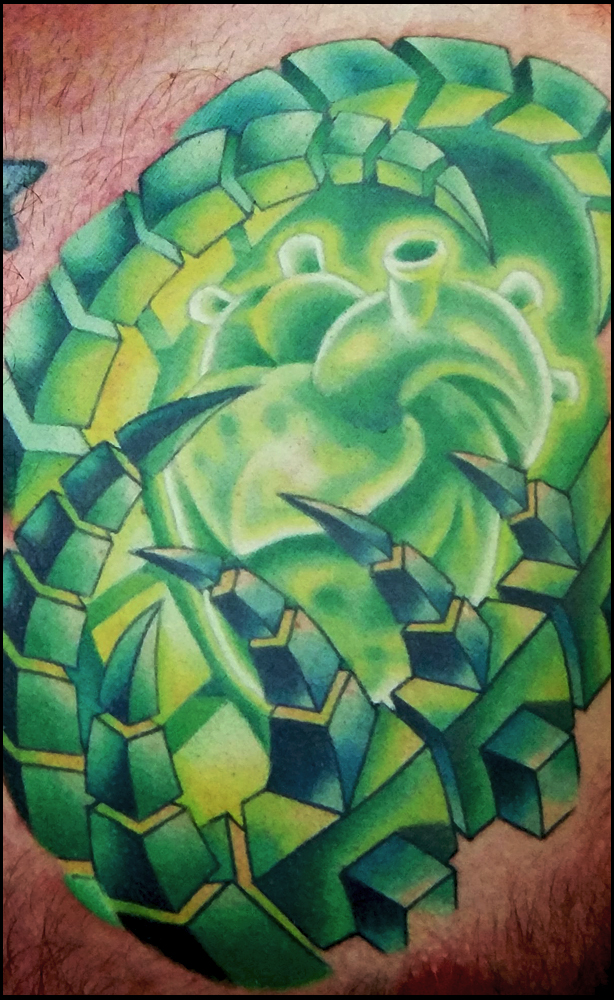 NATE ANDERSON