A San Diego Tattoo Gallery
From the first step inside, you'll feel at home. We're like family here, and you're always welcome. Bearcat is a crew of artists that pride ourselves on our passion for fine art and creativity.
From our relaxed, clean, and calm gallery in Little Italy, we create incredible masterpieces in a variety of artistic styles. We each bring our heart, passion, travels, style, personality, and influences into every piece.
Take a look at our artist's work and set up a time to share your idea with us. We'd love to talk about your concept and get to know each other. You can proceed with your choice of artist, or if you'd like, we can get a feel for your vision and desired style, then introduce you to the artist that can best create your vision.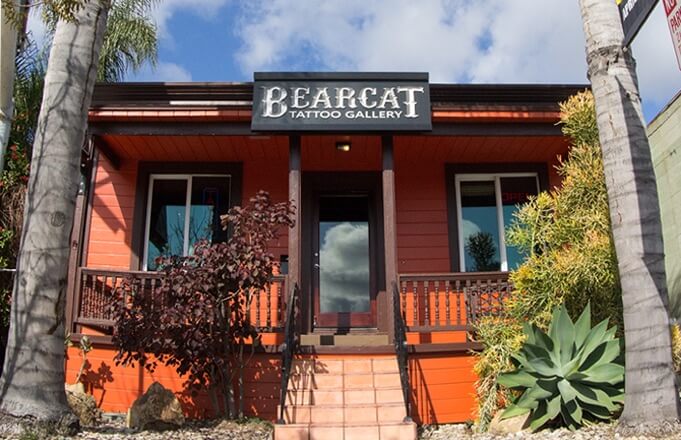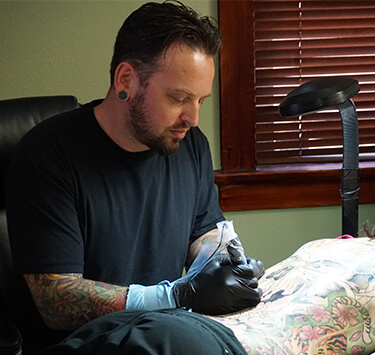 Sierra's tattoo focus is on bold and ornately detailed designs. He is inspired by Both Japanese imagery and flow as well as Viking and Norse art. The tattoo concepts created by Sierra have rich colors and an incredible depth in design.
Availability: Currently doing consultations and selecting new projects to start in about 6 months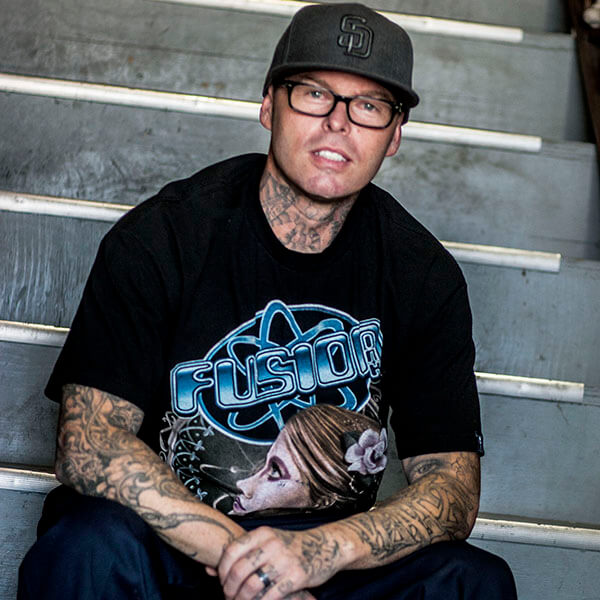 Nathan has an unforgettable style specializing in photo realistic highly detailed tattoos. His work is a fusion of bright bold colors and soft black and grey designs. Nate has also been known to rock out some incredible Disney tattoos.
Availability: Currently booked out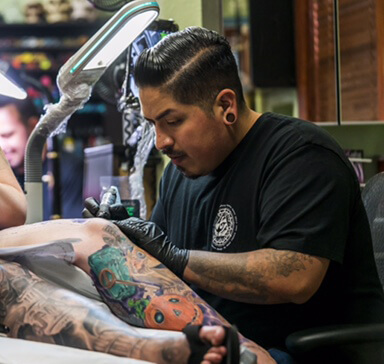 Isaac specializes in an illustrative photo realism style. His color and black and grey work are both incredible. He also takes on some amazing coverup projects. With over 10 years of solid experience Isaac is very well rounded in all styles.
Availability: Currently booking new projects for 2022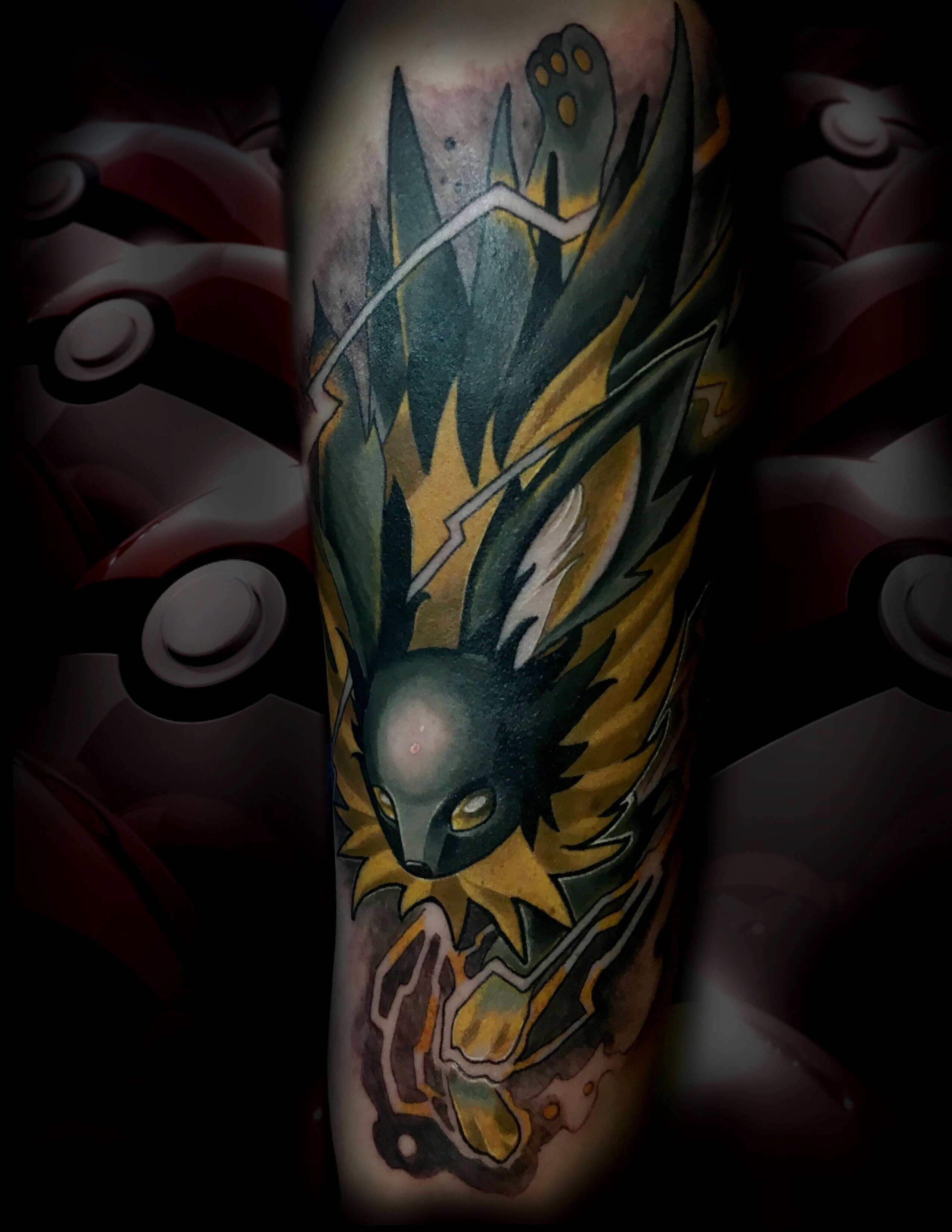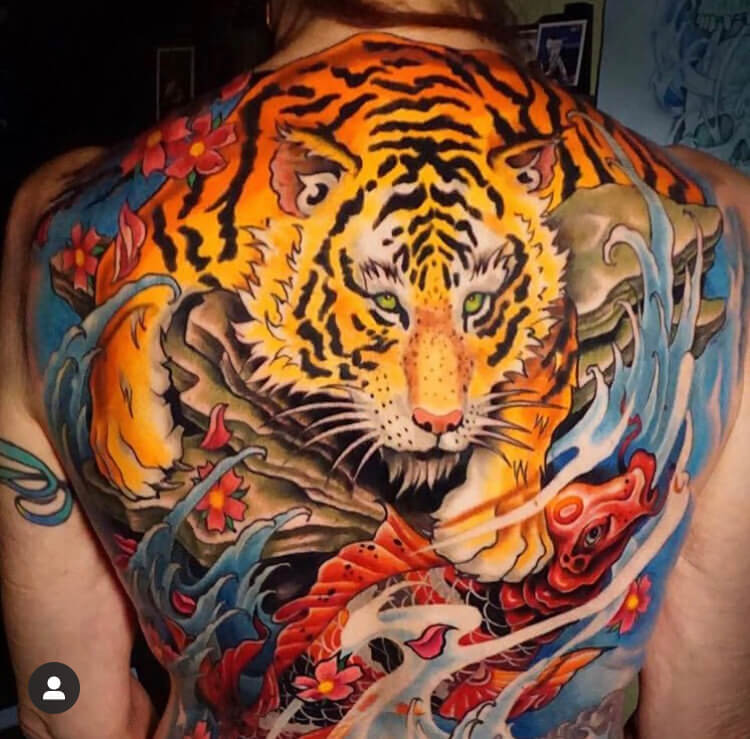 Inspired designs & precise detailing
Bold, clean lines & bright colors that last
Style & technique that contours to your body
A warm & welcoming atmosphere
Medical-grade gallery cleanliness & sterility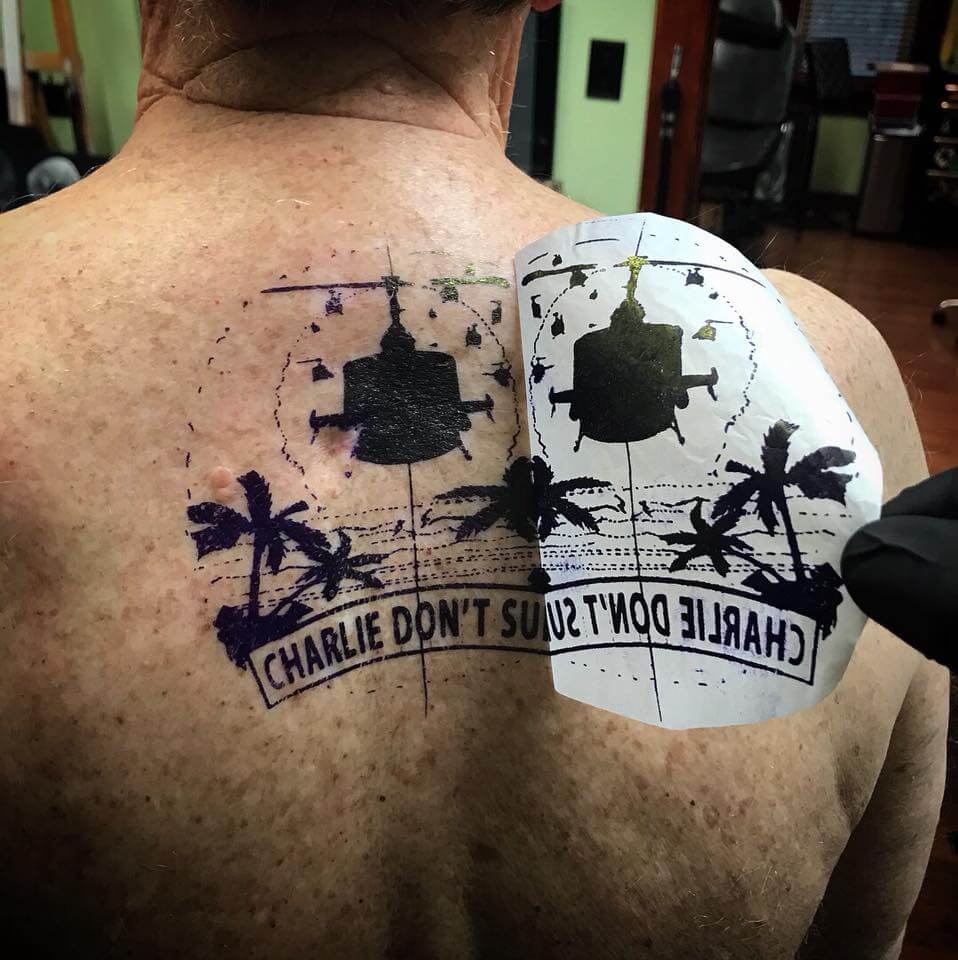 An Honorable TattooTattooing A Vietnam veteranAs tattoo artists we push and progress our art and tattoo design work everyday. We have breakthrough pieces and epic pieces that we are incredibly proud of. Sometimes though it's the smaller more meaningful tattoos that we experience the most pride and accomplishment in. One of these pieces for me was done on my Father-in-law,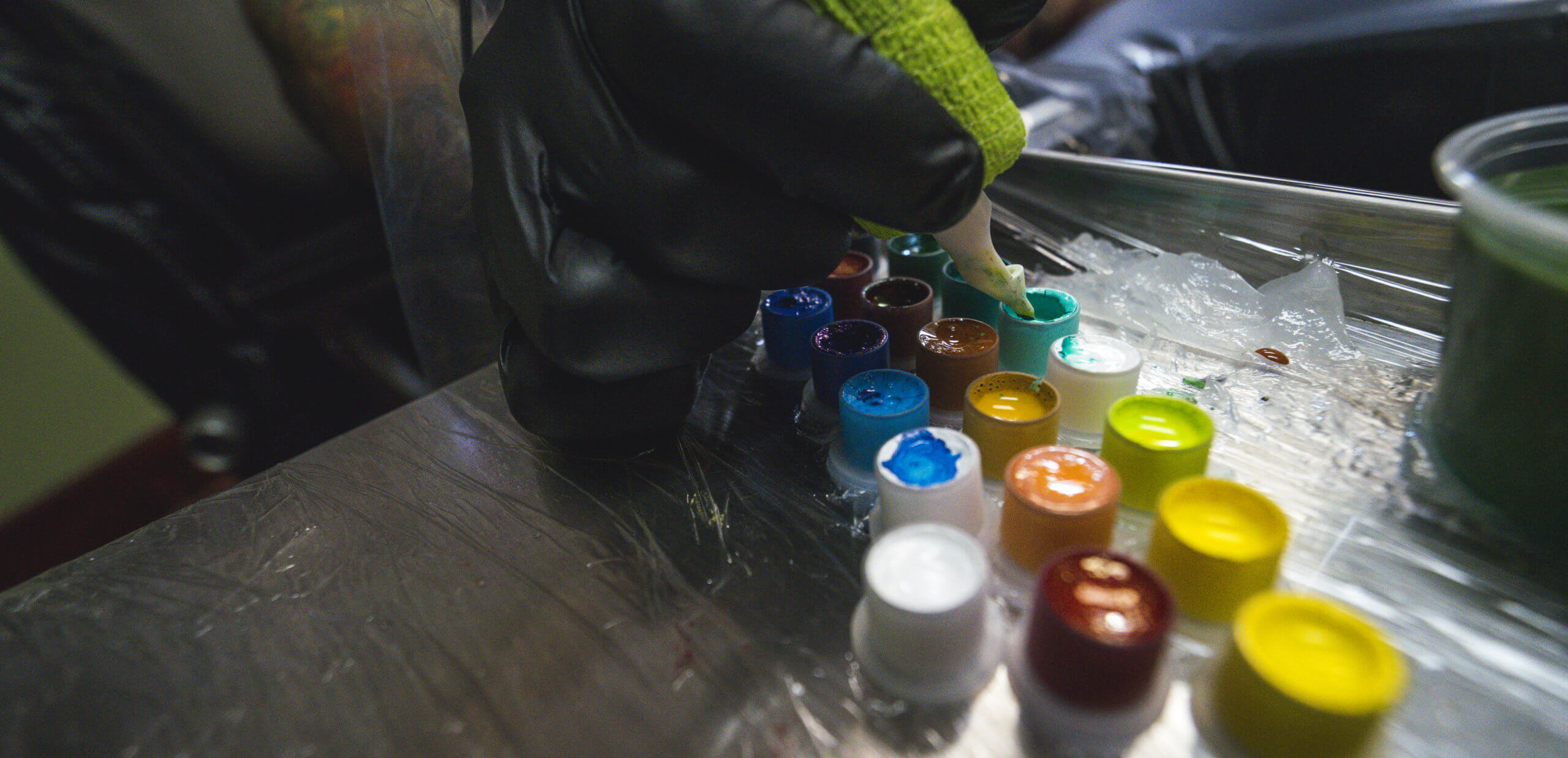 Tattoos are EssentialEssential in a Way You Never ExpectedI'm going to go out on a limb here and just say "Tattooing is Essential!" Maybe it's not comparable to eating food or necessary medicine but to many of us it's almost as important. The bond we have with tattoos and the process of getting them pairs with the necessary human interaction